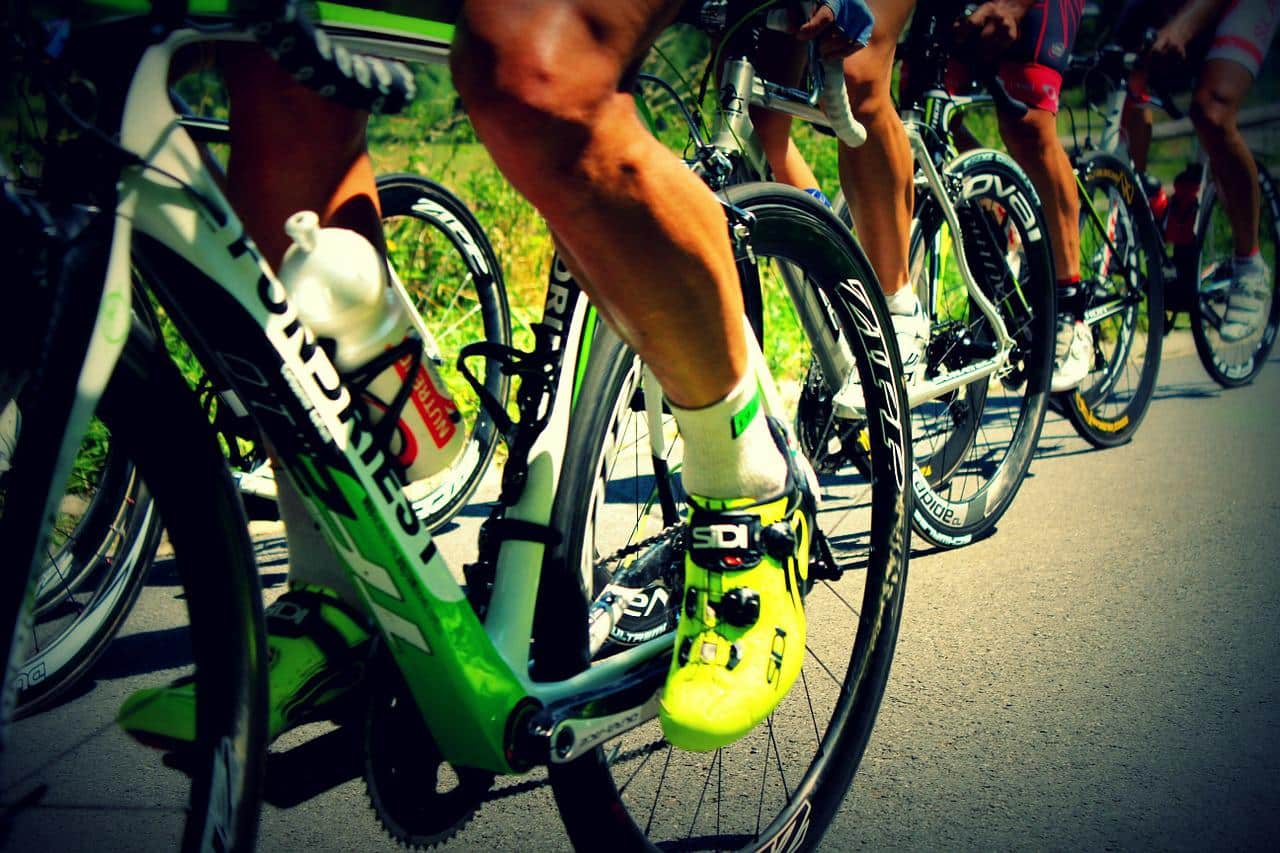 Motorists are been urged to exercise caution and patience as Hamiltonsbawn and Markethill play host to the Irish National Cycling Championships this weekend.
Hundreds of Ireland's finest youth cyclists will descend on the Orchard County in what will be the first time Armagh has played host to the event.
The action, which will officially be hosted by local cycling club Shelbourne Orchard Wheelers, will be centred around the village of Hamiltonsbawn on Saturday, and Markethill on Sunday.
Organisers of the event have asked motorists to be aware that there will be disruption in the two areas over the two days.
"The Club would like to thank you for your co-operation," said a spokesperson for the Orchard Wheelers.
"The Club is delighted to be hosting these Irish National Championships; it's the first time the event has been brought to this area.
"We would also like to thank all the residents and local businesses for their support and co-operation. We are also asking motorists to be mindful that these are children competing. We would ask for your patience if you have to come into area and to co-operated with any of the marshals.
"There will also be marshals at junctions which have been PSNI and Department for Infrastructure approved. These people have lawful authority to stop traffic and we would ask you to respect these people should they ask you to stop."
In Markethill on Sunday, a number of road closures will be in place.
Sign Up To Our Newsletter