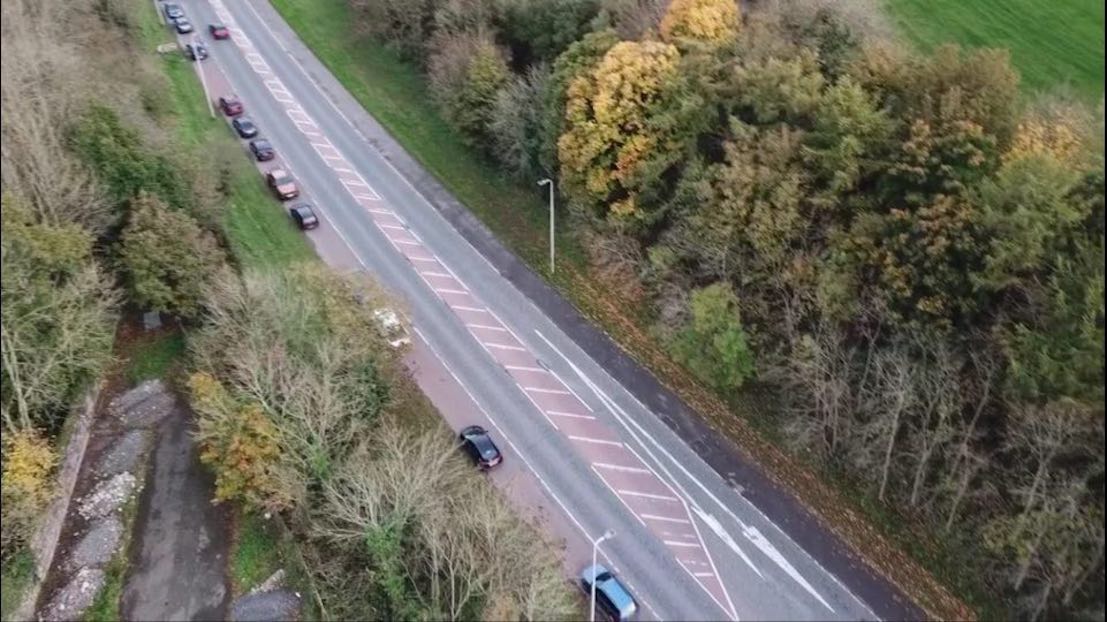 A man who was detected by police driving whilst under the influence of cannabis has been fined £850 and banned from the roads for 12 months.
Court heard police attention was drawn to the 39-year-old's car after he continually sped up close behind their vehicle before dropping off.
Paul Ralph, of St Matthew's Estate in Keady, pleaded guilty to driving whilst unfit and possession of a Class B drug at Armagh Magistrates' Court, sitting at Newry, on Tuesday.
It was outlined by the prosecution how police attention was drawn to a car which was driving behind them on the Gosford Road, Markethill, at around 11.30pm on July 14, of last year.
The vehicle had accelerated close behind the police car before dropping back, and repeated this manoeuvre several times.
Officers pulled over the car and the driver identified himself as the defendant, Ralph.
Police noted that Ralph's speech was slurred and his eyes were glazed. There was also a strong smell of cannabis emanating both from the defendant and his vehicle.
Ralph appeared to be acting in an erratic manner and was unable to stand still and during a search of his car a small amount of cannabis resin was seized from the central console.
The defendant admitted to having smoked cannabis prior to driving and confirmed the substance seized to be cannabis resin.
Defence barrister Michael Tierney stated that his client suffered from PTSD and anxiety, adding that the loss of his licence would impact on his contact with his child, for whom he has shared custody.
District Judge Bernie Kelly disqualified Ralph from driving for 12 months and ordered that he pay a fine of £850, along with the offender's levy of £15.
Sign Up To Our Newsletter