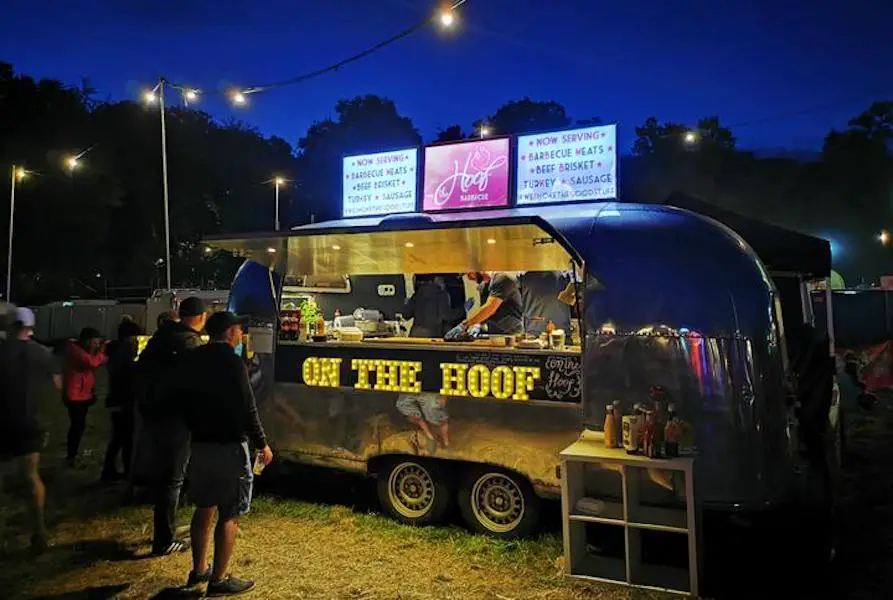 From the big smoke of the Dublin's street markets, to feeding foodies at festivals across Ireland, one Co. Armagh family-run business insists there is no place like home.
While Covid may have halted the street market scene for Markethill quartet Fiona and Niall with sons Rory and Conor Chapman – and temporarily decommission their impressive arsenal of cooking artillery – their 'On The Hoof' BBQ company quickly took stock and beefed up with a new approach.
On The Hoof is a catering company, launched in 2015, specialising in smoked meat – think American-style BBQ ribs – but it's no ordinary BBQ!
Their locally-sourced meat is cooked in either a custom-built Texan-style smoker – formerly a water tank on the family farm – or a refurbished sixty-year-old American Airstream Globetrotter shipped over the Atlantic from Cape Cod.
The family always had a strong interest in food and even before the incarnation of 'On The Hoof' they had their big red London bus.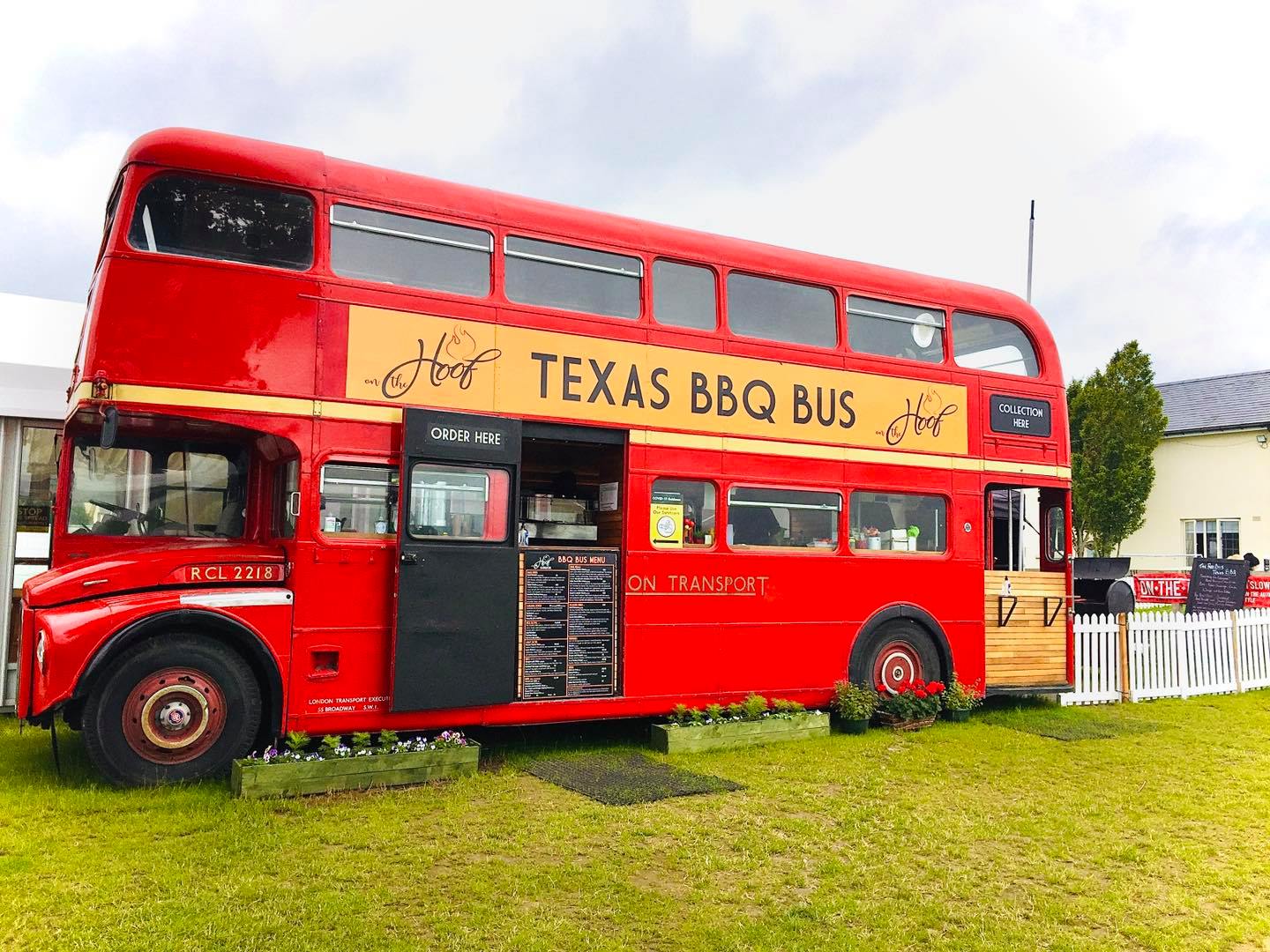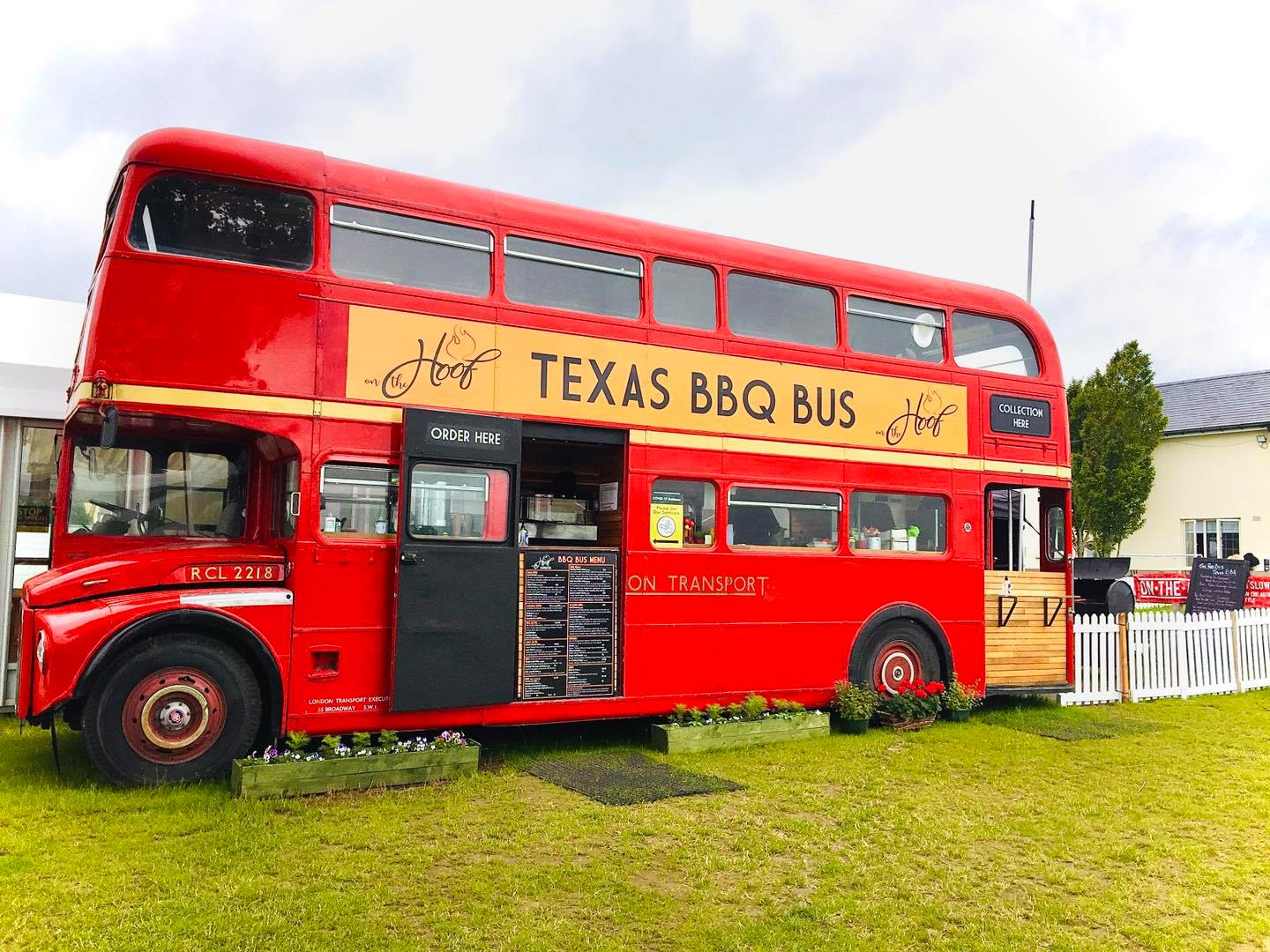 Said Rory: "The big red bus did teas, coffees and corporate hospitality, and we kind of wondered about doing something around hot food."
"It was mum who had the suggestion to try and build a smoker; we kind of did things in an awkward fashion. We had the smoker, then we figured out how to cook the food in it – that's how it evolved."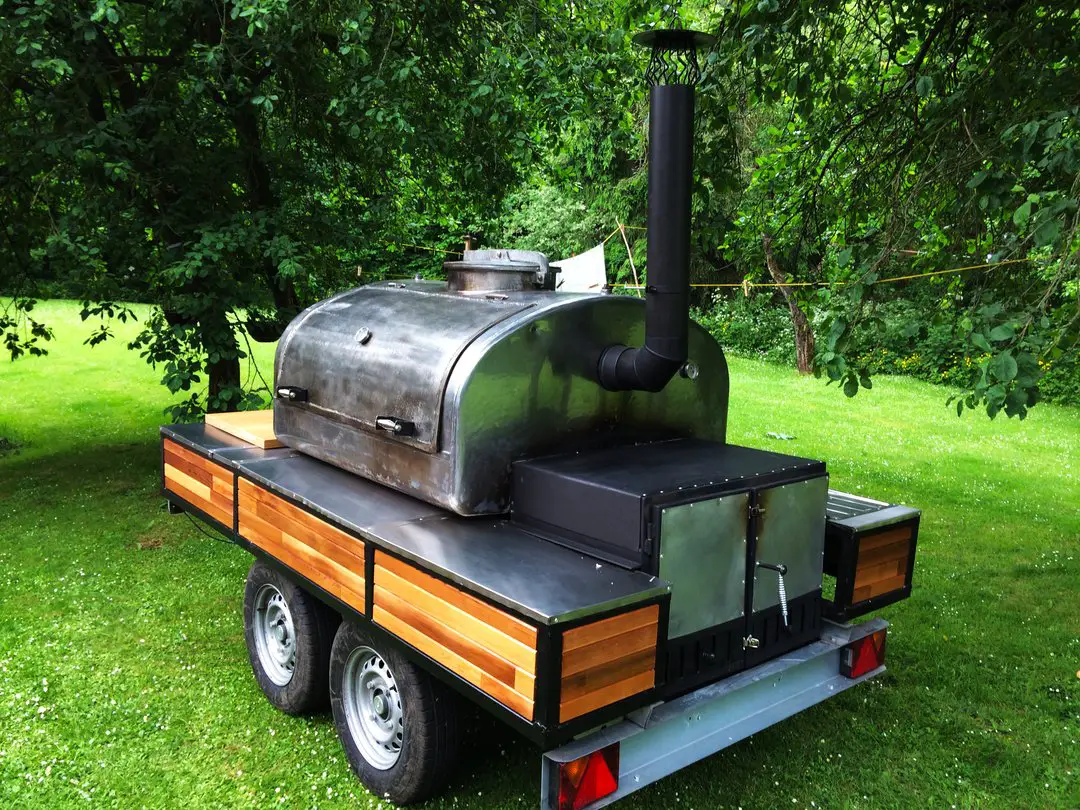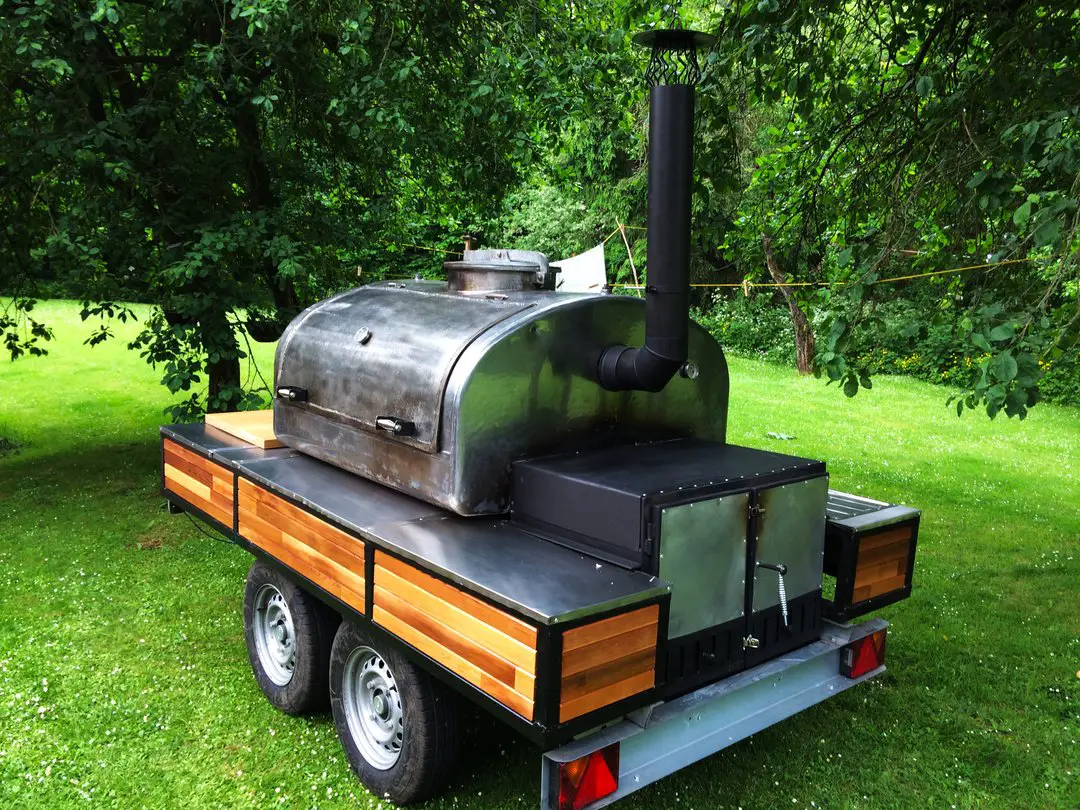 Fiona said the whole experience of the business has been "a lot of fun".
"We even went out to Texas to meet some of the great icons and one of those would be [Aaron] Franklin in Austin; we kind of follow his ethos."
Aaron Franklin is widely regarded as one of the most influential pitmasters in the U.S.
But, Fiona says a lot of their success stems from something much closer to home.
"The lovely thing is we had terrific meat locally here; it's all from Loughgall and it's wonderful to have great product to work with," she said.
"When we were serving in Dublin, six markets a week – we would have a big American following and they all think the Irish meat is much better than the American meat – it's quite amazing.
"We have learnt a lot over the years and it has been great fun meeting all the folk."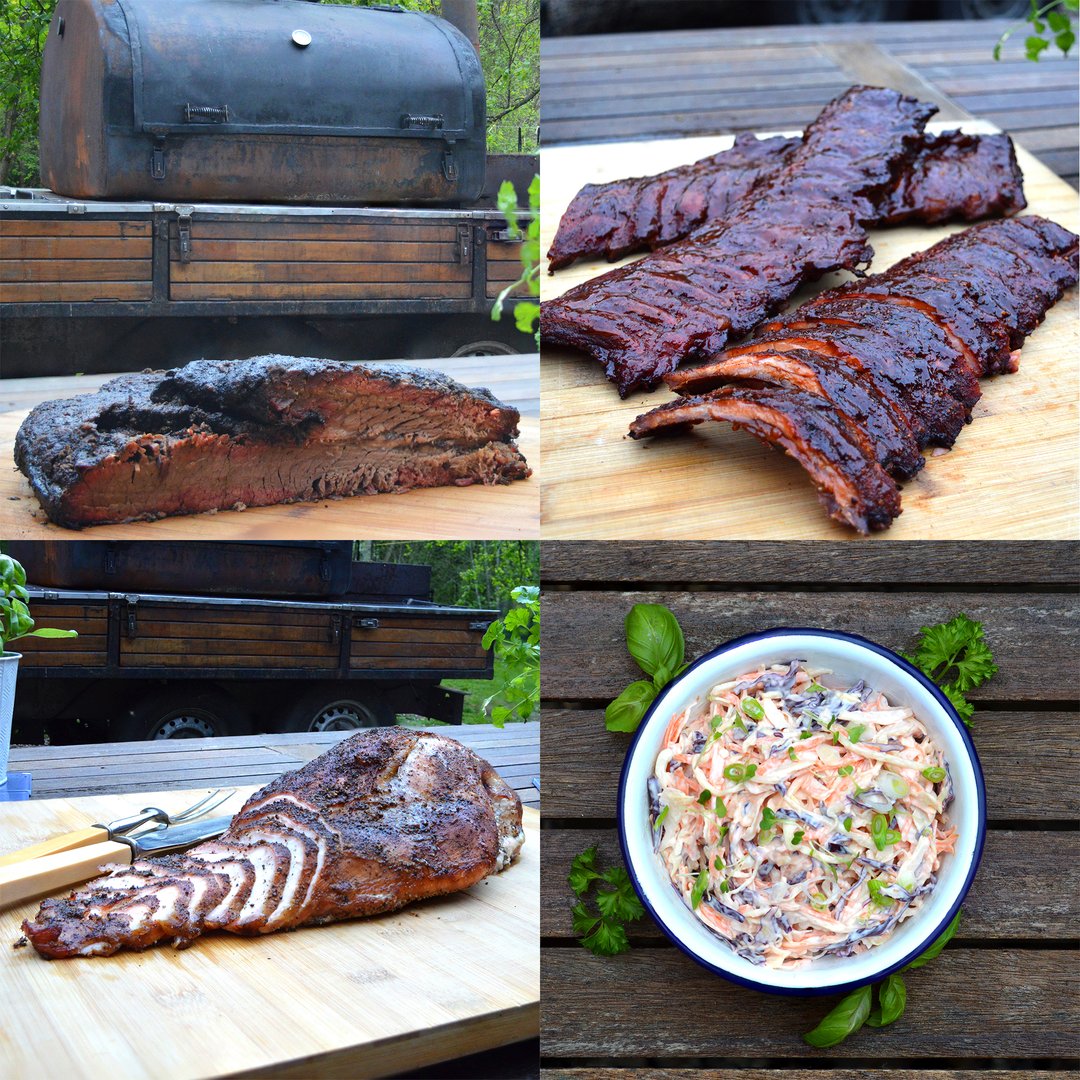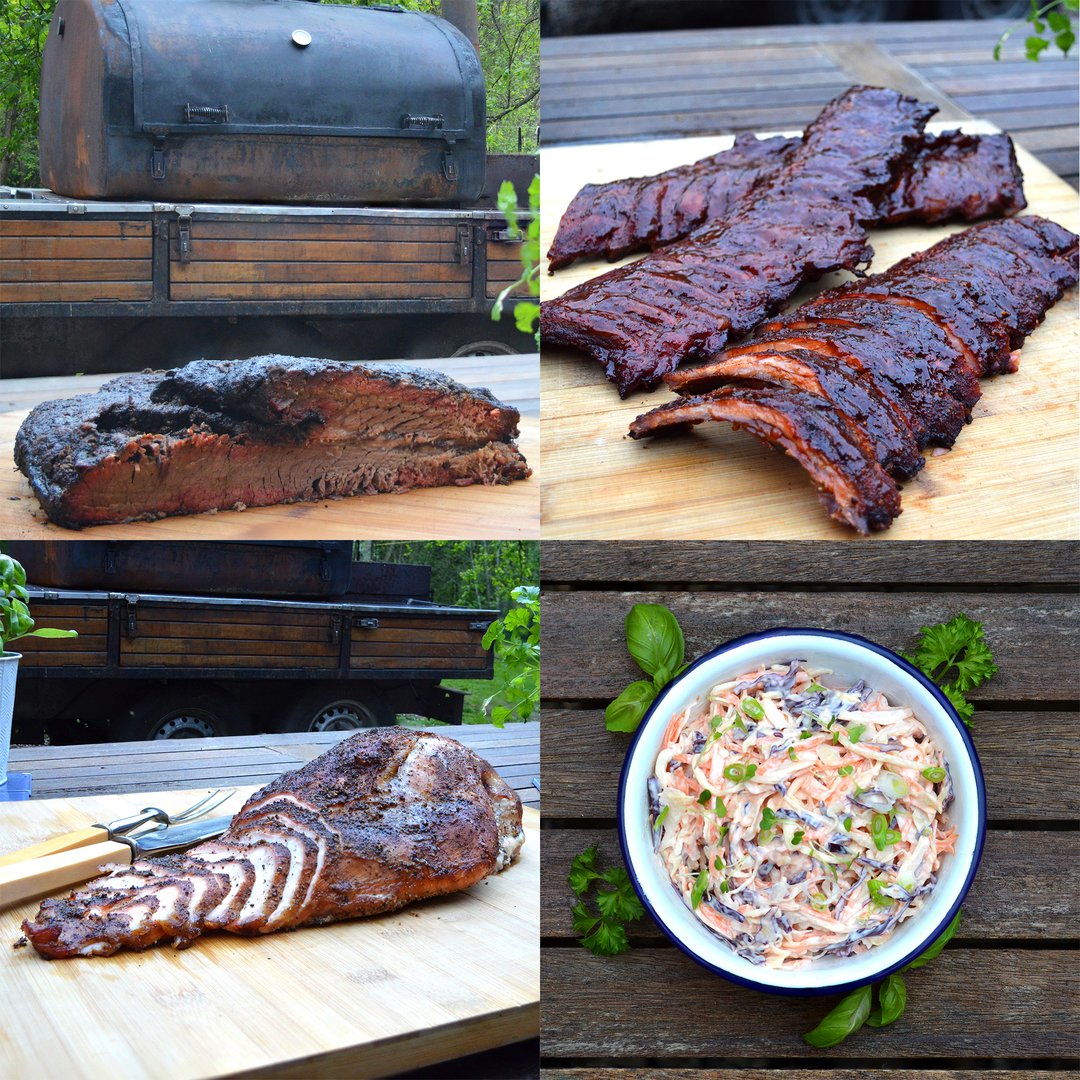 While Covid has put paid to meeting people, working from home and the Food and Cider Festival is a chance to give back locally to people they know well.
"We meet terrific people and sometimes when the going gets tough you get spared on by their confidence in you; we would get a lot of that and that actually happened once Covid hit because when we had to shut down in Dublin, we literally had 24 hours, we came back home and didn't know what was going to happen – then three months later we started doing food from the house.
"The support has been brilliant from everyone locally; encouraging with really lovely reviews so that has been a really nice experience.
"The Food and Cider Festival is a nice one for us; it's nice to do things locally; it's a great opportunity to show our skills off and we've always wanted to have a business up here.
"We are looking at how we are going to evolve so for us it's a chance to show people how they can have a great experience by bringing us in to do their catering, so it's a great chance to showcase ourselves.
"That aside, it's such a lovely event too; it's meeting up with all the people we know through business, we've known the Troughtons [Armagh Cider Company] for years. It's a local, feel-good thing and it's nice to give something back."
Cooking with Fire at the Keeper's Lodge takes place on September 26. Book your place here. 
Sign Up To Our Newsletter