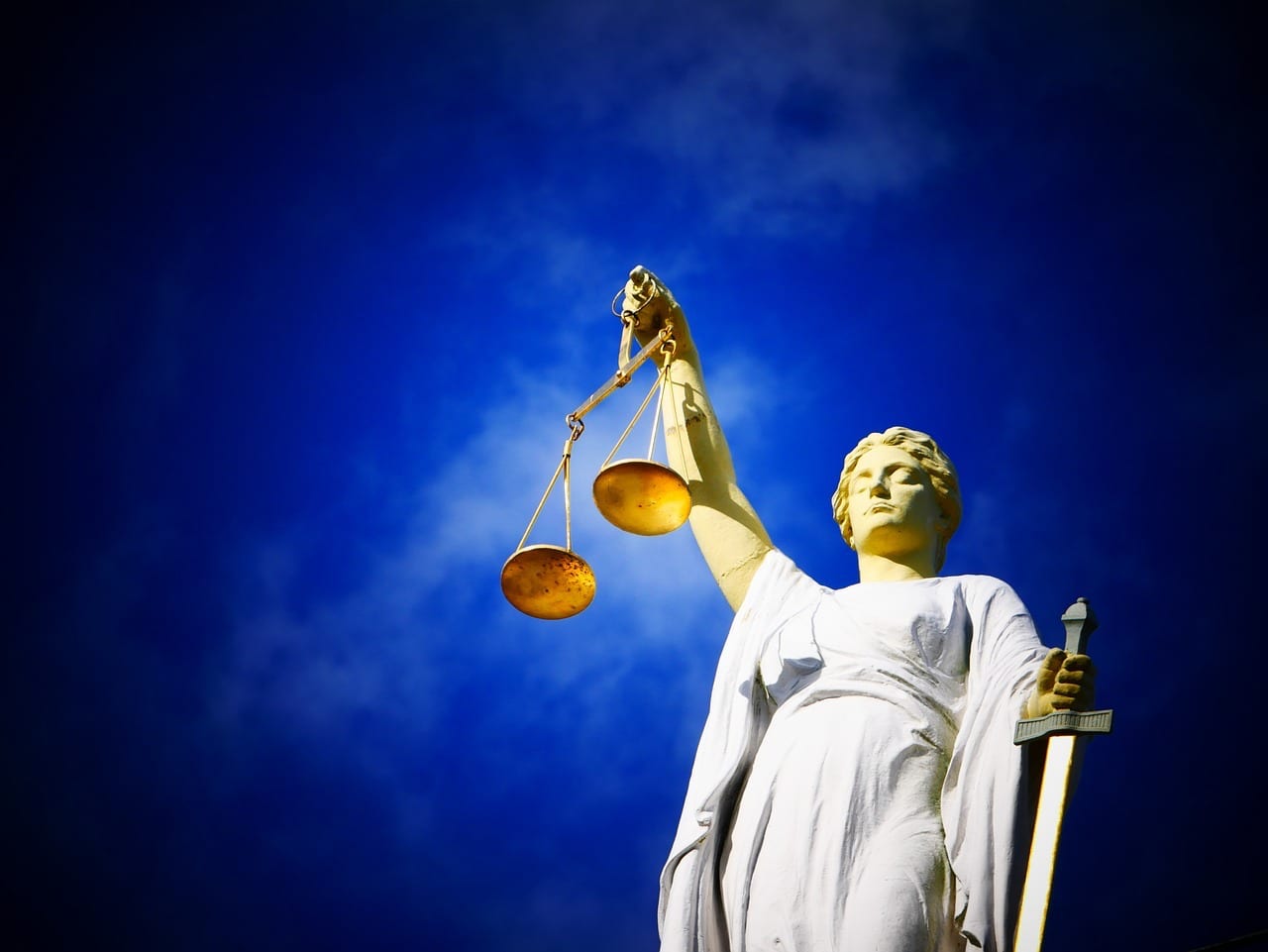 A Markethill man accused of common assault has been warned that if he is late to court he will be remanded in custody again.
Court heard the 28-year-old wished to make a bail application after he was arrested on foot of a bench warrant for failing to appear on a previous occasion.
Christopher Orr, of Newry Street, appeared charged with common assault at Craigavon Magistrates' Court on Friday, via videolink from Maghaberry.
District Judge Bernie Kelly stated: "Mr Orr turned up late to his first court appearance. Despite being given a stinging endorsement in his ear he then failed to attend on the next occasion."
It was heard that the defendant was then arrested by arrangement on foot of a bench warrant.
Defence solicitor Conor Downey said: "When the warrant was executed Mr Orr knew there was a very strong probability he would be remanded in custody.
"Your Worship's comments are completely fair. There are no objections to bail provided that he does not enter Portadown."
He added that Orr was to contest the single charge which he faces.
District Judge Kelly stated: "Mr Orr you now know that if you are late at all, it will result in your bail being revoked.
"If this happens again I will not hesitate in sending you back to prison."
The defendant was granted his own bail of £250 with conditions including; no contact with the alleged injured party, an alcohol ban, a drug ban, he is not to enter Portadown and observe a curfew between 8pm and 6am.
The case was adjourned until August 2 for a contest date to be identified with District Judge Kelly telling Orr: "That is for 10am, do not be late."
Sign Up To Our Newsletter