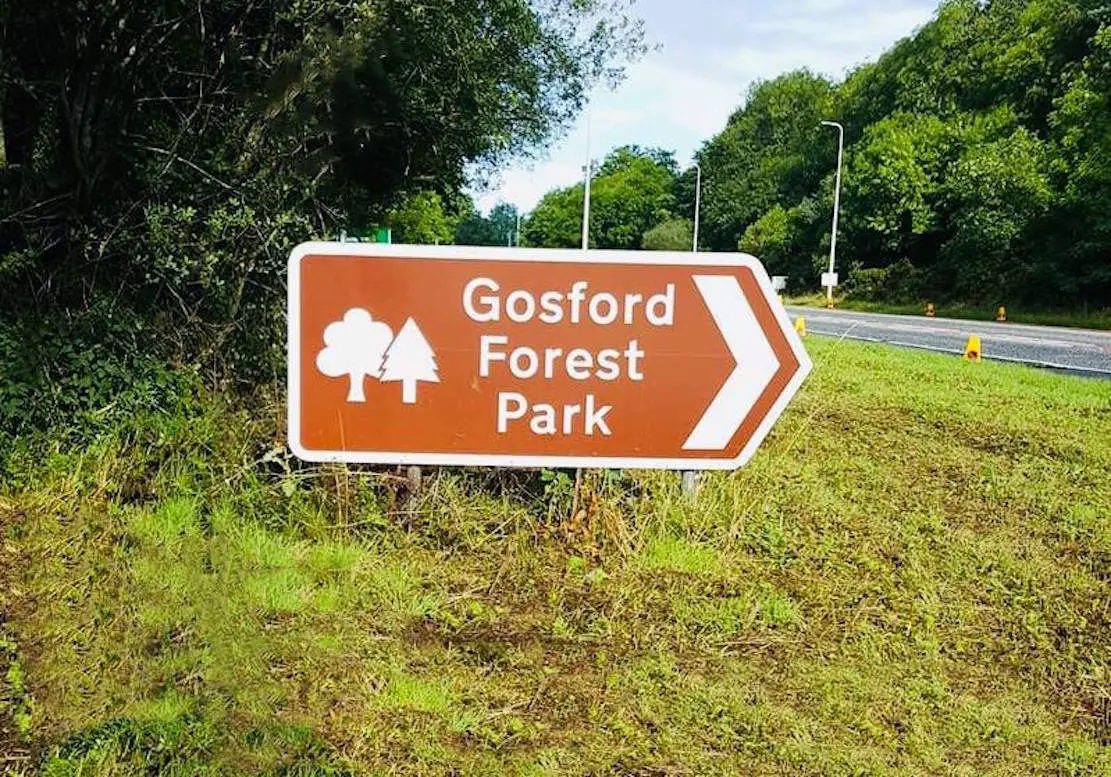 With a slight warm in the weather drawing people outdoors, a frontline health worker has urged people to think twice and avoid crowds by staying at home and keeping their distance.
Armagh I has received numerous reports today of crowds of people flocking to local attractions and not taking the message on board.
One contacted us to say Loughgall Country Park was "packed with cars lined up – all down through Loughgall and in the park itself".
And another, a frontline health worker, hit out after scores of people flocked to Gosford Forest Park.
There were large crowds enjoying the reasonable weather at the Markethill venue on Sunday afternoon – flouting the social distancing calls by government.
The health worker, who witnessed the queues, contacted Armagh I and has pleaded with authorities to shut this and other similar venues.
She said: "I'm not sure what can be done really but Gosford Forest Park should actually have its gates shut.
"People don't seem to be listen when it comes to social distances. It's a disgrace.
"The queue going into this place today is unbelievable; I know it's not the park's fault but seriously people aren't listening and it's people like these that are going to get others killed.
"This isn't fun and games anymore. This is serious stuff. Myself and my husband work in the health service on the frontline and I'm terrified what's going to happen.
"Can someone please tell these people to go home and stay at home."
Sign Up To Our Newsletter