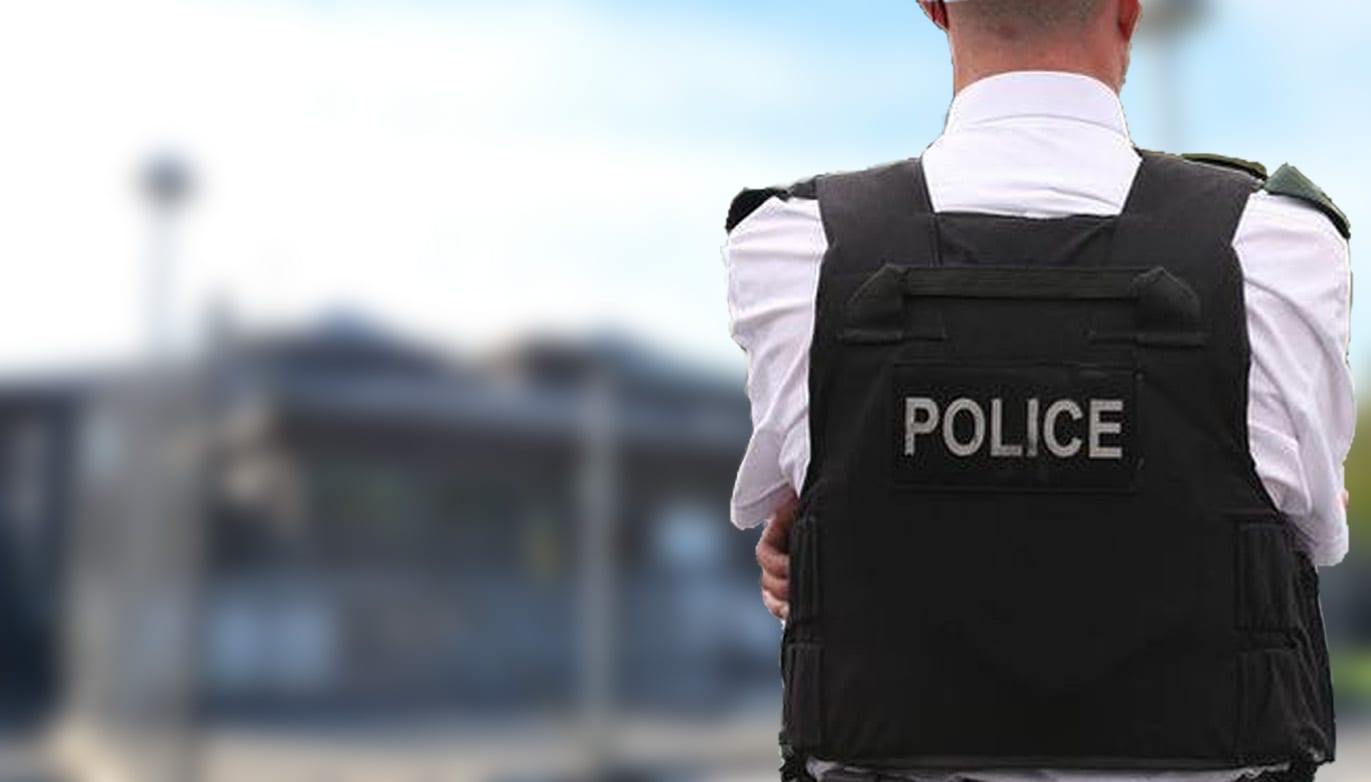 A Co Armagh mother-of-five has been given six months to stay out of trouble – and remain alcohol-free – or face the prospect of Christmas behind bars.
Michelle Coughlan, of Garland Crescent, Lurgan, appeared at Craigavon Magistrates' Court on Wednesday where her sentencing was deferred for six months.
The 42-year-old faced two separate theft charges from the same Spar store on William Street in Lurgan – six days apart – in June 2021.
The thefts amounted to a total of just under £27.
While the details of the two offences were not outlined in court, District Judge Bernie Kelly, who dissected a lengthy pre-sentence report, queried why a custodial sentence was not considered appropriate.
Defence solicitor Joe Rafferty argued that sending Coughlan to prison would not benefit her children and her ability to engage with teams to help her overcome her alcohol issues.
At this District Judge Kelly quipped: "But it would stop her stealing in that period."
Mr Rafferty added that being locked up would prevent his client from attending the first anniversary of her mother's passing; a traumatic incident which, he claimed, exacerbated her alcohol issues at the time.
Addressing Coughlan, District Judge Kelly, said: "These are serious offences and at this point in time I'm not minded to consider any of the sentences that your solicitor has just outlined until I'm satisfied that the underlying cause of your offending has been dealt with which, in your case, is alcohol misuse, so I'm going to defer sentencing for a period of six months.
"You are not to conduct yourself in any way where a police officer has reason to speak to you about your behaviour. That is a far cry short of an actual conviction.
"You are to consume no alcohol in that period at all and when you return to this court you will demonstrate to me what you have done to remain alcohol-free. If you can remain alcohol-free and stay out of trouble in that period I will impose a sentence that does not mean the immediate loss of your liberty.
"If, however, you breach any of those conditions, you will go to prison. That means I can impose a double sentence to run one after the other so you could end up in custody until after Christmas."
Coughlan is due back in Craigavon Magistrates' Court on October 12 for sentencing.
Sign Up To Our Newsletter