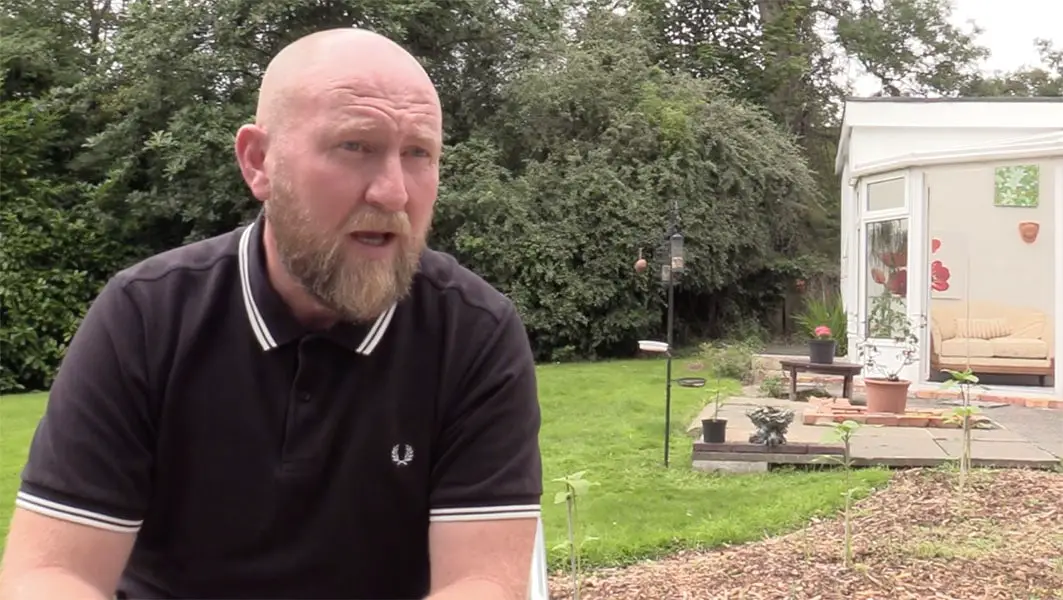 A Co. Armagh man has opened up on his daily battle with depression and why it's the "most horrible place to be".
Paul McCabe, a father-of-three from Lurgan, sat down with Armagh I to talk frankly about his torment, fighting against dark, dark thoughts and the help he eventually sought in his fight back against the crippling condition.
"After years of pretending I was fine it got that exhausting I had to hold my hand up and I had to expose my soft underbelly," he said. "I had to go to the GP and say I'm in a really bad place and I'm pretending not to be – and that's exhausting."
Paul speaks about how he turned to alcohol – a sheep in wolf's clothing – but it was all he could do to numb the pain.
"I would wake up most mornings between 4-5am and the minute I wake up there's a feeling of dread – it's almost like I've done something…"
Watch this truly powerful and emotive interview with Paul in its entirety here…
Support your local news...
We have always been free to our readers and will continue to remain so but your contribution, however big or small, will help us remain independent while allowing us to bring you more of the news you want to read right across our two boroughs.
Your support is invaluable – thank you.