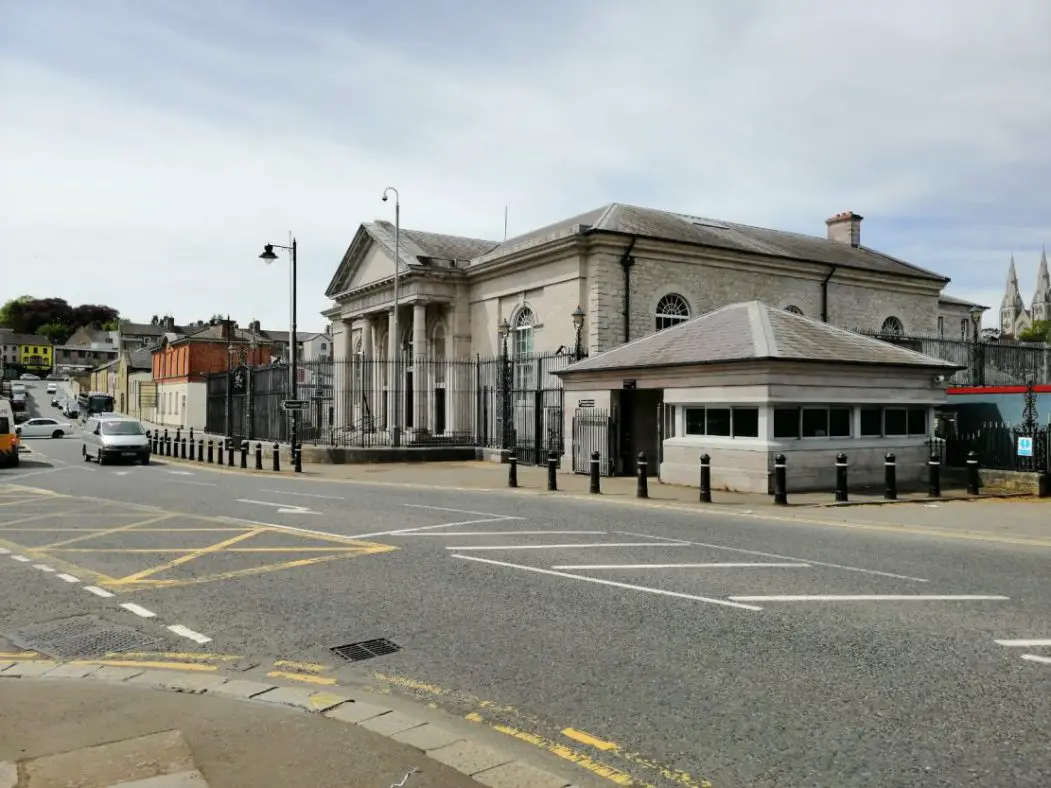 A man who punched a hole in his ex-partner's door in Glenanne will have to wait until the New Year to learn his fate.
Court heard the 29-year-old was in breach of a suspended sentence for a similar offence relating to another injured party.
Simon Gibson, of Market Street, Lurgan pleaded guilty to criminal damage at Armagh Magistrates' Court on Tuesday.
Defence barrister Kevin O'Hare commented: "There is a relevant record and a breach of a suspended sentence, so this may be a case where a report is required."
Prosecution outlined that on September 14, shortly before midnight, police were called to a domestic disturbance at an address in Glenanne.
When officers arrived, the defendant approached them and told them that he was the one they were looking for.
The reporting person said that Gibson had punched a hole in a living room door of a property.
Police observed that the defendant had fresh cuts to his right hand and forearm which were bleeding.
Gibson was arrested for the offence and did make verbal counter allegations but these did not come before the court.
During interview, the defendant said he could not remember much as he had consumed alcohol but admitted that he had caused the damage.
Prosecution explained that the injured party in the case was an ex-partner of Gibson.
Mr O'Hare stated: "He is in breach of a suspended sentence for a relevant matter and is subject to a restraining order, but none of those relate to this injured party."
Gibson was released on bail to be sentenced on January 7.
Sign Up To Our Newsletter