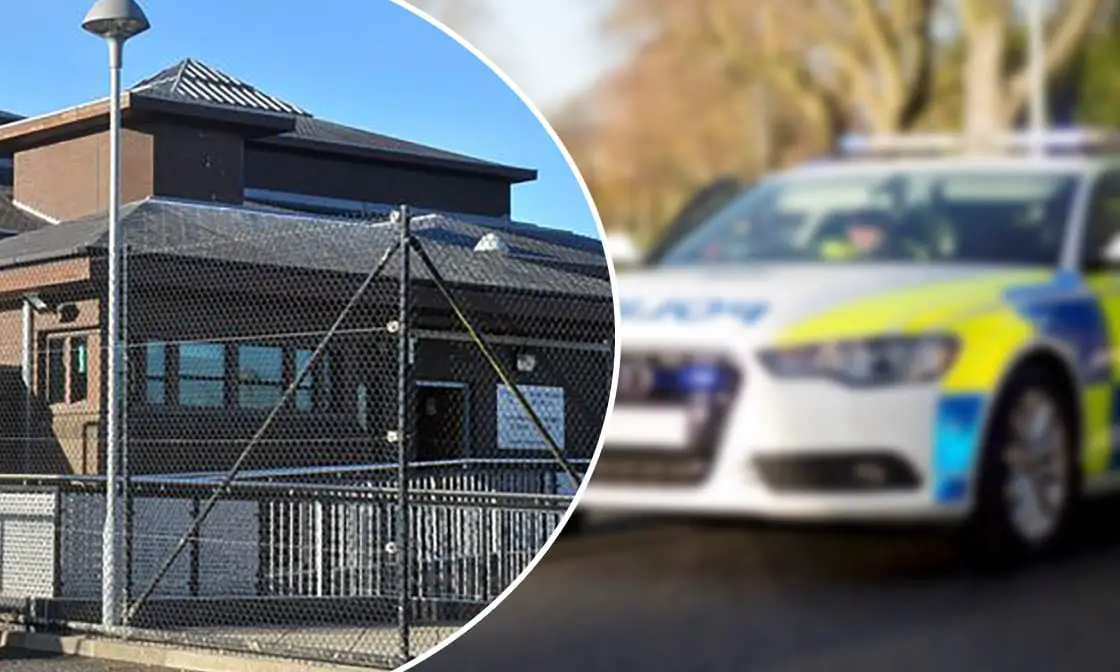 A Lurgan man who kicked an officer in the stomach after being arrested for being disorderly must wait until next month to learn his fate.
Court heard the 20-year-old stood on the dual carriageway and verbally abused police upon their arrival.
Ryan Hatchell, of Allengrove, pleaded guilty to disorderly behaviour and assault on police at Craigavon Magistrates' Court on Wednesday.
Prosecution outlined that on January 22, police received a report about the defendant's behaviour at William Street, Lurgan.
Officers located Hatchell walking along the Lough Road, Lurgan. Upon seeing police the defendant walked into the middle of the dual carriageway.
He started to be verbally abusive towards the officers and this continued despite being warned about his language.
The defendant was then informed he was being detained for the purpose of a search and had to be handcuffed.
Hatchell became aggressive and removed both his T shirt and trousers. He was subsequently arrested for disorderly behaviour.
Whilst waiting to be processed at Banbridge Custody Suite, the defendant struck out and kicked a constable in the stomach.
District Judge Amanda Brady stated: "Having heard I will not be able to deal with this today, I will need a report to see if he is suitable for community service."
The case was adjourned until April 1 for sentencing.
Sign Up To Our Newsletter