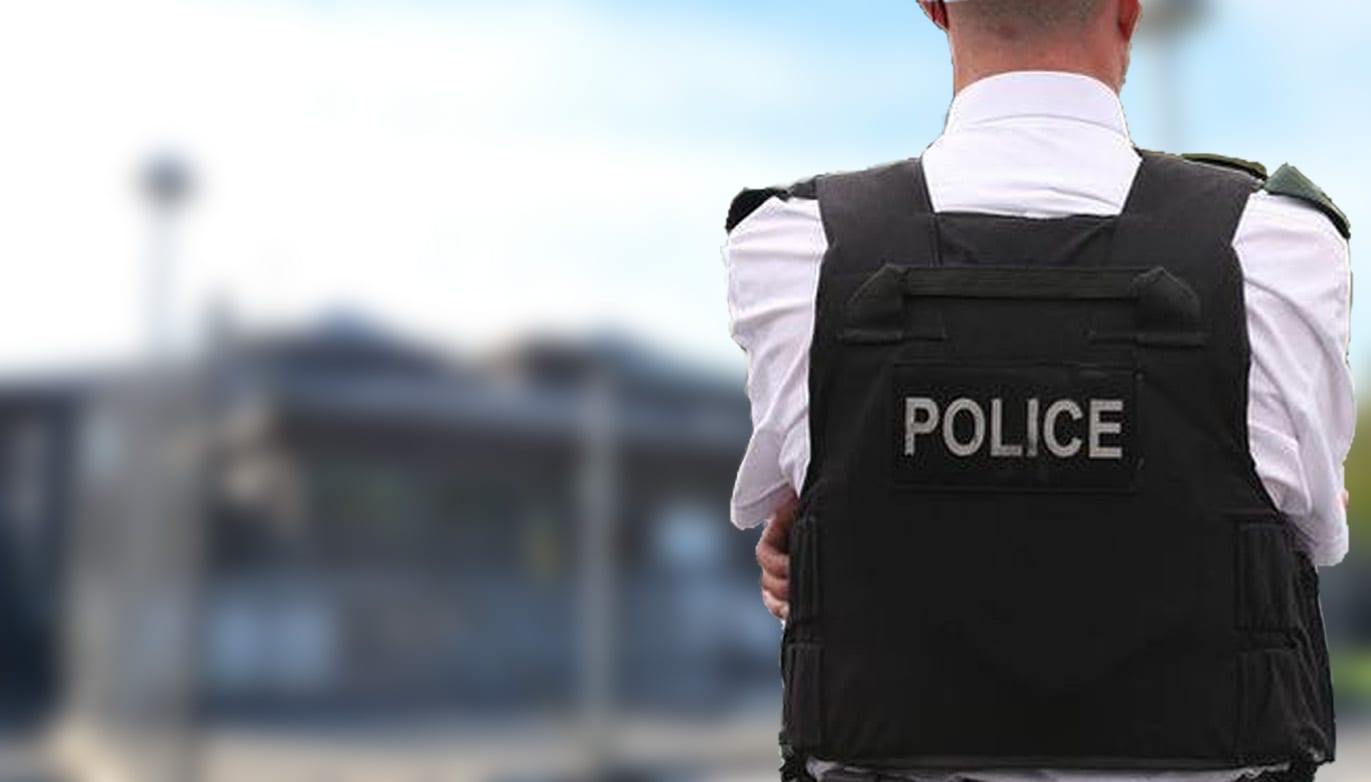 A man who is a self confessed drug addict has been given the chance to "get his life in order" by a judge who has deferred his sentencing.
The 30-year-old's barrister told court the defendant had "graduated to the top life ruiners" after he was sentenced to a probation order for offences of possession of heroin and cocaine.
Seamus O'Leary, of Townsend Street in Belfast, pleaded guilty to possession of Class A at Craigavon Magistrates' on Wednesday.
It was heard that on May 19, at 2.20pm, police received a report of a suspected drug deal involving three males near Iceland in Lurgan.
Whilst attending the scene officers spotted three males walking, two of whom matched the descriptions given by witnesses.
One of the males was the defendant and just before he was searched he produced a substance which he referred to as MDMA.
During interview, O'Leary made full admissions and confirmed that the substance was Ecstasy.
Defence barrister Damien Halloran stated: "This is a man who has not even reached 30 yet and he has come to the top of drugs offences pyramid.
"His record is peppered with references to drugs, public disorder and suspended sentences".
He continued: "He is a self-professed drugs addict, he was sentenced to probation order in Belfast for offences of heroin and cocaine, which signifies he has graduated to the top life ruiners.
"He has been accepted on to a mephedrone programme, this is a man who has lived a chaotic life but has now been assessed by probation as not having a high likelihood of re-offending".
Mr Halloran said: "It is incredibly difficult to go clean or straight, especially with regards to heroin, but I ask that your worship stays her hand by deferring this sentence to give him a chance to get his life in order".
District Judge Bernie Kelly commented: "It doesn't matter what age he is, he has spent half his life destroying himself from the inside out."
Mr Halloran said: "All I am asking that he is given the chance he has removed himself from the area and from those who influenced him."
Judge Kelly stated: "Mr O'Leary I am going to defer sentencing for a period of six months, in that time I require you to adhere to the probation order, not be spoken to by police, get a job and stay off drugs."
The case was adjourned until March 11, of next year, for sentencing.
Sign Up To Our Newsletter