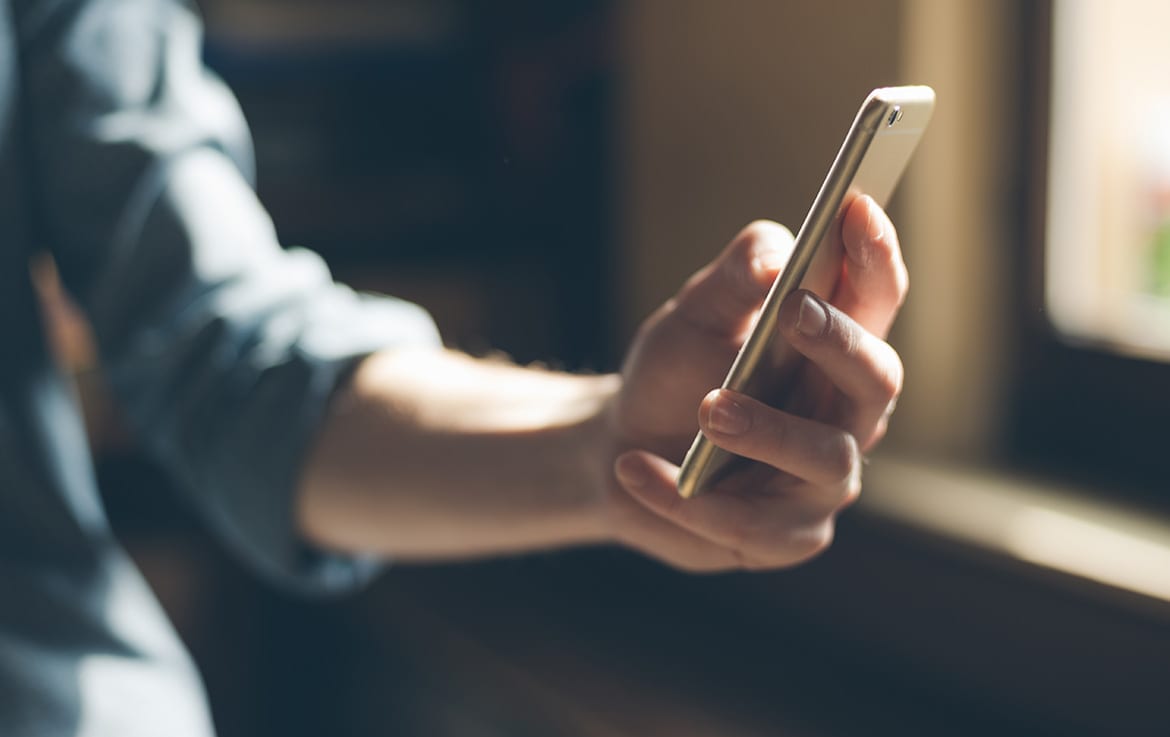 An 18-year-old man from Lurgan has been given a chance to "grow up" by a judge after assaulting another teenager who sent naked images to his girlfriend.
Michael Thompson, of Beaumont Square, appeared at Craigavon Magistrates' Court on Friday charged with assault causing actual bodily harm.
The incident took place on December 9, last year, when the defendant attacked another teenager leaving him with injuries including; a bruised hand, sore ribs, a cut head and a swollen cheek.
Court heard that the attack was in some way premeditated as the fight was recorded by another male.
Defence counsel explained that it was a revenge attack as the injured party had sent naked images of himself to the defendant's girlfriend.
District Judge Bernie Kelly commented, "because the girlfriend is female he thinks she can't stand up for herself".
She went on to say that this is an attitude "men two generations before me had", adding "we have long moved past that".
Judge Kelly told the court "there was nothing stopping her going to the police station or simply sitting in her bedroom laughing her pants off".
She stated that this was following the trend that bred attacks with her stating "50 people have died in London this year because of social media".
The judge told Thompson "you were not protecting her, you were protecting your manhood".
She added: "You were like two deer charging at each other to see who had the biggest antlers".
The case has been deferred for six months with Judge Kelly giving Thompson's parents the power to ban him "from anything they deem necessary".
She finished by telling the defendant to "stay out of trouble and to grow up".
Sign Up To Our Newsletter