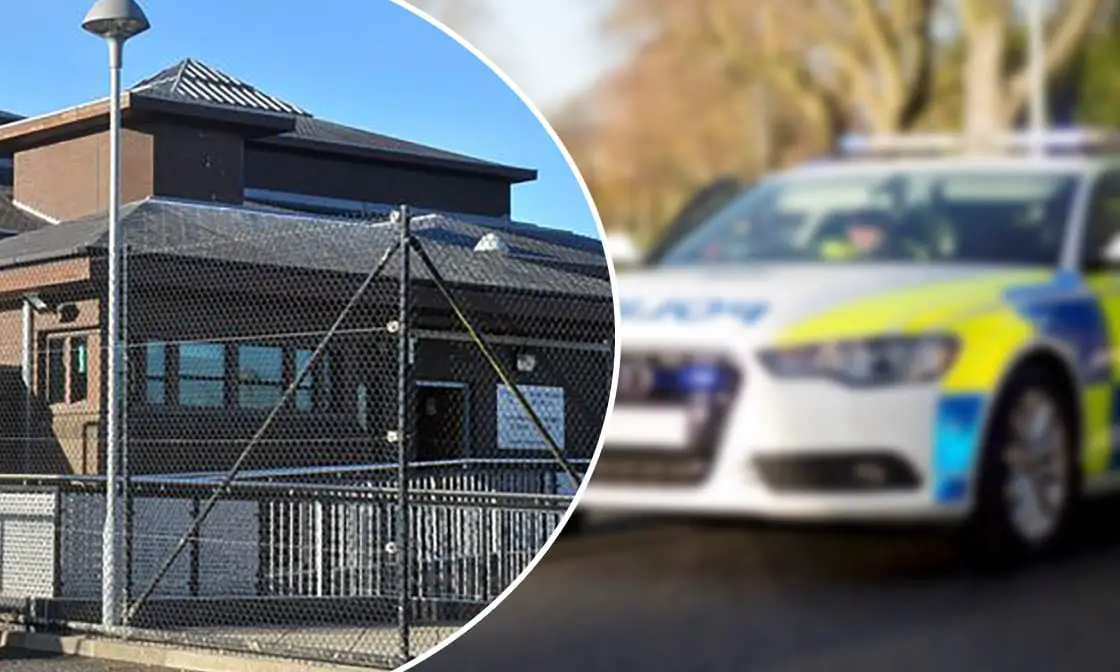 A man has been warned by a district judge that he must be on the "straight and narrow" or he will end up in prison.
Court heard the 26-year-old was found in possession of cocaine just months after he had been handed a combination order of community service and probation.
David Murray, of Ennis Green, Lurgan, pleaded guilty to possession of a Class A drug at Craigavon Magistrates' Court on Friday.
Prosecution outlined that on December 21, at 10.55pm, police stopped a Ford Focus, in which the defendant was a front seat passenger, at a vehicle checkpoint in Lurgan.
Officers noted that Murray appeared evasive, so they advised the occupants that a search would be conducted of the car.
During this, a small bag of white powder was found in the central console of the vehicle.
Police spoke to the occupants and the defendant admitted that the substance belonged to him.
When interviewed, Murray confirmed the white powder was cocaine.
He said it was about one gram and he paid £50 for it.
District Judge Steven Keown commented: "He is in court in October, November and he commits this offence in December. Perhaps the combination order had not taken affect yet."
Defence solicitor Richard Montieth stated: "He has completed the 80 hours community service, he has attended five sessions and his work reference is also positive.
"In terms of suspended sentences, this is a very different offence but he knows he is skating very close to the edge."
District Judge Keown said: "The report is positive. Mr Murray, if you are not on the straight and narrow you are going to end up in jail, because I am going to give you a suspended sentence to allow you to continue to work with probation."
Murray was sentenced to three months in prison suspended for 12 months.
Sign Up To Our Newsletter