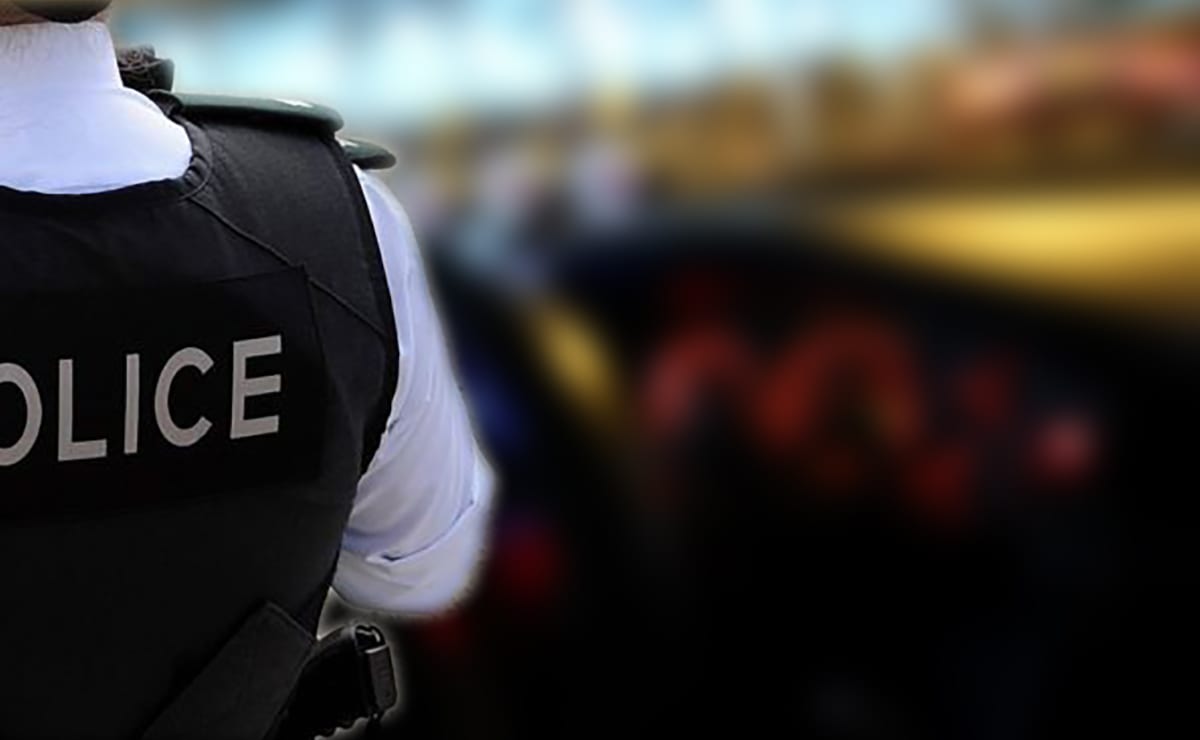 A Banbridge man who was caught driving with both diazepam and cannabis in his system had been banned from driving for 12 months.
Colin Bell, 26, of Maryville Walk, pleaded guilty to driving whilst unfit through drugs and possession of class C at Craigavon Magistrates' Court on Friday.
The incident occurred on November 28 last year, when police stopped a car on the Banbridge Road, Lurgan, and the male driving identified himself as the defendant.
Officers noted that Bell's speech was slurred and that he appeared unsteady on his feet.
The defendant was arrested for being unfit to drive through drink or drugs.
A blood test was carried out which showed Bell had both cannabis and diazepam in his system.
Court also heard diazepam was found in the defendant's wallet which he had lost at Rushmere shopping centre, Craigavon.
Defence counsel stated Bell worked part-time at a Home Bargains store in Portadown and required his licence to travel there.
They also stated that the defendant used cannabis to self-medicate for arthritis he suffered from in his right knee and hip.
The diazepam it was claimed was used to aid sleep.
Court also heard Bell had no previous convictions and had not been brought to police attention since this incident.
District Judge Bernie Kelly banned the defendant from driving for 12 months and ordered him to pay a fine of £450, along with the offender's levy of £15, within 16 weeks.
Sign Up To Our Newsletter