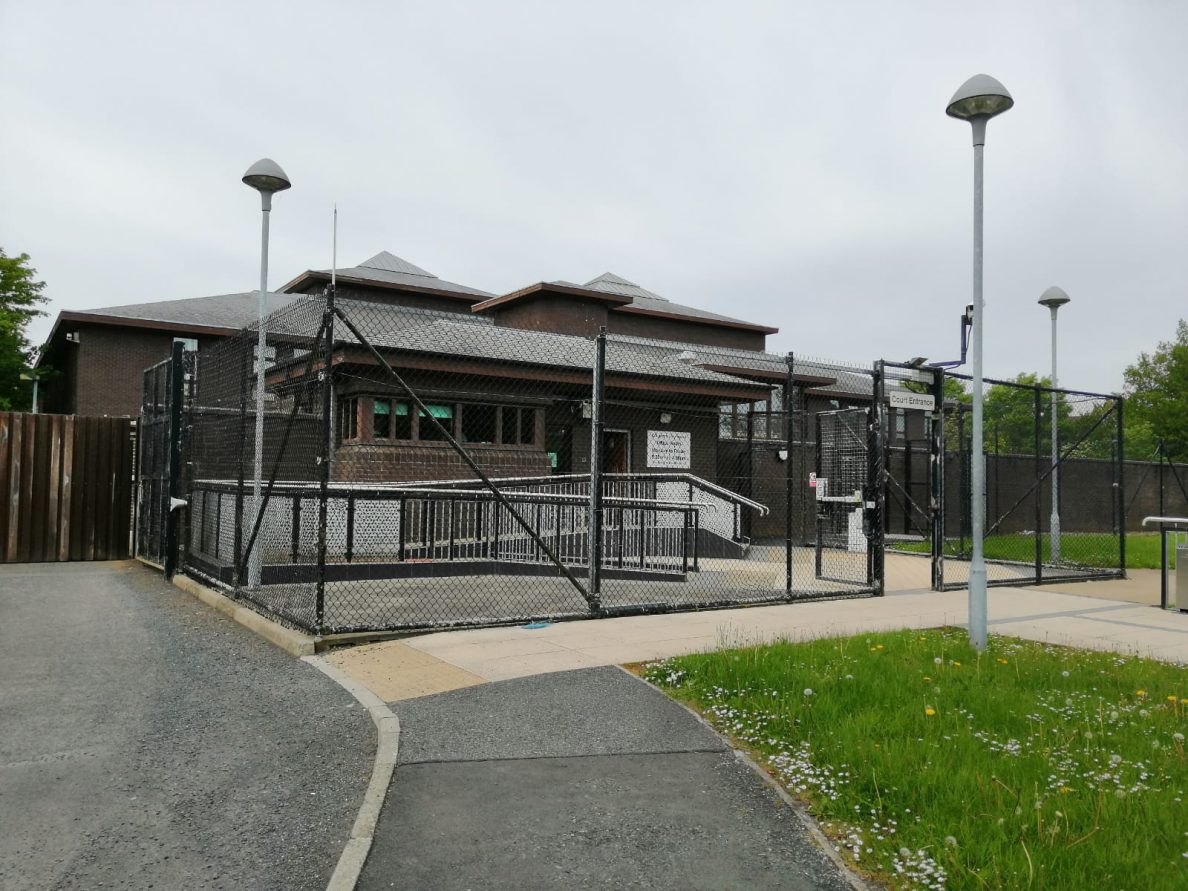 A Czech national who is alleged to have committed sexual offences on a vulnerable female within months of entering the country has been refused bail.
Court heard the 23-year-old, at the time of the offence, had a live suspended sentence which he had received in his native country for exploitation of a child back in 2016.
Patrik Niedoba, of Wood Lane in Lurgan, appeared charged with common assault, sexual assault, sexual assault by penetration, indecent exposure and false imprisonment at Craigavon Magistrates' Court on Friday, via videolink from Maghaberry.
Defence barrister David McKeown stated that a bail application was to be made for this defendant.
A constable said: "Police object strongly to bail, he suspected of a sexual attack on a vulnerable female which may have been undetected but for the concern of a member of the public.
"He has informed us he has been in Northern Ireland for three months, he has a wife and child back in the Czech Republic so there is a risk of flight there."
He continued: "During interview he told us he was convicted of a offence involving someone underage around two or three years ago back in the Czech Republic for which he received a suspended sentence.
"The address which has been put forward is a 10 minute walk from the injured party and witnesses; there is a fear he will interfere with these witnesses."
The constable added: "He is facing the possibility of a custodial sentence; the suspended sentence was still in force at the time of this offence, that was given for exploitation of a child in 2016.
"The address is a property owned by his brother and is unacceptable due to the proximity to the injured party. If bail was considered there would need to be a long list of bail conditions."
Mr McKeown stated: "It is obviously a difficult application when the address is so close to the injured party; it is the only address at present and the difficulty is he needs to be granted bail to be considered by hostels.
"This is a man of 23 with one previous conviction, although it is relevant. I submit it is not fair to say there is a risk of further offence if the right conditions are put in place.
"The risk of flight could be got around by him surrendering his passport, but the best point is that this case started in July we are now four and a half months on without even a timetable for a full file."
District Judge Steven Keown stated: "In this case the defendant faces serious charges, serious sexual charges, despite being in this country only three months he is in breach of a suspended sentence for similar offence in Czech Republic.
"He also has a wife and child in Czech Republic which makes him a flight risk."
Bail was refused on risk of flight and fear of further offences.
The case was adjourned until December 8 for an update on the file.
Sign Up To Our Newsletter