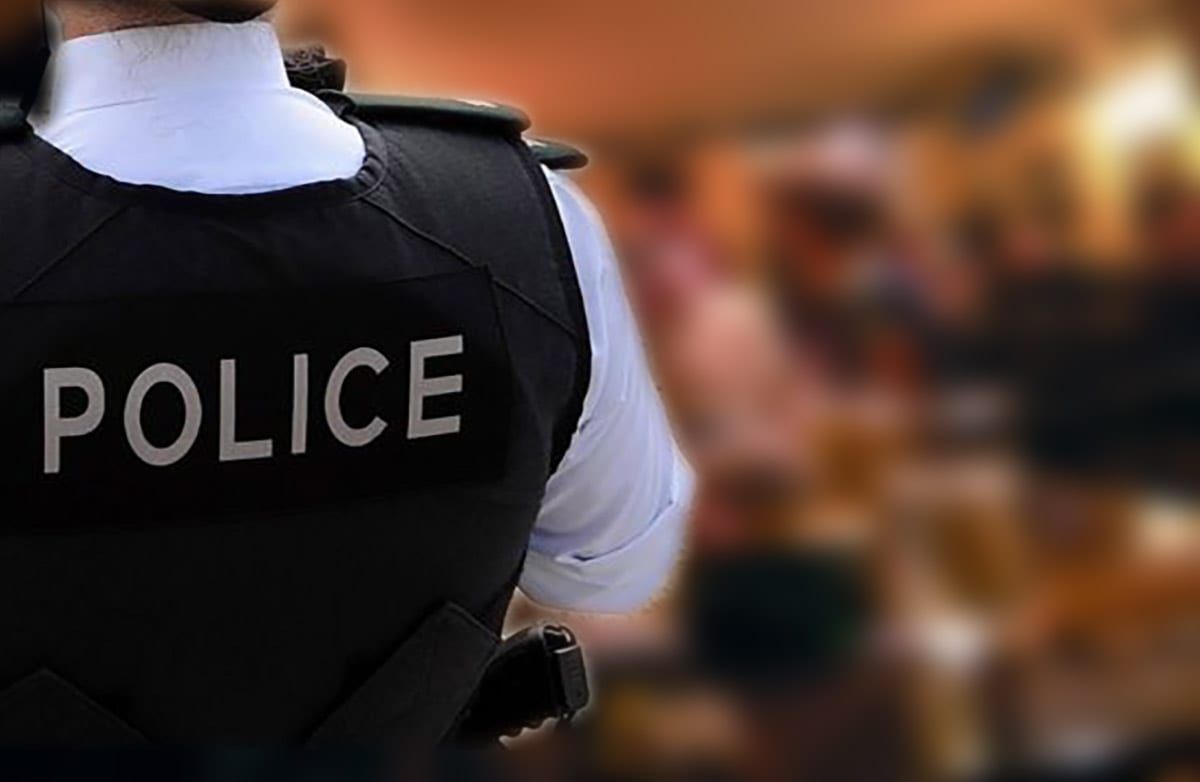 A Lurgan pair who assaulted a number of bouncers in a local pub have both been given conditional discharges after paying compensation.
The district judge told the two men: "I don't want to see either of you again."
Ciaran Magee, 27, of Lake Street, pleaded guilty to three counts of common assault, criminal damage and disorderly behaviour in a licensed premises at Craigavon Magistrates' Court on Wednesday.
Meanwhile, Aaron Maye, 27, of Ashgrove Drive, pleaded guilty to common assault and disorderly behaviour in a licensed premises.
District Judge Bernie Kelly stated: "This is the two likely lads who were in a pub drinking when they got into a fight with the bouncers.
"Gentlemen this is not how to behave. None of you have glasses. Someone with glasses would be said to have a disability, and you broke a man's glasses in these assaults."
She added: "I don't want to see either of yous ones again."
The particulars outline that the offences occurred in the Bat Cave in Lurgan on December 20 of last year.
Maye was ordered to pay £300 compensation with Magee having to pay £449.
Both men were handed conditional discharges for a period of two years.
Sign Up To Our Giveaways
Get entered into our regular giveaways – now exclusive to members ONLY! Sign up for FREE here.