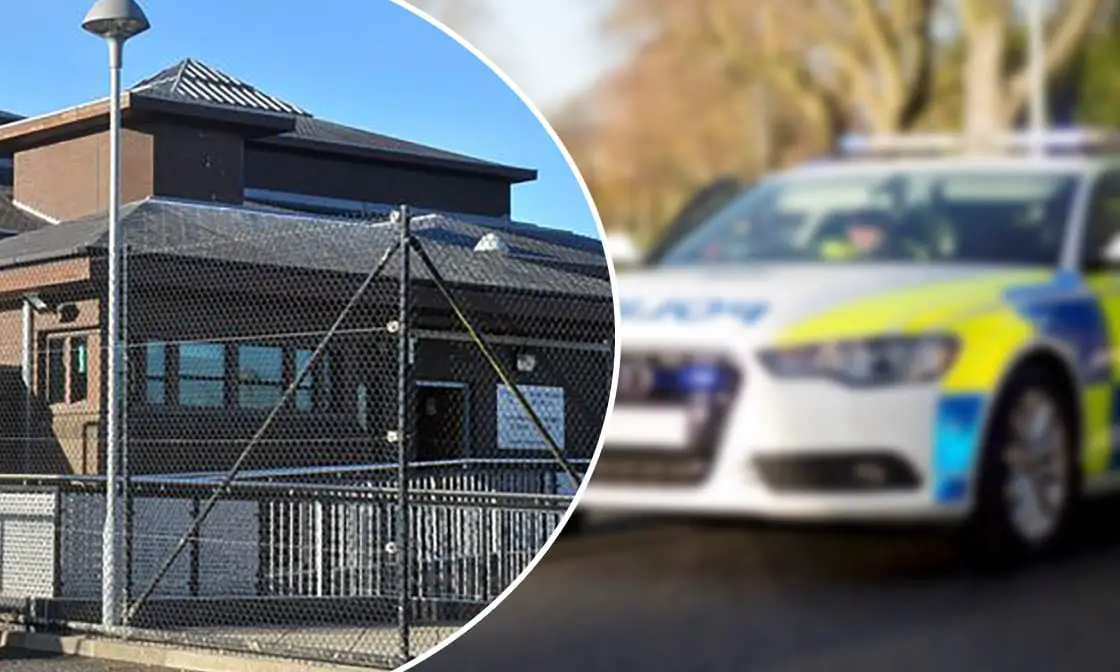 A Lurgan man who threatened to slit his daughter's boyfriend's throat has been handed a conditional discharge.
The 50-year-old's solicitor told court the defendant had no previous convictions and had since been in the company of the injured party.
Brian Robinson, of Belvedere Manor, pleaded guilty to sending menacing messages via an electronic communications network at Craigavon Magistrates' Court on Wednesday.
Prosecution outlined that on July 16, police received a report that the injured party had been sent a text message from the defendant.
In it Robinson wrote that he would slit the injured party's throat if he ever hurt his daughter.
The injured party claimed he feared that this would be carried out but did not believe the defendant knew where he lived.
Robinson presented himself to a police station for a voluntary interview.
During this, he admitted to sending a number of messages to the injured in an exchange between the two.
The defendant denied having any intent in carrying out the threat made.
Defence solicitor Chris Rafferty stated: "This was not a serious threat, it was part of tit for tat messaging which was going on between his daughter's boyfriend and himself.
"Mr Robinson had bailed out his daughter having sent her money to pay for rent as she is a student in Scotland."
He continued: "He had messaged her saying the least she could do was wish him a happy birthday and her boyfriend sent a text telling him to leave her alone, there was never any threat.
"This is a man with no previous convictions, it was a plea at the first opportunity. He has held his hands up and has subsequently been in the company of his daughter's boyfriend."
District Judge Mark McGarrity stated: "I am going to give you credit for your early timely plea, along with your lack of record but this was a serious offence.
"Any repeat of an offence of this nature will be dealt with by the court in a less lenient manner."
Robinson was handed a conditional discharge for 12 months.
Sign Up To Our Newsletter