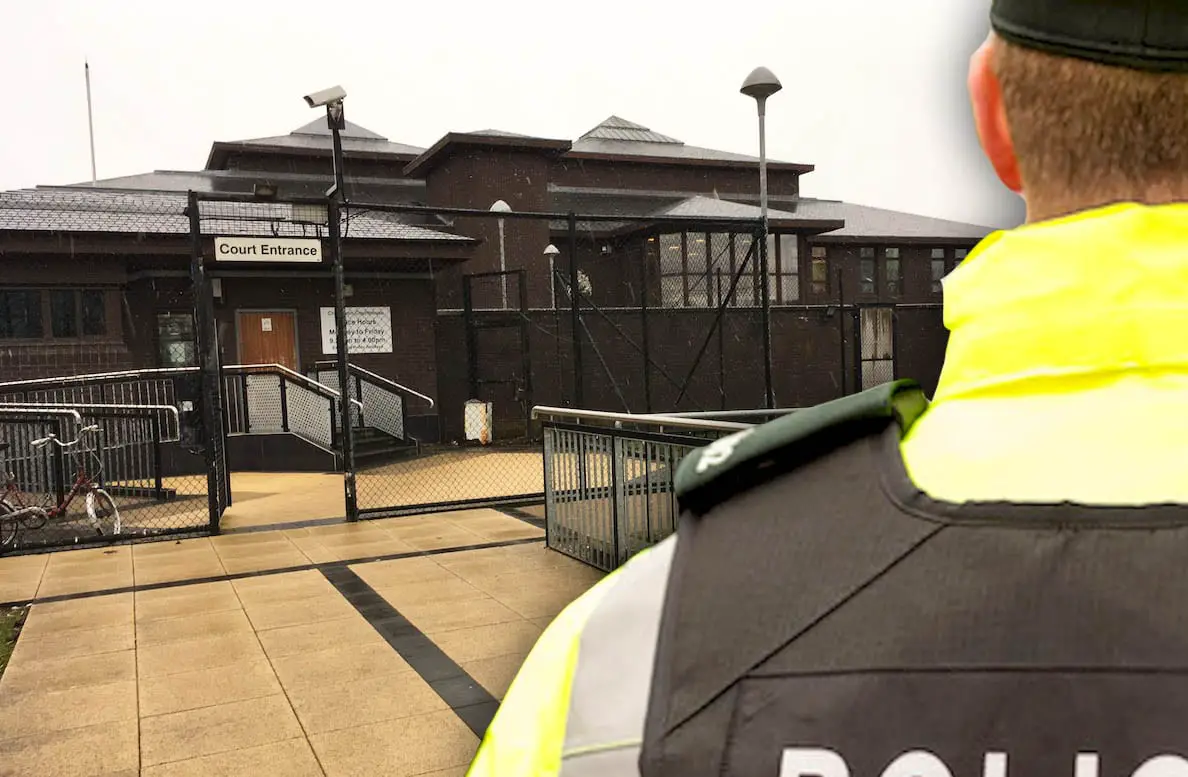 A Lurgan man who was found in possession of Class A, B and C drugs has been sentenced to 80 hours of community service.
The 24-year-old's solicitor told court that the small amount of substances found were "remnants of nights out".
Jamie Downey, 24, of Bayview Park, pleaded guilty to possession of Class A, possession of Class B and possession of Class C at Craigavon Magistrates' Court on Wednesday.
It was heard that on December 6, police attended a property at Belvedere Manor in Lurgan for an unrelated matter.
During a search of the address, police found a number of suspected drugs.
These were namely; a small bag of cocaine, 0.4g of cannabis and two diazepam tablets.
Whilst there, the defendant attended the property and was arrested.
When interviewed, Downey made full admissions to possession of the substances.
Defence solicitor Christopher Logue stated: "These were all relatively small amounts but drugs are drugs and he has a relevant record.
"He has been on bail since January, he has come to court on every occasion since and not breached his bail."
He continued: "This was not his home but he admitted that the drugs were his. These were remnants of nights out.
"He instructs that he has not taken any substance since January."
Mr Logue said: "He was sentenced to three months in prison in May 2017. This was for one or two seedlings which barely sprouted as they were heated by a bulb he had painted red in the hot press.
"On that occasion, he was handed a custodial sentence because he failed to attend with probation but on this occasion he has and has shown a willingness to change."
Downey was sentenced to an enhanced combination order consisting of 12 months probation and 80 hours of community service.
Sign Up To Our Newsletter