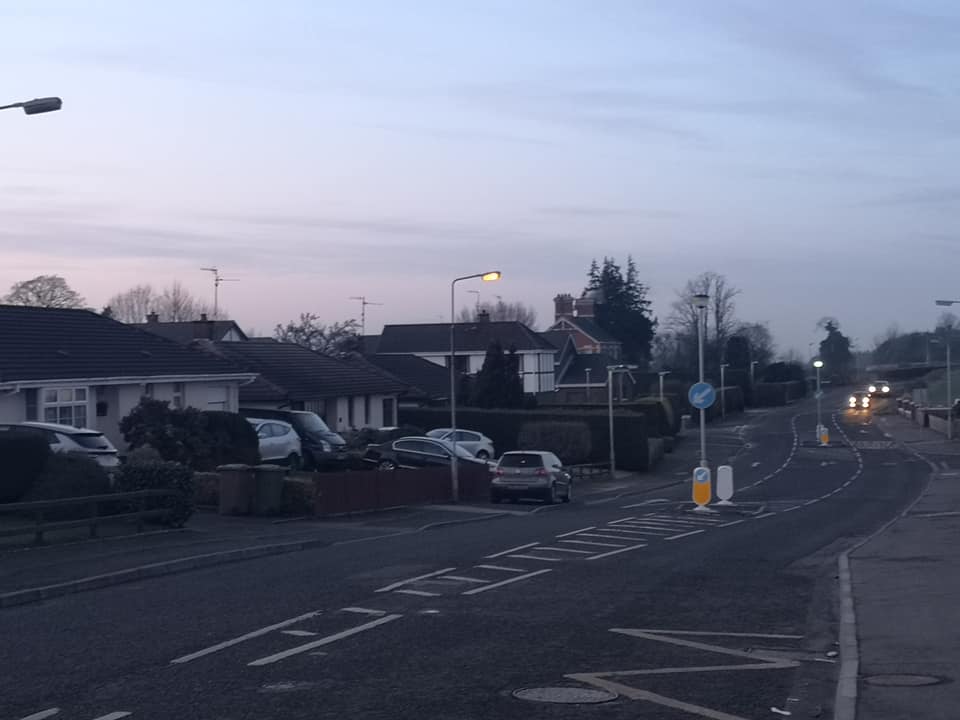 A Lurgan councillor is calling for traffic calming measures in the north of the town and fears it will take someone to be seriously injured or worse before these are put in place.
This comes after Sinn Fein's  Keith Haughian took to social media after a young boy was clipped crossing Castor Bay Road last week.
Fortunately he was not seriously hurt but councillor Haughian says change must come, or much worse could follow.
Speaking to Armagh I, he said: "Traffic calming measures are desperately needed, from Lake Street you pass Tannaghmore School, the Woodville and all sorts on that road.
"And yet there is one painted roundabout on that road, it took two years for them to put pedestrian barriers on Lake Street and unfortunately that was only after the passing of a woman.
He added: "The fear is that by the time this is addressed it will be too late, someone could be seriously injured or even worse.
"I really think that the DFI should be prioritising this and seriously be looking into traffic calming measures in this area."
Commenting under the images, Laura McAreavey said: "I live on that street too, cars fly up and down making it near impossible to get your car out of your drive.
"Oh and their faces when they've to slow down. God heaven forbid you'd need out of your house. That road actually drains me, I constantly have visions of one of my own kids or someone else's, getting knocked down going to school or the shop.
"Surely going to be worse when that monstrosity of a building site kicks into action too. All the lorries/machinery etc will surely be entering down at the corner of North Circular Road. Between DFL and greedy builders… I don't know. Sad times.
Another person commented: "It is a shambles the road from Lake Street right down through the Shore Road; cars are speeding up and down with no consideration for pedestrians."
Sign Up To Our Newsletter