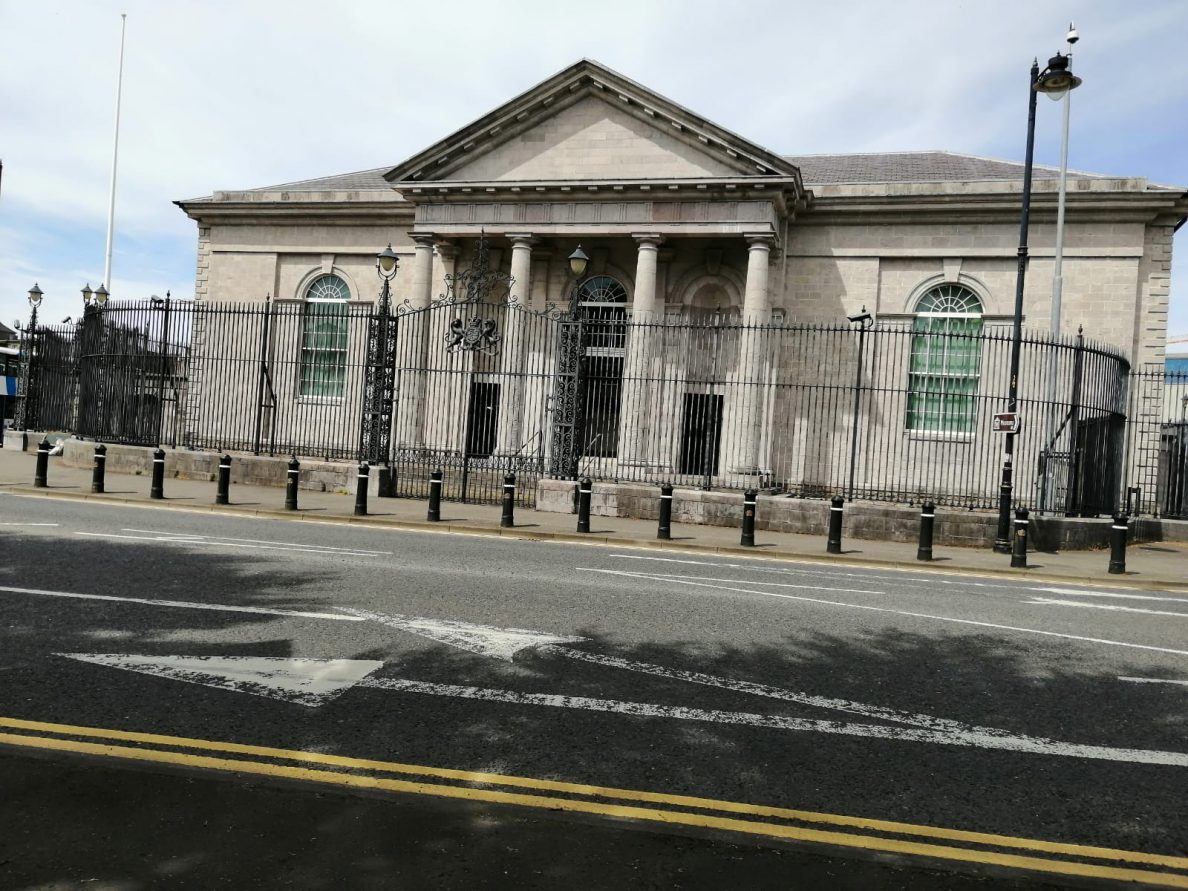 A Hamiltonsbawn man who was caught driving a car with badly worn tyres whilst over the limit has been handed a 16 month disqualification.
The 56-year-old's solicitor told court that his client had taken the car, which belonged to his daughter, in order to have the tyres replaced but the fitters had no stock.
Godfrey Herbert Turbitt, of Breezemount, pleaded guilty to driving with excess alcohol and using a vehicle in a dangerous condition at Craigavon Magistrates' Court, sitting at Lisburn, on Friday.
Prosecution outlined that on October 12, police received a report of a one vehicle collision on the Creenagh Road in Loughgall.
Officers arrived and spoke to the driver, who was identified as the defendant. It was noted that he appeared under the influence.
Police also observed that the two front tyres on the vehicle were badly worn.
A preliminary breath test was conducted resulting in a fail and a subsequent evidential sample obtained in custody gave a reading of 60mg of alcohol in 100ml of breath.
Defence solicitor Joseph McDonald stated: "This is a man who has been driving since he was 17. He has a completely clear record. He lives with his daughter.
"During this period in October, his daughter was in hospital and he took two weeks leave from work. On October 12, he got a call that his daughter was being discharged the next day.."
He continued: "This was her vehicle, he knew it needed looked at and took it to the tyre company for them to be replaced but they were out of stock, as your worship can see from the letter.
"He was on his way home when the collision occurred. He accepts that he had a few drinks at lunchtime and that he had been drinking the night before. He had not planned on going out."
Mr McDonald added that Turbitt worked as a taxi driver and that the inevitable disqualification would mean he no longer had employment.
District Judge Rosie Watters disqualified the defendant from driving for 16 months and ordered that he pay a fine of £350, along with the offender's levy of £15.
Turbitt was certified for the drink driving course which would see his ban reduced to one of 12 months upon completion.
Sign Up To Our Newsletter