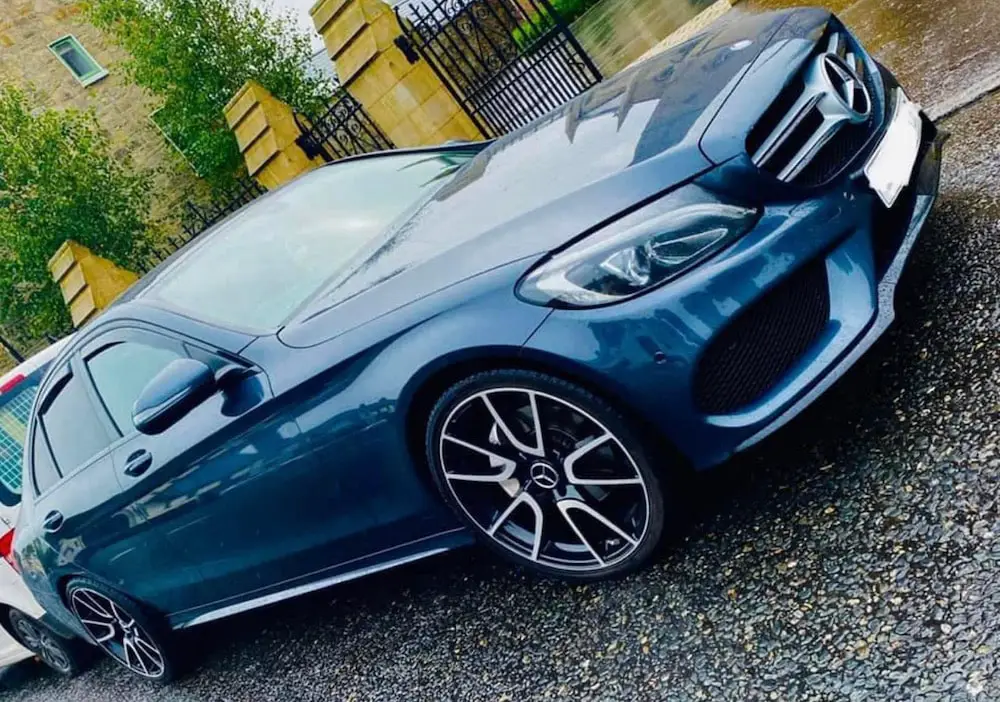 A high-end Mercedes C220 was stolen in Loughgall on Monday morning – in broad daylight!
The owners of the vehicle are desperate for any help in its retrieval following the theft from the Castleraw Road at around 10am.
Police confirmed that they received a report shortly after 2.30pm this afternoon that a grey Mercedes C220 had been stolen from the Castleraw Road area of Loughgall.
At this time, police say they are investigating the theft to have occurred sometime between 10am and the time of report.
Enquiries are ongoing, and anyone with any information or that may have dashcam footage in the area during this time is asked to contact police on 101, quoting reference 1044 of 7/8/23.
Related: Police investigating reports of keyless car thefts in Armagh and Portadown
Sign Up To Our Newsletter