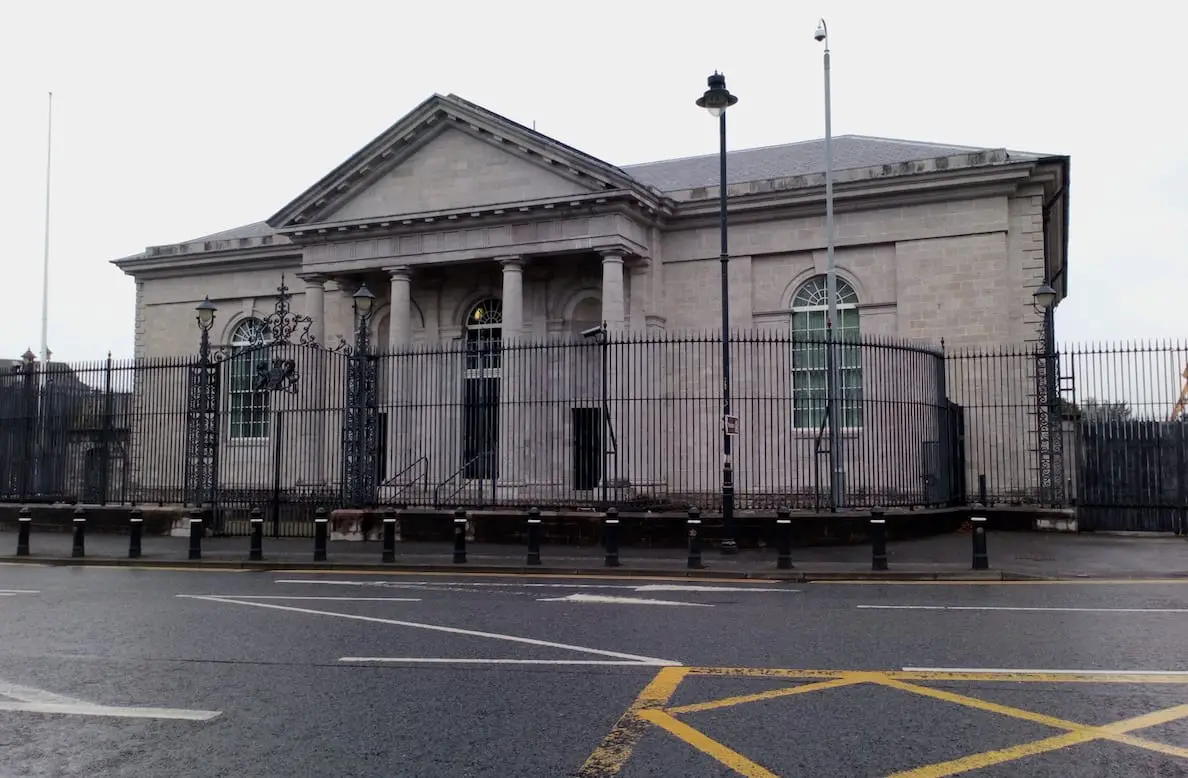 A Loughgall pair have both been handed six penalty points after one asked the other to drive their car 200 metres to their home.
Court heard that the female defendant had asked the male, who was her fiancee's cousin, to drive her car as she was not a confident driver and had parked on a hill.
Anthony O'Hare, 23, of Cloveneden Road, pleaded guilty to using a vehicle without insurance and having a defective tyre at Armagh Magistrates' Court on Tuesday.
Meanwhile, Courtney Jess 22, of Cloveneden Road also entered a plea to one charge of permitting no insurance.
It was heard that on July 10, at 9pm, police stopped a Nissan Micra at a checkpoint on the Cloveneden Road in Loughall.
They spoke to the driver, who identified himself as O'Hare, along with the female passenger, Jess.
Checks showed that O'Hare was not named on the insurance policy for the car but Jess was.
One of the tyres on the vehicle was also found to be below the legal tread depth.
Both defendants were cautioned for the offences, making no reply.
Prosecution informed the court that Jess currently had three penalty points on her licence.
Defence barrister Scott McWhinney stated: "Mr O'Hare is Ms Jess' fiancee's cousin, that is the link between the two defendants.
"They had been attending Ms Jess' fiancee's football game on the day in question."
He continued: "Ms Jess had parked her car on a hill; she is not the most confident of drivers and was not sure she could perform the hill start necessary.
"She lives around 200 metres from the where the football game was played. This was a wrong headed decision and was a very short distance, it was out of naivety more that anything else."
Mr O'Hare was handed six penalty points and ordered to pay a fine of £140, whilst Jess was given six penalty points with a fine of £100.
Both also had to pay an offender's levy of £15 and were given 10 weeks to lodge these fines.
Sign Up To Our Newsletter