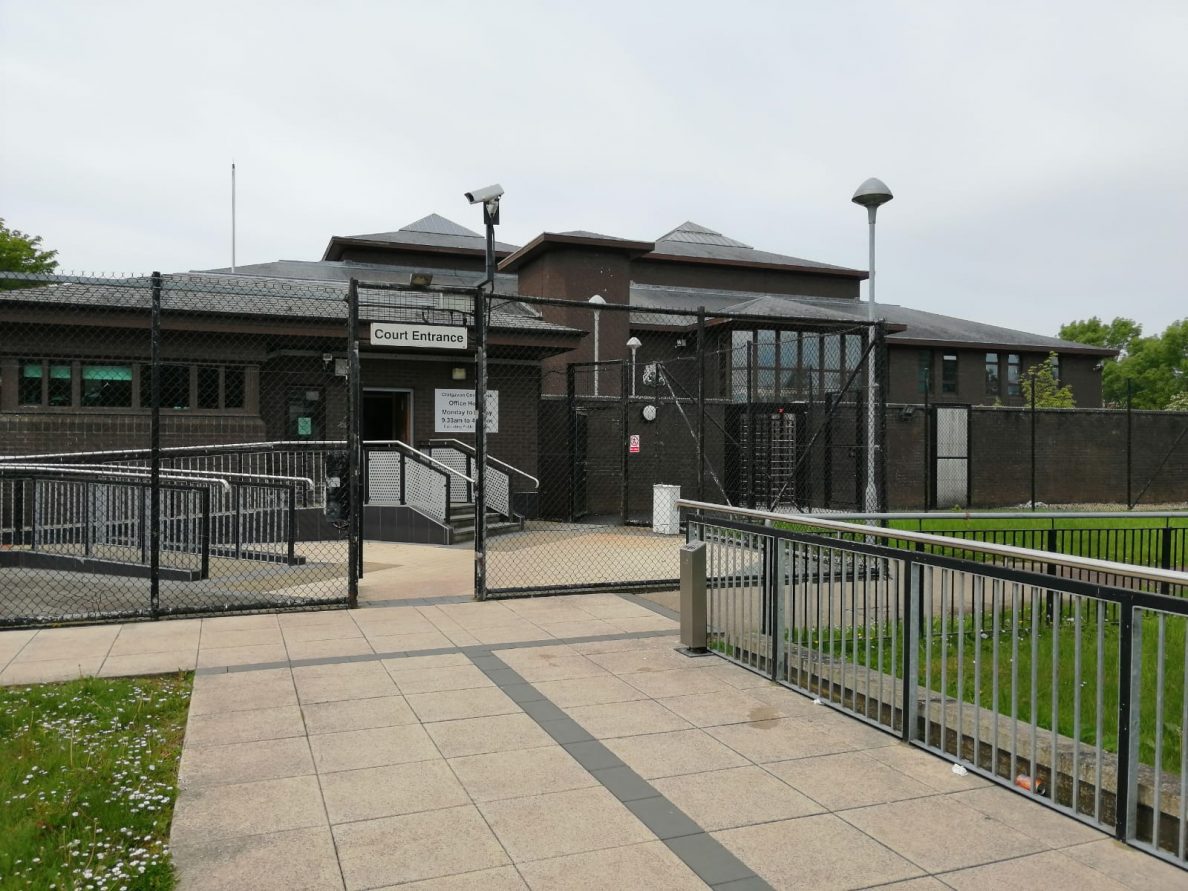 A Loughgall man, who is currently suffering from dementia, is to contest a charge of sexual assault.
The 68-year-old's barrister told court there almost certainly is a fitness to plea issue and that a psychiatric report was being sought.
Winston Crothers, 68, of Drumilly Road, did not appear as he was accused of sexual assault at Craigavon Magistrates' Court on Wednesday.
Defence barrister Conor Lunny stated: "This man's date of birth is relevant, he is currently in Bluestone in the dementia ward and we may need to seek a psychiatric report.
"There almost certainly is a fitness to plea issue, he has been diagnosed as having mixed dementia, I am unsure of what that is, but his consultant has agreed to make a report".
District Judge Steven Keown commented: "These are serious charges but a timescale for medical evidence must be established".
The case was fixed for contest on November 1, with a review to be held on October 10 for medical evidence.
Sign Up To Our Newsletter