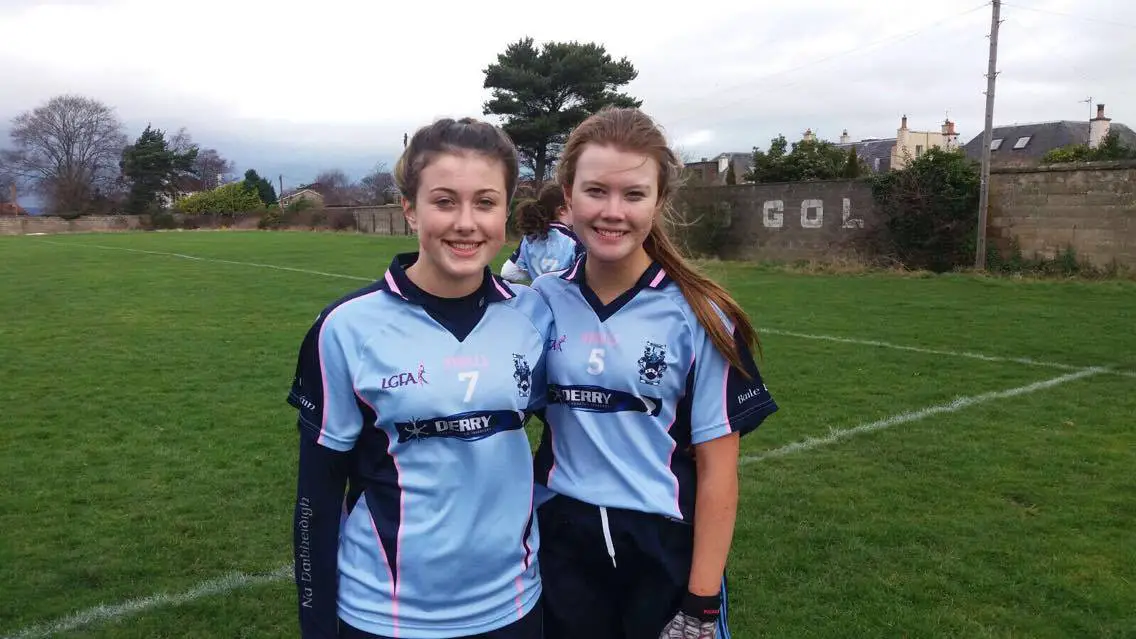 A county Armagh GAA club has sent a strong message of support to two women involved in a serious road collision near their ground last weekend.
Teenagers Sarah Louise Doherty and close friend Lauren O'Gorman were involved in the one-vehicle collision on Sunday, following an early morning training session – with the former still in hospital.
The Ballyhegan GAA senior ladies team and management have rallied around the pair following the horrific incident which happened on the Red Lion Road in Loughgall.
The club released a statement on their Facebook page, which read: "The Ballyhegan senior ladies team and management would like to wish a full recovery to their No. 9 stalwart Sarah Louise Doherty as she continues to recover from a serious road traffic accident following training on Sunday morning.
"We would also like to commend the bravery shown by our friend and fellow player Lauren O'Gorman who was also caught up in the accident, as well as all of the players and management who were at the scene within minutes and helped make the situation as safe as possible for those present.
"Sarah Louise has made the No. 9 jersey her own this year through her outstanding commitment and athleticism.
"It has been without doubt her best season to date in the blue jersey and she has played a pivotal part inBallyhegan's fantastic league form as they now sit in second place with just two games remaining.
"The girls will regroup as championship is just around the corner on July 1st and will be sure to give their all as their friend continues her recovery.
"Special individuals and a special team."
Sign Up To Our Newsletter