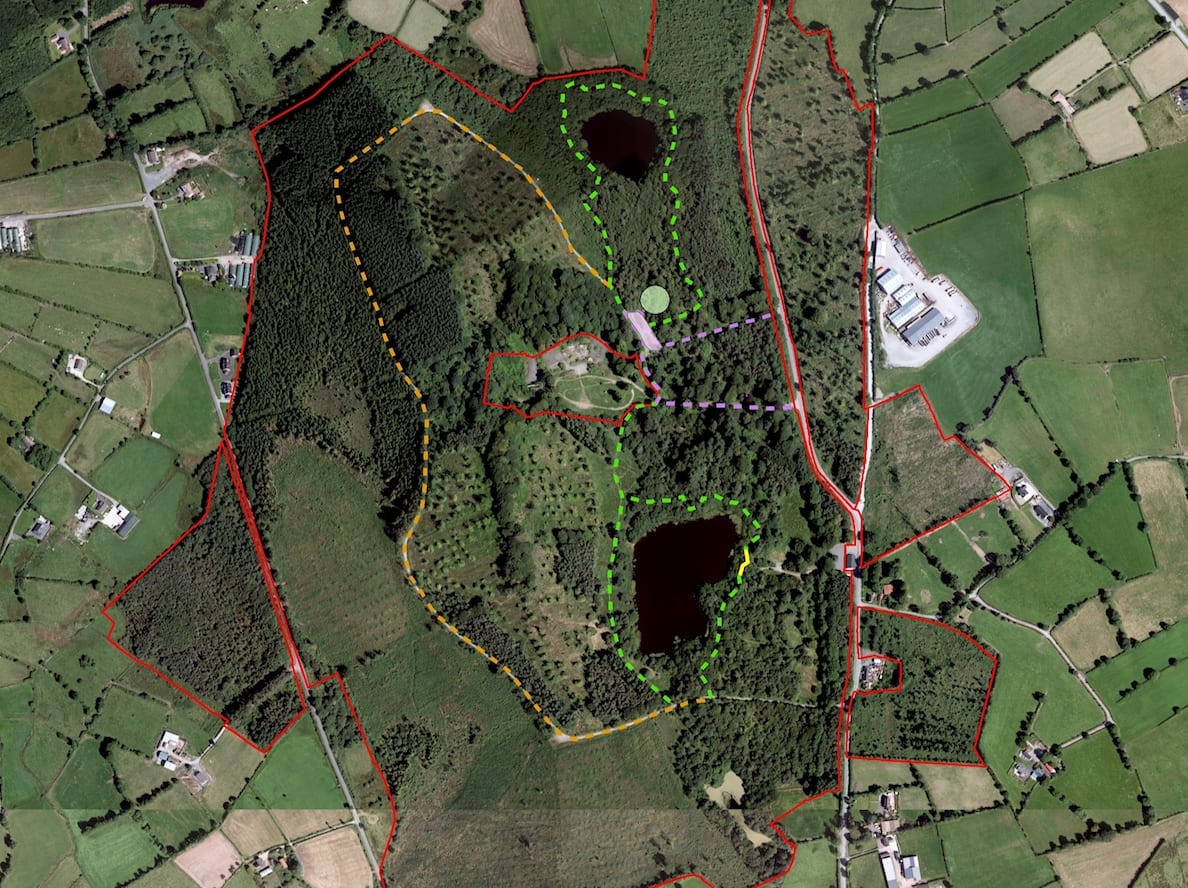 Work on redeveloping Carnagh Forest Park on the outskirts of Keady will begin this week.
Around £140,000 is being invested to upgrade the site and bring more visitors to the area.
SDLP Councillor Thomas O'Hanlon has welcomed the work and says he looks forward to its completion
"I have worked with officials from Council, Forest Service and Outdoor Recreation NI over the last number of years and I am excited at the prospect of opening up this site to the local community for recreational use," explained councillor O'Hanlon.
Adding: "Historically there were trails throughout the forest, but they have been neglected in recent years and this scheme will see old paths re-established and a new children's path created.
"It will see dedicated onsite parking as well as each trail marked so people will know what path the are following.
"Over recent years we have seen the area become a dumping hotspot with everything from household waste to fuel pods having been dumped here.
"I hope that with greater public use throughout the day that those who are intent on dumping in our area will desist."
He continued: "Carnagh sits on the edge of a busy cross border route and yet when you're in the forest, there is a real sense of tranquillity and peace.
"The lakes are beautiful and this has a real potential to become a recreational hub for all the community.
"I want to put on record my sincere thanks to the Council's Recreation and Leisure Team led by Deputy Director Gerard Houlahan as well as the team from Out Door Recreation NI for their work to date.
"The contractor begins his work on Monday and I look forward to the scheme's completion in the coming weeks.
"There are regular users of the site at present and I would appeal for patience and co-operation whilst the work is ongoing.
"I know this scheme will be welcomed by all, it will be used and respected and will become a hub for recreation locally."
Sign Up To Our Newsletter