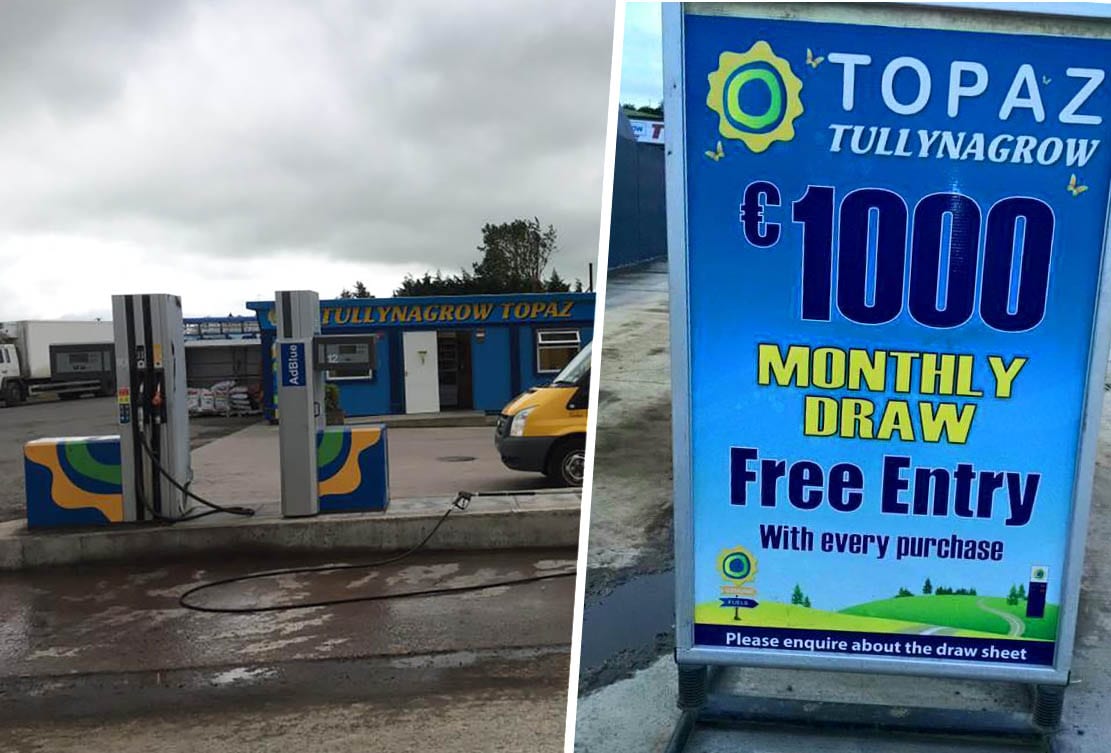 It will be business as usual at the Tullynagrow Topaz service station despite road works scheduled on the Castleblaney-Keady Road.
This is due to leave part of the road closed from March 1 to March 29.
But Armagh I has been speaking to Darren Mone of the Topaz service station and he has alleviated any fears.
He said: "This is the third time or so that work has been carried out on this road in the last five years. Diversions are being put in place but those are actually a 20 miles extra round trip.
"There are much better roads for lorries, and there is also an alternative route for cars which would only add an extra half a mile on to your journey."
Darren also wanted to let customers know that the road is only closed from 8am until 5pm and would be open throughout the weekend.
He commented:"We have been open here 20 years. We are just on the border. The fuel is cheaper in the south so we would get a lot of trade from Keady and Armagh direction.
"Our customers are very important to us and we want to minimise their disruption as much as possible."
The service station has Costa Coffee available with a free KitKat or Wagonwheel with every purchase and there is the chance to enter the monthly draw from for €1000.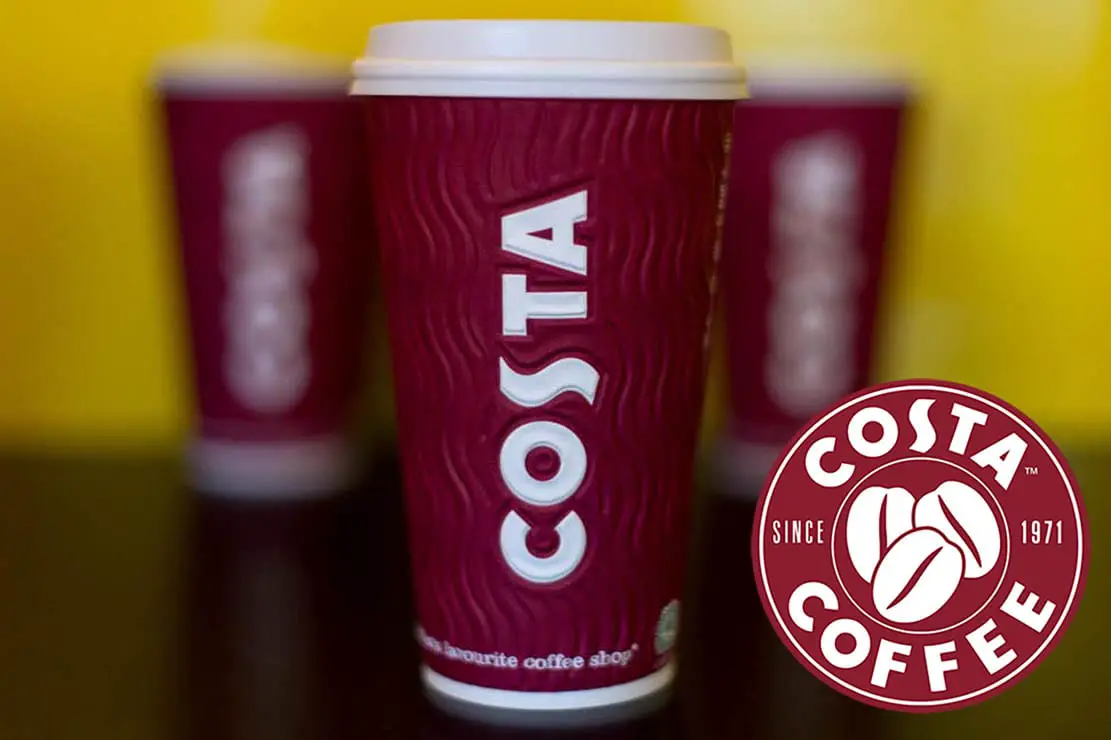 There are also excellent prices on coal including; doubles £6.50 / €7.75 for 25kg, coal £7.00/ €8.33 for 25kg, superflame smokeless £8.50 / €10.10 for 25kg and slack £5.75 / €6.85 for 25kg.
Visit their Facebook page for more information on deals and offers.
For alternative routes check out below.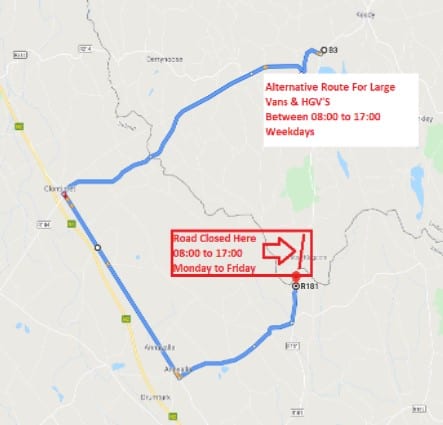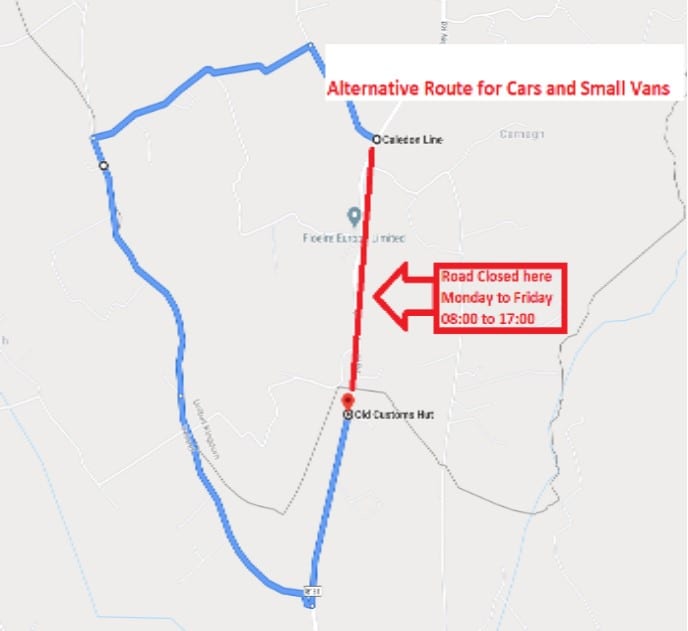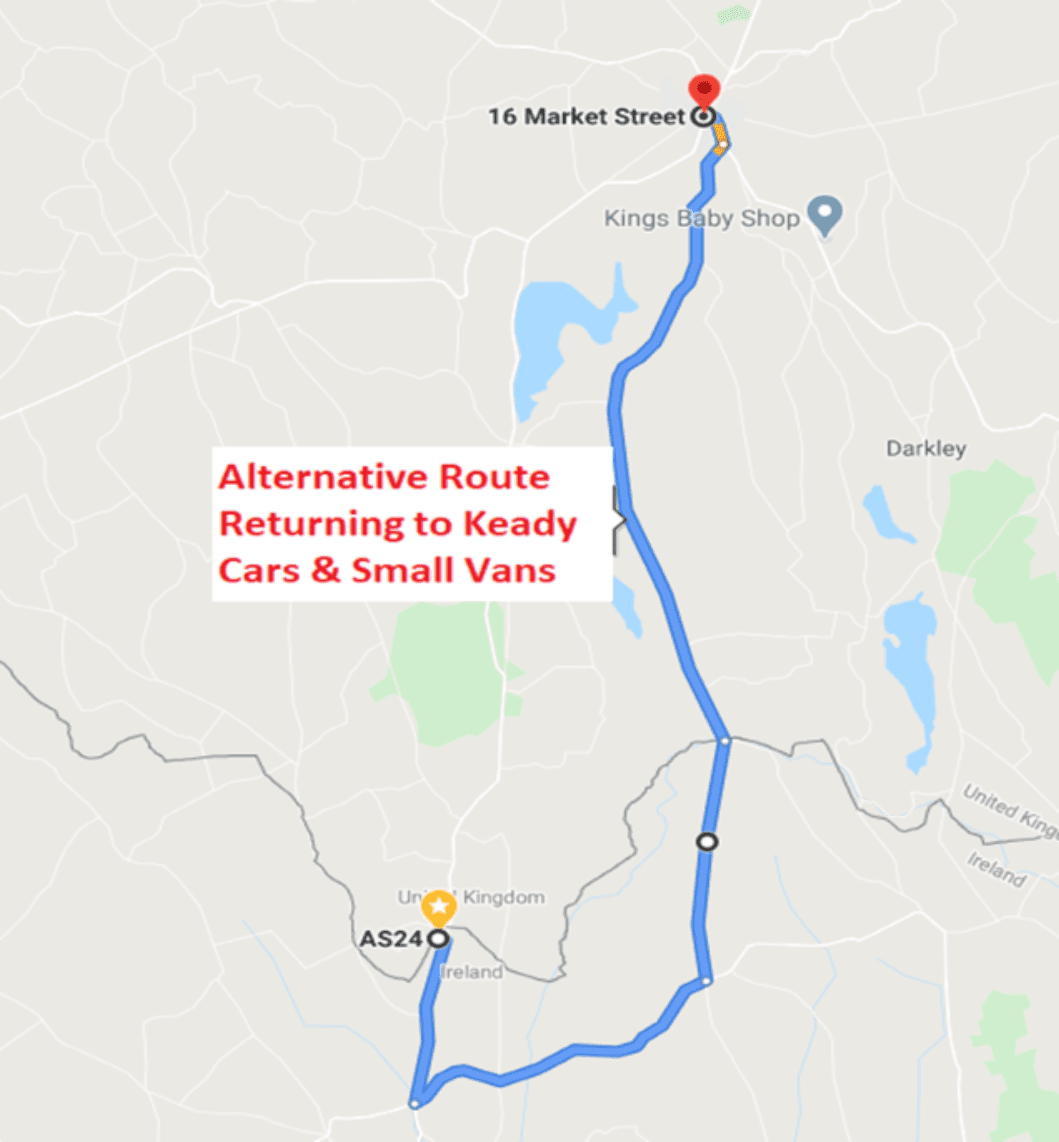 Sign Up To Our Newsletter