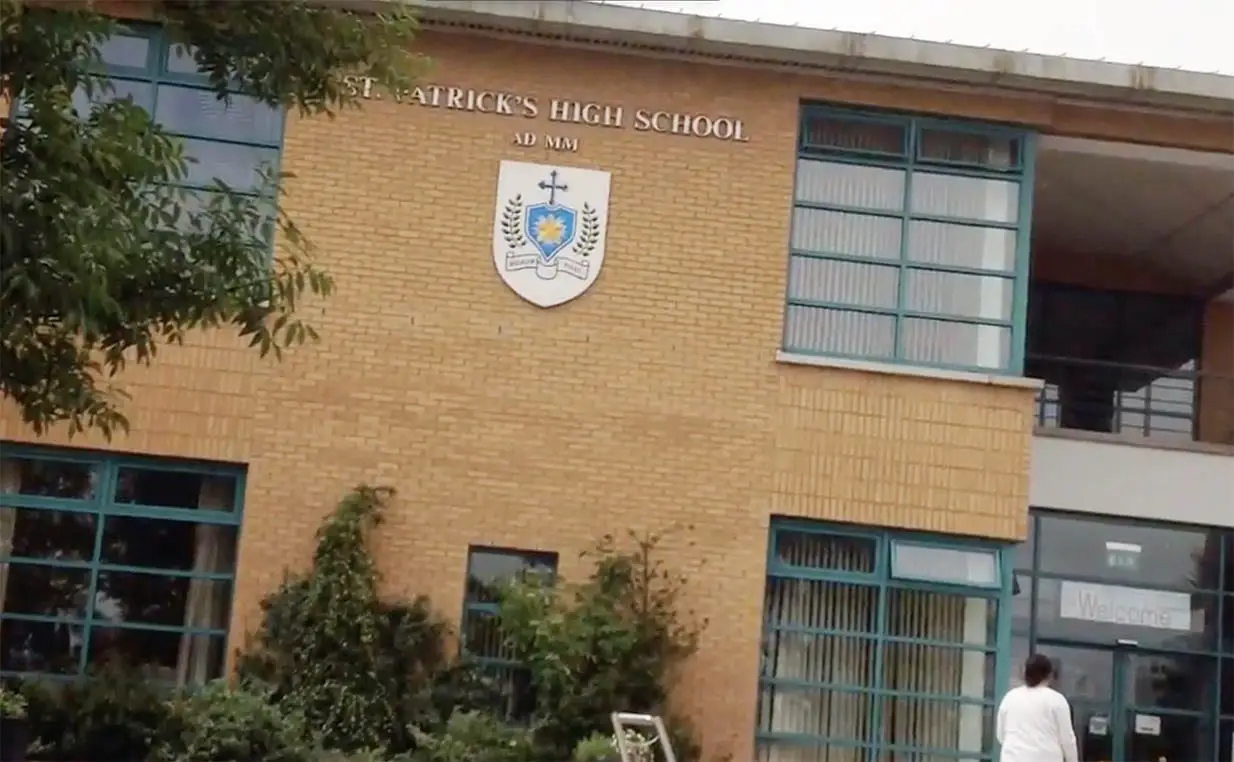 A member of the Northern Ireland's exams body received a threatening letter in connection with an inquiry into exam malpractice at a Co armagh school.
The BBC reports that the letter, received earlier this month, by a member of the Council for the Curriculum, Examinations and Assessment (CCEA), had contained threatening language, and was in relation to the ongoing investigation at St Patrick's High School in Keady.
"On 5 July a member of CCEA staff received a letter explicitly threatening them and their children with harm," a CCEA spokesperson confirmed earlier this month.
Adding: "The letter was abhorrent and designed to cause personal anguish and disrupt our business.
"Our staff must be allowed to conduct their business without the threat of harm, harassment or intimidation.
"We will take all necessary action to protect and support our staff."
The BBC also said the PSNI has written to all staff at the Keady school.
"Police in Armagh are currently conducting an investigation into a number of letters of harassment which have been sent to staff members with St Patrick's High School, Keady," said a PSNI spokesperson.
"The current investigation has now broadened and similar type letters have been sent to persons who are not employed by the school.
"We are actively investigating these serious matters and the offences involved include harassment, threat to commit violence, fraud and intimidation."
The threats are believed to have alluded to the support of a paramilitary organisation.
In April, an independent investigation found evidence of exam cheating at the school in 2017.
The allegations stemmed from GCSE exams in 2017.
The findings of the external investigation were revealed to parents and staff at the school in a letter from the chair of the board of governors.
Chair, Brian Hughes – a former vice principal at the school – wrote at the time: "We can now confirm that the Board of Governors has received confirmation from CCEA as to the findings and recommendations following the independent investigation.
"The findings do point to evidence of malpractice in the conduct of public examinations involving a number of staff members across exam areas and assessment types.
"We do understand that pupils, parents and staff will be concerned by this and we wanted to assure you that we are proactively managing the situation.
"All necessary arrangements will be made to address the outcomes of the investigation."
Sign Up To Our Newsletter