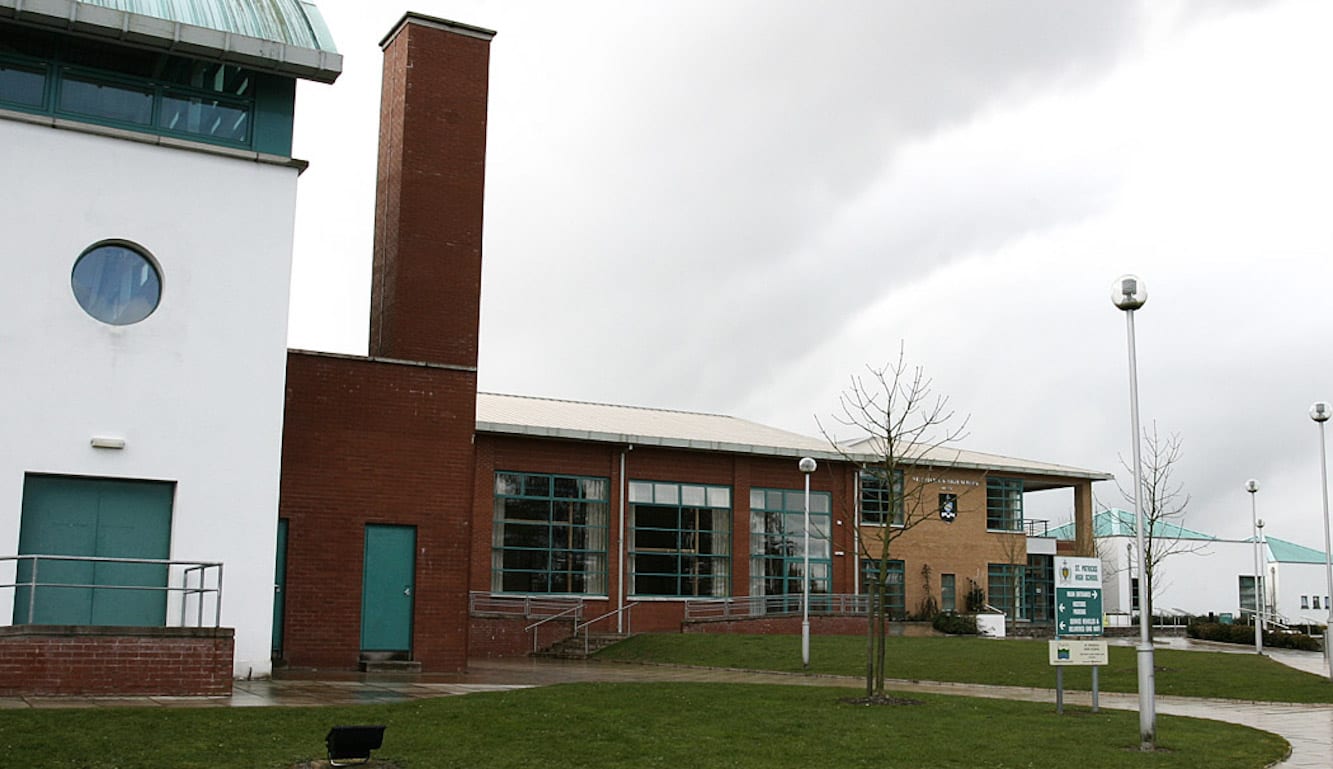 A Co Armagh school is facing allegations of cheating during GCSE examinations last summer.
An investigation has been launched at St Patrick's High School in Keady following allegations which came to light just before Christmas.
The BBC reports that the school's principal and board of governors said staff were "co-operating fully with the independent investigation".
In a statement to the broadcaster, the school said the allegations affect "a small number of pupils entitled to additional access arrangements".
It added: "The Principal and board of governors acted swiftly on receipt of the allegations and immediately elected to invite independent external assessors to examine the arrangements for and conduct of these examinations.
"There is no suggestion of systemic or widespread malpractice in the conduct of examinations at St Patrick's High School.
"We have put in place additional arrangements for the supervision of pupils entitled to access arrangements in order to ensure confidence in the integrity of the January 2018 GCSE modules."
The Council for Catholic Maintained Schools (CCMS) and the Council for the Curriculum, Examinations and Assessment (CCEA) have also been informed of the alleged malpractice.
External invigilators will oversee some of January's GCSE exams in the school, while the investigation is expected to be completed later this month.
In a statement from the CCMS, a spokesperson said they were "contacted by the school Principal (Pat McGuckian) immediately upon receipt of allegations of malpractice for certain groups of pupils in two GCSE examinations in 2017."
"We are content that the school authorities have taken swift and appropriate action."
Read more: Mourners gather for funeral of murdered mum Jayne Toal Reat
Join Our WhatsApp
Don't miss a headline with a daily round-up as well as major breaking news. Message 'News' to 07938050001.