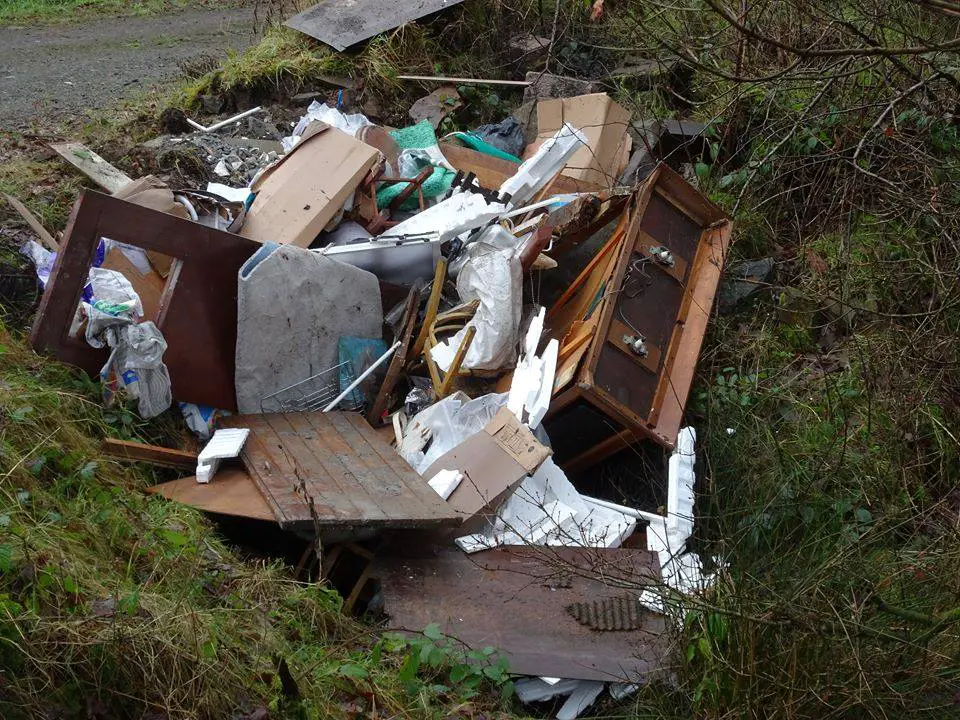 Fly-tippers have once again shamelessly dumped the entire contents of what could be a home renovation near a Co Armagh beauty spot.
Not for the first time in recent months, upper Darkley, has been besieged by an unscrupulous act of waste management, however this time, those responsible left their calling card.
Posting images on their Facebook page, Darkley Rural Community Group, who celebrated their first Christmas in the village just hours before, sarcastically branded the mess an "early Christmas present".
A spokesperson for the group said: "After our lovely celebrations last night, we awoke to find that a number of items had been left for us up at Mountain Lodge.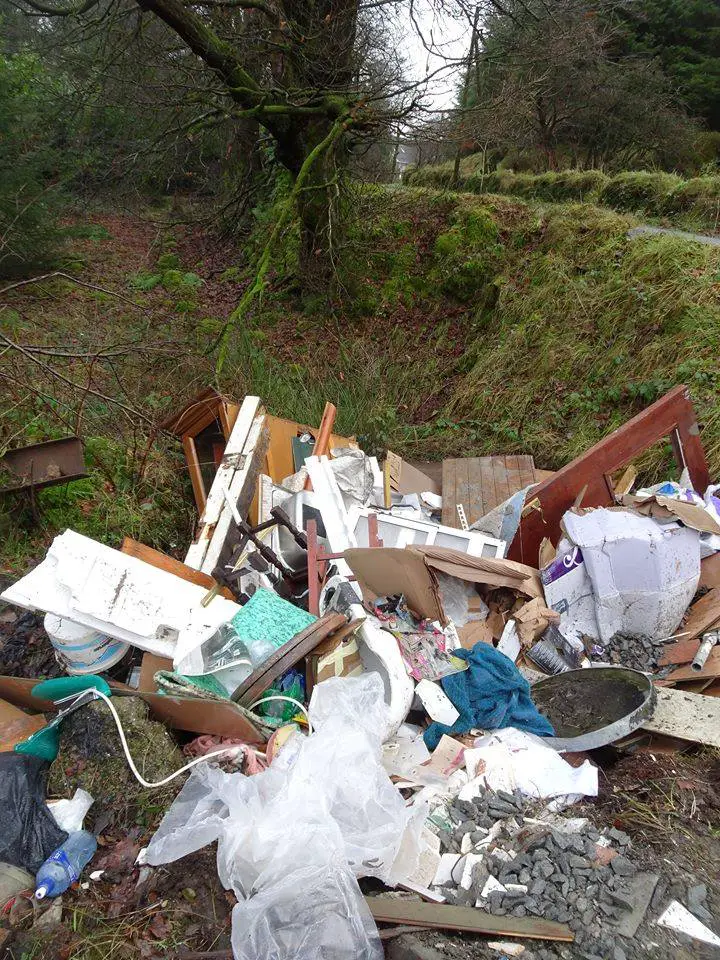 "We got everything – including the kitchen sink!
"Thank you so much to those getting their house renovated for Christmas for leaving us your waste, your old doors, cabinets and all sorts of c**p.
"Timber, plastic and all sorts of material that could have been recycled as you passed through Keady or maybe closer to your home in Armagh City.
"We sincerely thank you for including in your waste, your name and address which has been duly passed on to Environmental Health to proceed with.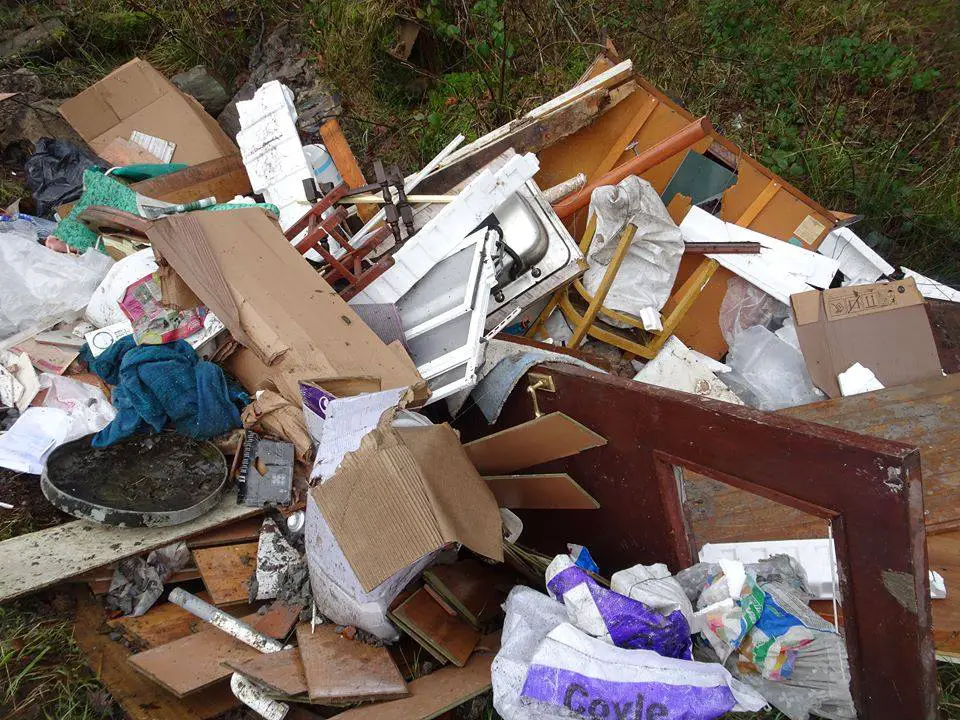 "So, if you live in Armagh City and have just refitted your kitchen and had work done to your home, we expect that you will be getting a call very soon to explain why your crap has found its way to Mountain Lodge.
"Merry Christmas. Love from Darkley Rural Community Group."
Sign Up To Our Newsletter