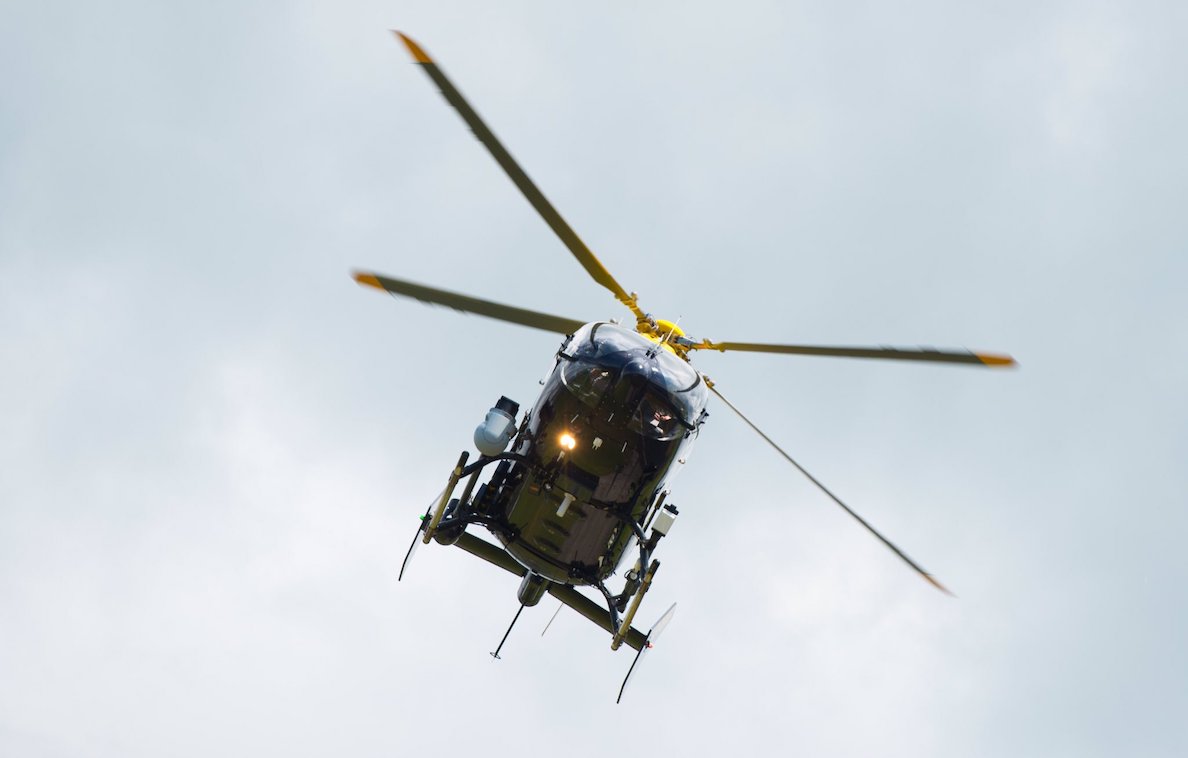 A police helicopter was used in an operation to recover a stolen car found in Keady on Thursday.
A number of police crews descended on the centre of town to carry out checks on a suspicious car.
The blue Audi A4, found abandoned on Kinelowen Street, was eventually towed away for further examination.
A PSNI spokesperson confirmed to Armagh I: "Following reports of an abandoned vehicle at Kinelowen Street in Keady police have recovered a blue Audi A4 which is believed to have been stolen as a result of a burglary at a house in Crossmaglen in July 2019."
It is unclear at this stage if any arrests were made.
Support your local news...
We have always been free to our readers and will continue to remain so but your contribution, however big or small, will help us remain independent while allowing us to bring you more of the news you want to read right across our two boroughs.
Your support is invaluable – thank you.