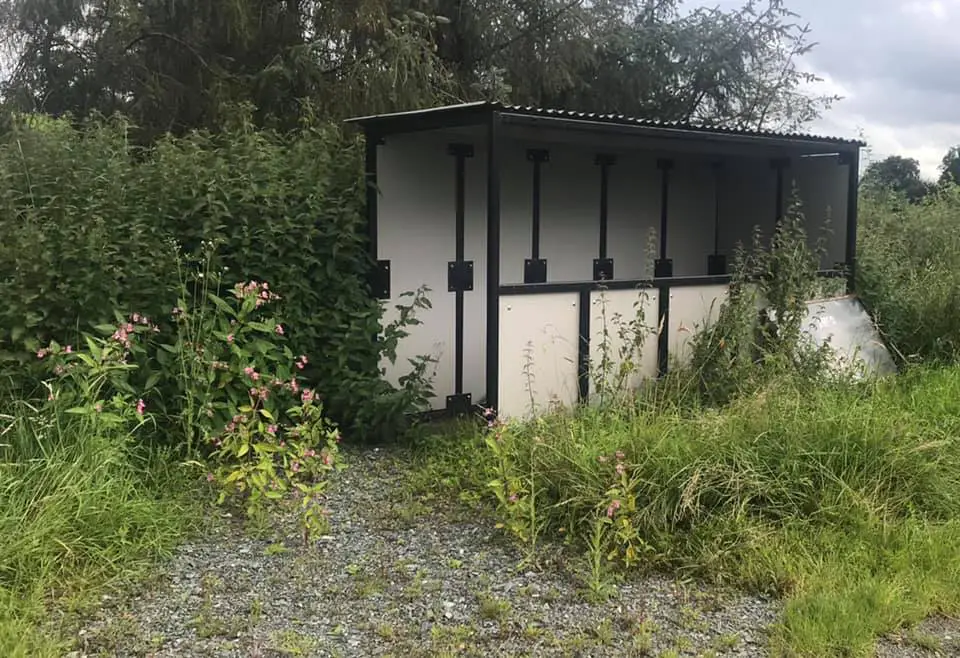 With the new school term just two weeks away, concerns have been raised over the state of bus shelters in the Co Armagh area.
Parents have raised the issue with local councillors, saying they are not only unfit for purpose, but also pose a danger to their children.
The shelters are owned and maintained by Armagh City, Banbridge and Craigavon Borough Council.
SDLP councillor Thomas O'Hanlon has urged council to take action.
"Back to school is just a few weeks away and I've been contacted by parents about the condition of some bus shelters across the district," he said.
"The parents are worried as they will be heading off to work while their children will be walking to the bus shelters to get to school.
"Some are in worse condition than others, where they have become totally overgrown in the summer months or need more care and maintenance.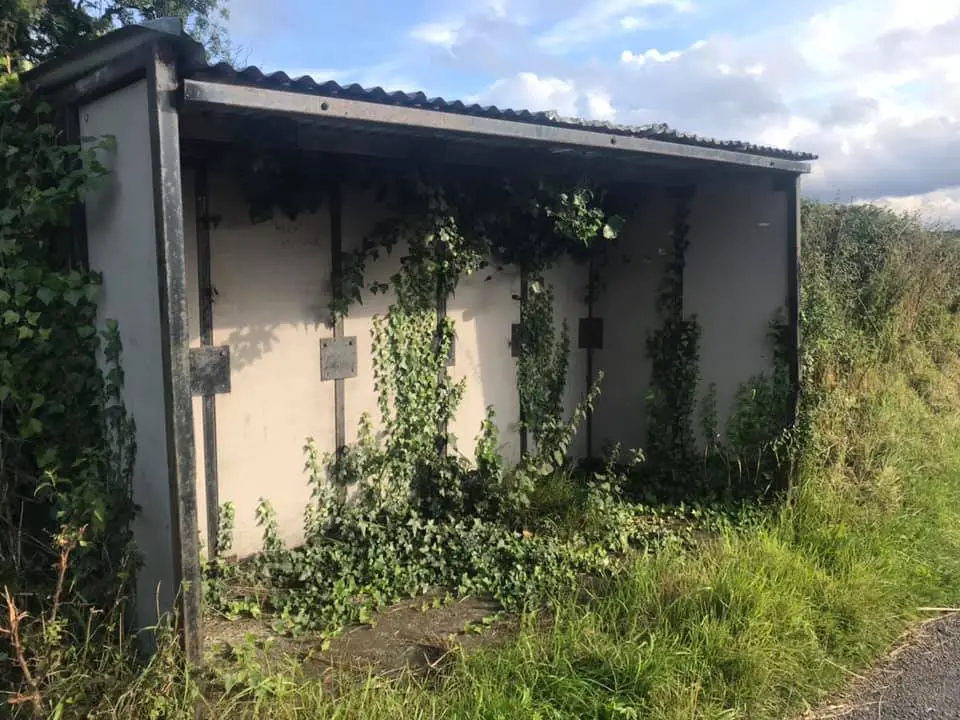 "Parents are rightly concerned for their children's safety when walking to these bus shelters early in the morning and late in the afternoons when they have got into this state," he added.
"In fairness, a number of the bus shelters wouldn't have been used in recent years as there were no children getting buses to school in those areas but that will not be the case now in the new school term.
"So the very least we can do is ensure that our children are getting to and from school safely."
Councillor O'Hanlon identified these shelters in much need of some attention: Dundrum Road, Tassagh, Ferla Crossroads, Monaghan Road, Farnaloy Road, Madden, Fergort Road, Listrakelt Road, Derrynoose Road, Castleblayney Road and Carnagh.
"I've tried to identify all of those that need looked at, whether it's being repaired, replaced, cleaned or just the grass cut around it.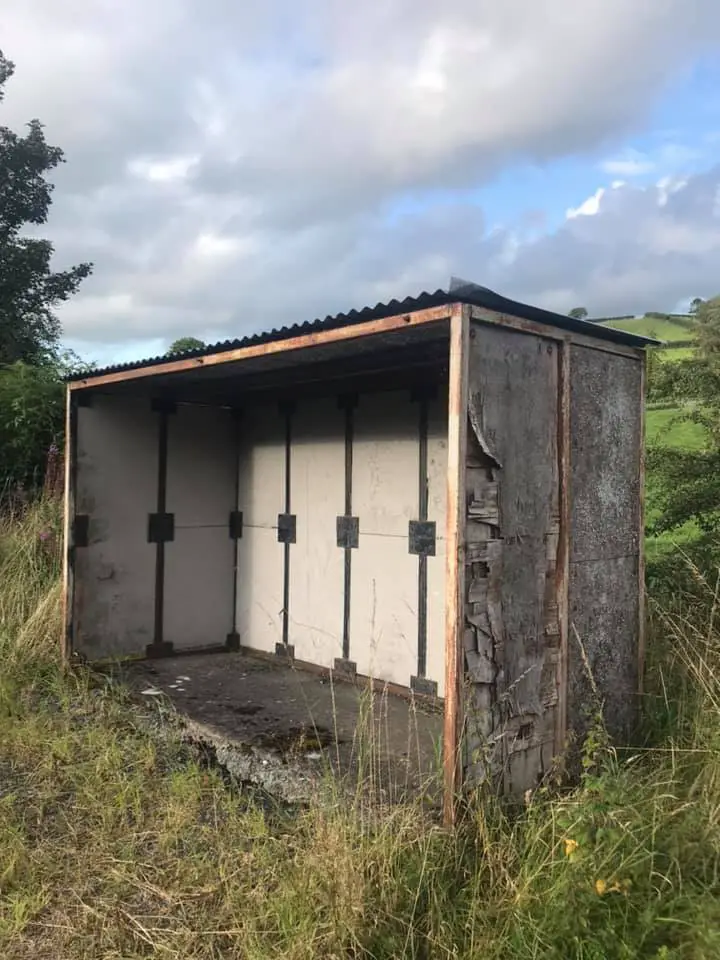 "There may be others and I would urge parents to bring them to my attention as soon as possible so I can notify the council in good time," councillor O'Hanlon added.
"I have sent a list of those requiring immediate action to the council to ensure that they can be dealt with in time for our primary and secondary schools re-opening later this month."
Sign Up To Our Newsletter