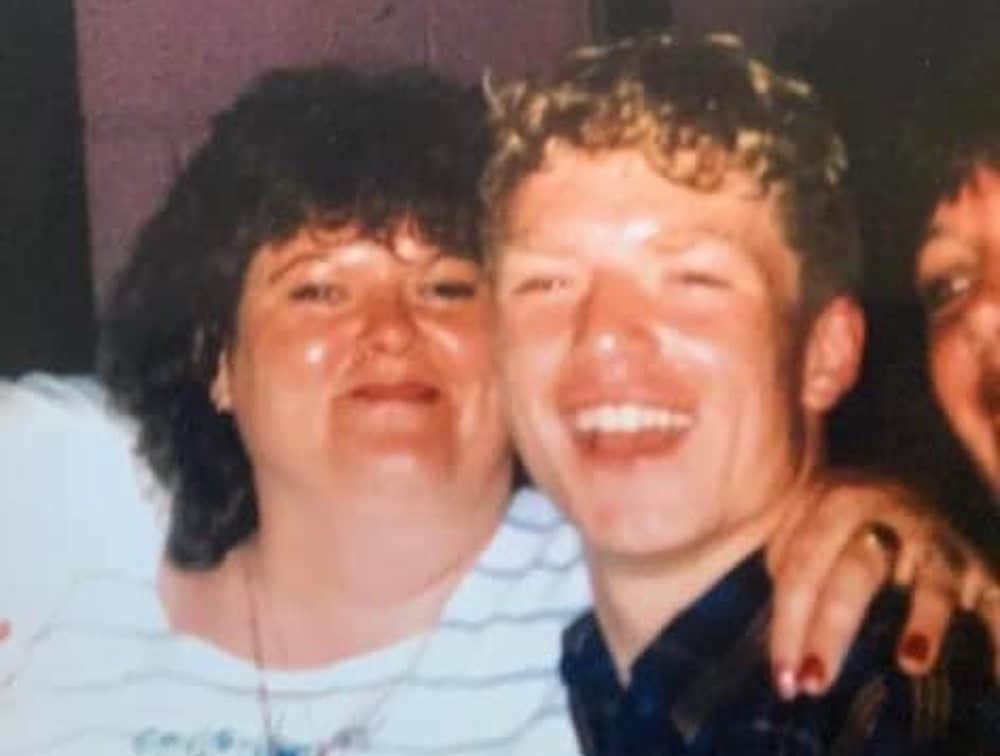 The mother of an innocent Keady schoolboy shot dead in an Armagh taxi rank in 1994 has passed away.
For almost three decades Maria McShane campaigned tirelessly in a bid to bring her son Gavin's killer to justice.
Gavin McShane was murdered on May 18, 1994 – his 17-year-old friend Shane McArdle, from the Markethill area – died a day later in hospital from his injuries – by the loyalist paramilitary group – the Mid-Ulster based Ulster Volunteer Force (UVF).
Gavin, who was just 17, was the eldest of three children. The family – spearheaded by Maria – has fought for justice from that fateful, however, due to Maria's deteriorating health in the last three years, Caionn and Alana – Gavin's younger brother and sister – had taken over the fight.
The Justice for Gavin McShane page announced Maria's passing late on Monday night.
"We are saddened to announce that Maria McShane passed away this evening," it read.
"Maria was a tireless advocate for truth and justice into the murder of her son Gavin. They are both now together. Maria was an inspiration to many families who embarked upon that lonely journey. Condolences to Matt, Caionn, Alana and their families. Ar dheis Dé go raibh a hanam."
Relatives for Justice posted: "Tonight, we learned of the passing of Maria McShane. We are absolutely heartbroken. Maria led by example. She fought day and night and to her dying breath for justice for her son Gavin.
"Maria described Gavin as her miracle baby. She was in an explosion at the Step Inn in which she lost her eye, but her biggest concern was for her unborn baby – Gavin.
"Following his brutal murder she campaigned for justice, knowing there was state collusion in his killing.
"A Gael and a dedicated GAA woman she was known up and down the country and even visited the White House. She supported other families and encouraged other mothers who also lost their children. Our hearts are broken for her family and extend our heartfelt condolences. Ní beidh a leithéad ar ais arís. Go ndéana Dia trócaire uirthí."
Read more: Gavin's killer stole all our childhoods: Siblings vow to fight on for justice for darling brother
Sign Up To Our Newsletter