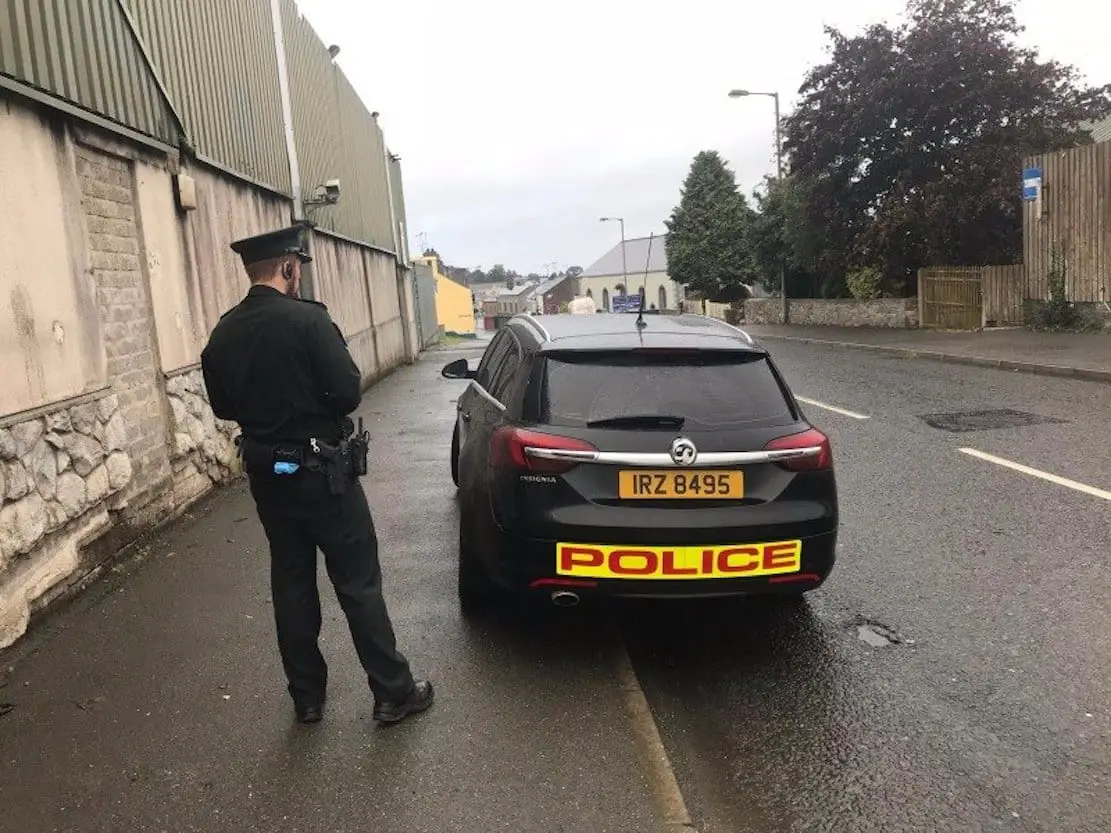 A man who was detected using a fraudulent Bulgarian licence has been handed a suspended sentence and a two year disqualification.
Court heard the 42-year-old claimed to have believed the licence to be real as he had paid quite a lot of money to complete a course in his native country to obtain it.
Boris Borisov, of Kinelowen Street in Keady, pleaded guilty to using a vehicle without insurance, no driving licence, making a false declaration to obtain insurance and possession of a false identity document at Armagh Magistrates' on Tuesday.
It was heard that on April 7, at 3.30pm, policed stopped a BMW on St Patrick's Street in Keady.
They spoke to the driver, who identified themselves as the defendant.
He produced a licence, which the court heard, was not constructed of the usual material.
Borisov was subsequently arrested on suspicion of possessing a false identity document and making a false declaration to obtain insurance.
During interview, the defendant denied that the licence was fake and he was bailed whilst it underwent forensic analysis.
This confirmed that the licence was indeed fraudulent.
Prosecution informed the court that Borisov had a relevant record.
Defence barrister Conor Coulter stated: "This was a guilty plea at the earliest opportunity; he obtained the licence in Bulgaria having attended a course which cost quite a lot of money.
"He took lessons, along with a test at the end and thought the licence to be legitimate but now accepts it was not."
He continued:  "He has been in this country for three years, has three children and has been working full time since entering this jurisdiction.
"He had originally obtained the licence before coming here in order to maximise the work he could get."
District Judge Paul Copeland said: "This is your second conviction for not dissimilar offences, driving without insurance, these are even more serious involving fraud and deception.
"If you are convicted again of offences of this nature you will be going to prison."
Borisov was sentenced to five months in prison suspended for two years and disqualified from driving for two years.
In addition, he was also ordered to pay a fine of £700, along with the offender's levy of £15.
Sign Up To Our Newsletter