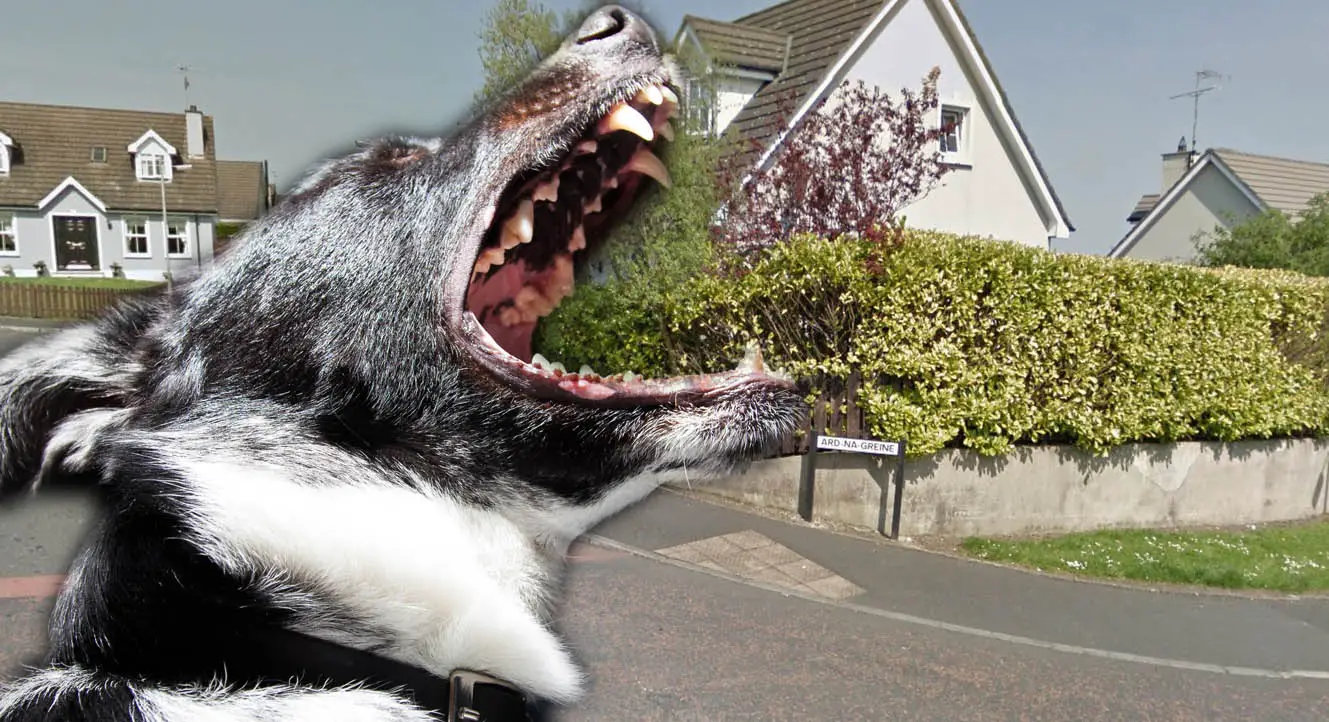 A young county Armagh mother says she is at her wits-end with the sound of dogs barking around her estate through the night.
The Keady woman, who did not want to be named, has a three-year-old son and says the noise is simply "unbearable".
The young mum lives in the Ard Na Greine estate in the town and says it's a real problem trying to get her child to sleep – and stay asleep because of the persistent howls of nearby dogs.
Speaking to Armagh I, she explained: "It's difficult for my child to get to sleep and he wakes during the night because of this.
"I can't understand how the owners can't hear them and do something about it."
She added: "It's normally worse at night but it's every night! I woke at 4am recently and there was constant barking. My three-year-old wakes most nights and when he does the barking is going on.
"I know there are dogs out on the Granemore Road and a lot of it is coming from them. The dogs start, which then sets off other dogs in the estate.
"I know it's tough to get this under control but something needs done as it's beyond disturbing at this point."
Sign Up To Our Newsletter