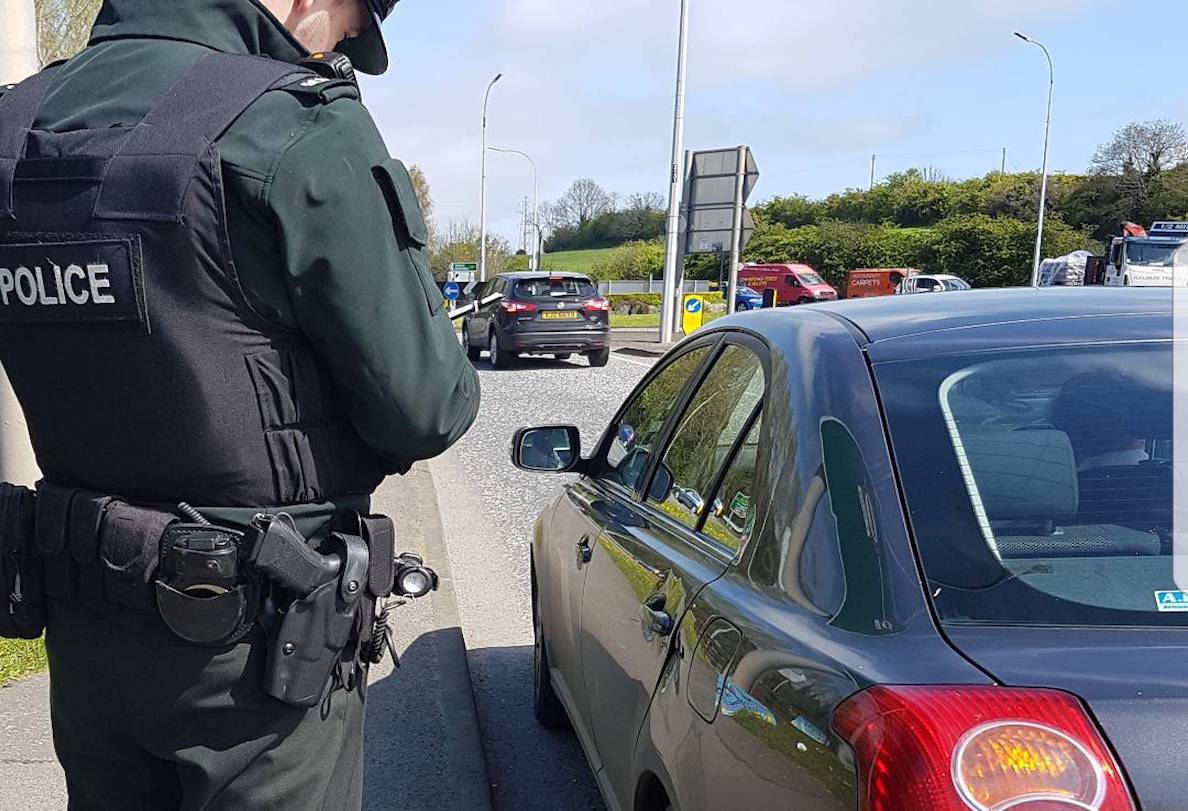 A Keady man has been fined £200 after leaving his air rifle in full view in his vehicle.
Court heard that the 58-year-old had held a licence for 30 years without incident and that a decision would be taken on whether it would be renewed based on today's outcome.
Seamus Patrick Mone, of Clay Road, pleaded guilty to failing to comply with conditions of a firearms certificate at Armagh Magistrates' last Tuesday.
Prosecution outlined that on April 9, at around 11pm, police had reason to stop a jeep on Clay Road, Keady, and they observed an air rifle lying flat in the rear of the vehicle in full view.
Officers spoke to the driver who explained that the firearm belonged to his father – the defendant.
On May 14, police interviewed and cautioned Mone.
It was heard that the firearm certificate required that if it were being conveyed in a vehicle it had to be hidden from view and secured to an anchorage point or contained in a securely fixed and locked box.
Defence barrister Conor Coulter stated: "Mr Mone's licence is currently up for review and a decision will be made based on what happens today.
"He uses the rifle on his own land and has held a licence for 30 years with no issues."
He continued: "On the day in question he had gone into the house and left the rifle in the back, his son then took the jeep, which was totally legal.
"Police had a number of checkpoints due to the number of ATM thefts at the time and that is how the detection was made."
Mone was ordered to pay a fine of £200, along with the offender's levy of £15, within four weeks.
Sign Up To Our Newsletter