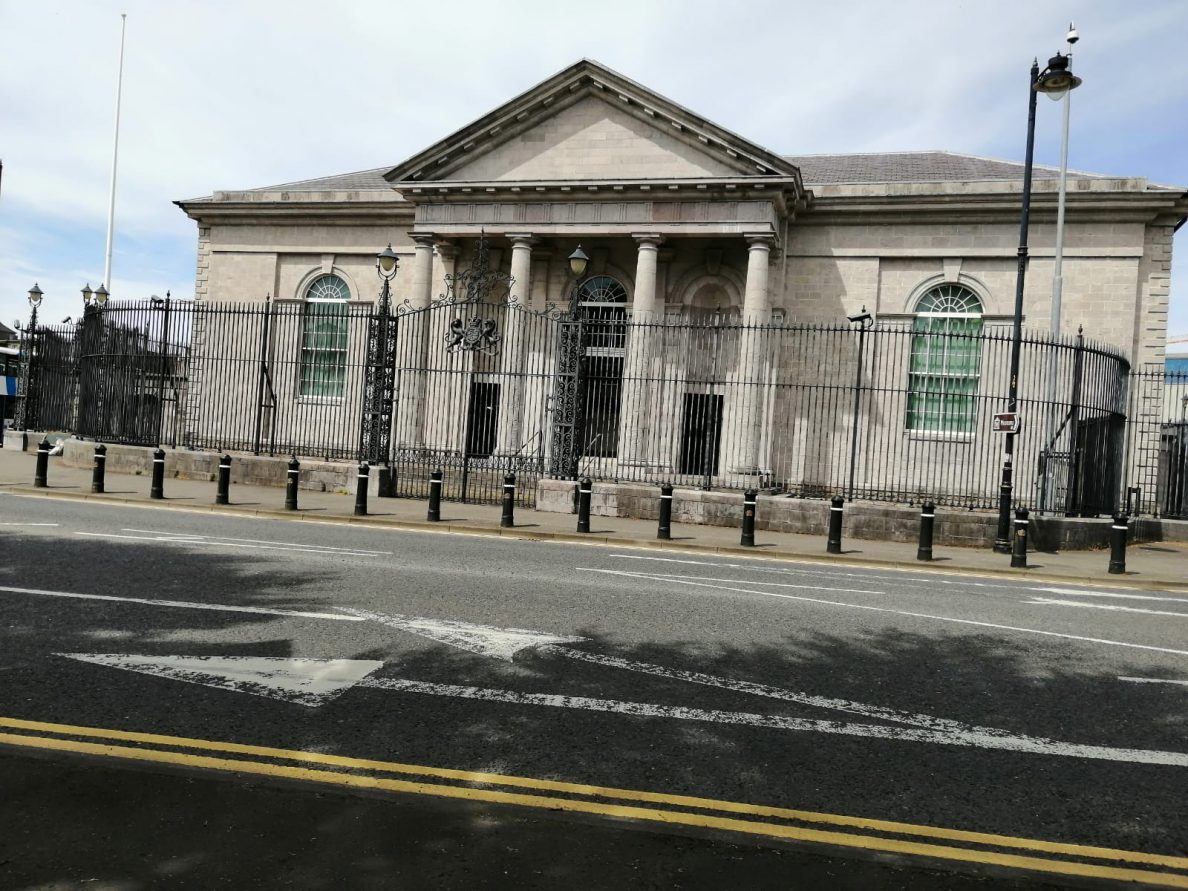 A Keady man who thought he was not over the limit after having a couple of drinks at a friend's house has been landed a 12 month ban.
Court heard that the 23-year-old accepted he was guilty of the charge to police shortly after the incident.
Michael McGeown, of Mountview, pleaded guilty to driving with excess alcohol at Armagh Magistrates' Court on Tuesday.
Prosecution outlined that on December 16, at 12.15am, police on patrol of the Keady area observed an Audi being driven on the Madden Road.
Officers followed the car onto Mountview, where they stopped the vehicle to speak to the driver, who was identified as the defendant.
McGeown was noted to have smelled of alcohol and had slurred speech; subsequently a preliminary breath test was carried out resulting in a fail.
Whilst at Lurgan Custody Suite, an evidential sample of breath was taken which gave a reading of 68mg of alcohol in 100ml of breath.
Prosecution stated that the defendant told police that he accepted the charge and that he appeared before the court with no record.
Defence solicitor Conor Coulter said: "This was a guilty plea at the very earliest opportunity. He had been at a friend's house, where he had a couple of drinks and he did not think he was over the limit.
"He made the stupid decision to drive the short distance home and was stopped very close to home."
He continued: "He works with vehicles and it is inevitable that this will have an impact on that.
"I ask your worship to keep the disqualification to the minimum and to consider him for the drink driving course."
McGeown was disqualified from driving for 12 months and was ordered to pay a fine of £345, along with the offender's levy of £15, within 10 weeks.
He was certified for the drink driving course which would see his ban reduced to one of nine months upon completion.
Sign Up To Our Newsletter