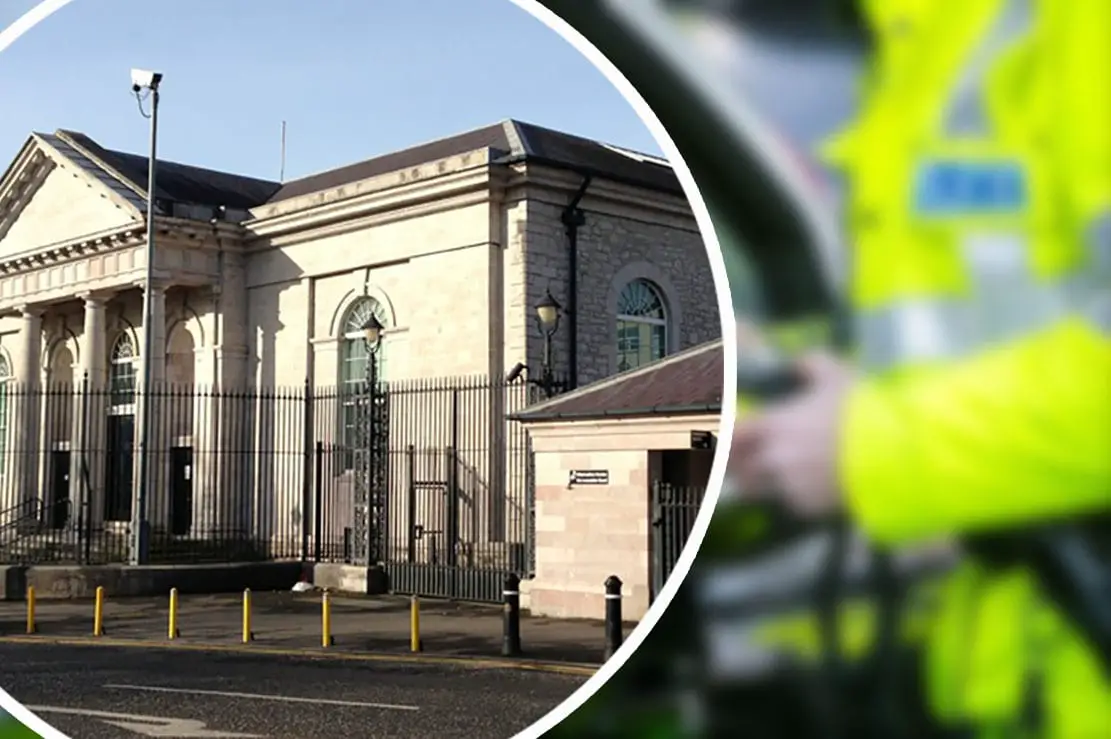 A Keady man came to police attention after pulling over to wait on a mechanic when his car malfunctioned.
Court heard the 59-year-old fell asleep with the ignition of his vehicle on as he waited for assistance.
John McNally, of Doohat Road, pleaded guilty to three counts of having a defective light and two of defective tyres at Armagh Magistrates' Court on Tuesday.
Court heard that on November 26, at around 2am, police spotted a Toyota Avensis pulled over on the Castleblaney Road, Keady.
All of the lights on the car were off but smoke was coming from the exhaust.
Officers spoke to the defendant who was in the driver's seat of the vehicle.
It was discovered that one of the front lights on the car was not working.
Upon being asked to check the brake lights it was found that two of these were also not in working order.
Police established that the two back tyres on the car were defective with the inner wire being visible to the naked eye.
Court heard that driving conditions were treacherous due to heavy rain.
Defence solicitor Jarlath Fields stated: "Mr McNally has a record but there is nothing since 2014.
"There is no excuse for the condition of the tyres; they were bald and he was driving in a rural location."
He continued saying: "I am instructed that the lights on the dashboard flicked on and off which caused Mr McNally to pull over to call a mechanic.
"He left his ignition on and fell asleep as he waited on assistance. Quite unusually the police actually let him drive home."
Mr Fields commented: "Mr McNally has not worked in some years due to ill health, he was caught by police as that malfunction happened."
The defendant was handed three penalty points and ordered to pay a fine of £300, along with the offender' levy of £15, within 20 weeks.
Sign Up To Our Newsletter