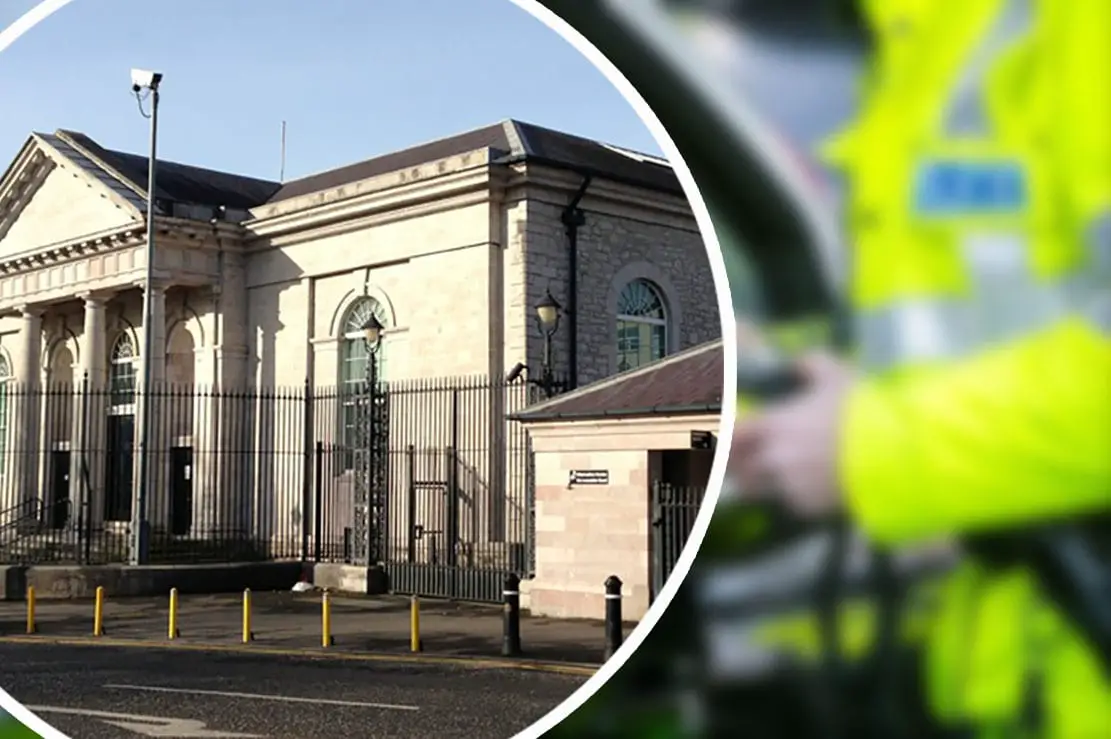 A Keady woman who caused an accident just one week after passing her test has been handed four penalty points.
The 20-year-old's legal representative put the collision down to "inexperience" with the defendant now unable to continue driving due to her insurance premium being so high.
Toni Hughes, 20, of Mountview, pleaded guilty to driving without due care and attention at Armagh Magistrates' Court on Tuesday.
Court heard that at 12.30pm on May 2, of last year, police were called to a two-vehicle collision at the junction of Tassagh Road and Annvale Road in Keady.
The defendant, who had been emerging from Annvale Road, had failed to stop at the junction and collided with another car.
Court heard the injured party complained of injuries to their shoulder, neck and thumb, with their vehicle suffering damage to its front wheel arch.
Defence counsel stated: "The collision occurred a week after Ms Hughes passed her test. Emerging onto the road there is a slight rise and a crash barrier to her right obscured her view.
"This accident was caused by her inexperience. As far as the effects of the collision her insurance company paid all the costs, which was in the region of £20,000."
He continued: "This has had a significant impact on her insurance premium which meant at Christmas time of last year she was no longer able to make the payments.
"She no longer has the car, she is very nervous and is not likely to be before the court again."
District Judge Paul Copeland stated: "I take into account everything that has been said, the events of May 2 are attributed to her inexperience.
"She needs to learn that if her view is restricted the onus is on her to take extra care."
Hughes was handed four penalty points and ordered to pay a fine of £200, along with the offender's levy of £15.
Sign Up To Our Newsletter