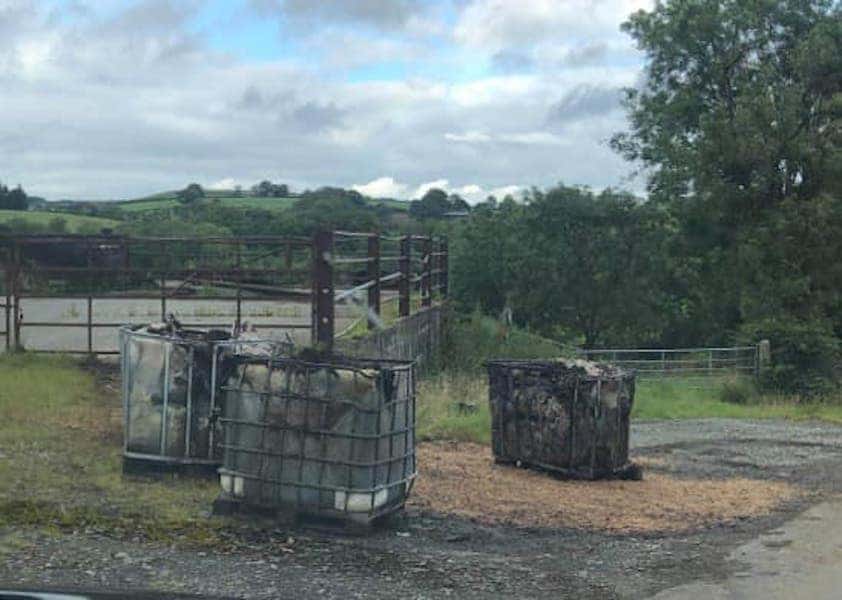 Fuel laundering is alive and well in the Armagh area.
And the picture provides the proof.
It would take more than a pandemic to stop the illegal activity and those quick to cash in at any cost.
And here is the consequences of their actions – three pods of sludge, the toxic byproduct of their illegal activities, dumped by the side of the road.
In this instance the road in question is the Upper Darkley Road, near Mountain Lodge Pentecostal Church.
Local SDLP Councillor Thomas O'Hanlon has condemned those responsible.
He said: "These have been reported the the appropriate authorities for clearing.
"Not only do you and I pick up the financial cost of this as ratepayers but the damage this stuff does to our environment is terrible.
"There's no such things as a victimless crime! This is disgusting, this is a beautiful area and watercourses near by.
"Please be vigilant, this hasn't happened in a while so let's hope this isn't the start of things again."
Sign Up To Our Newsletter