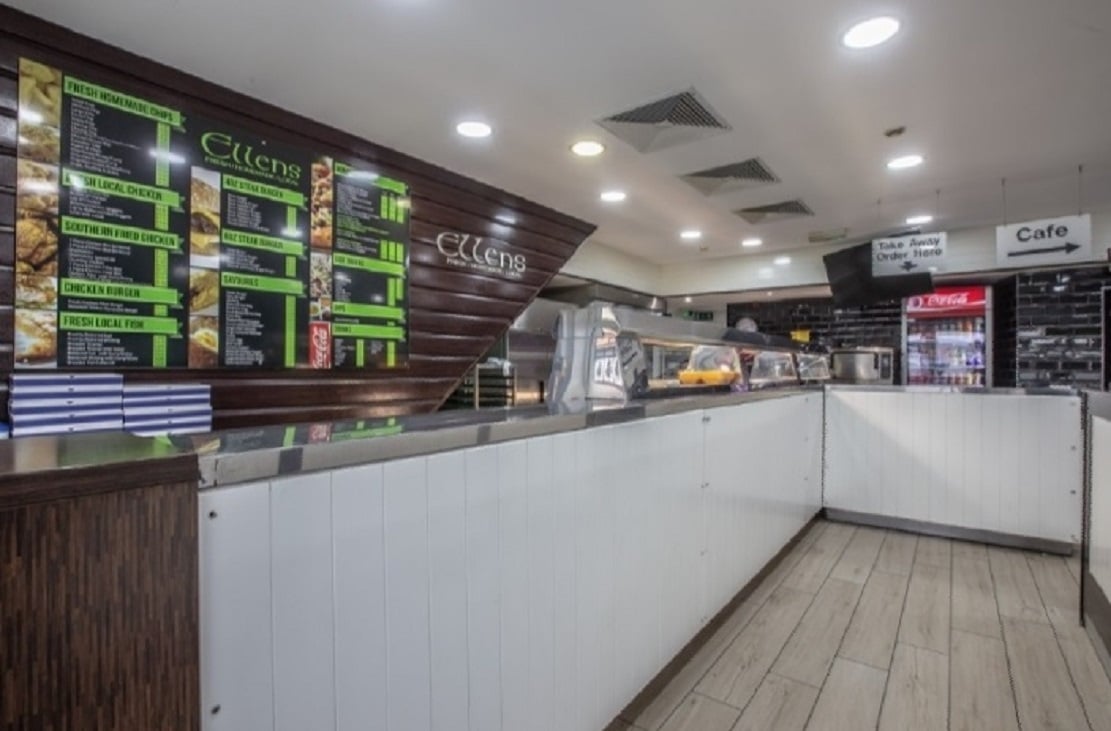 An institution in its own right, Ellen's Fish and Chip shop in Keady has changed a lot since first opening up its doors back on June 25 of 1986.
For a first, the original chippy was a short distance away from current location on Market Street – four doors down to be exact – and was run by the current proprietor, Ellen Brady's brother Ted. For many years, it was known as Superfry.
A family run business for the guts of 40-years, it was in 1998 that the aforementioned Ellen would take over the reins, and it has gone from strength to strength since.
Despite the strange state we find the world in, you can find some comfort in the humble chip and it would be hard to come across a better place to find that Ellen's.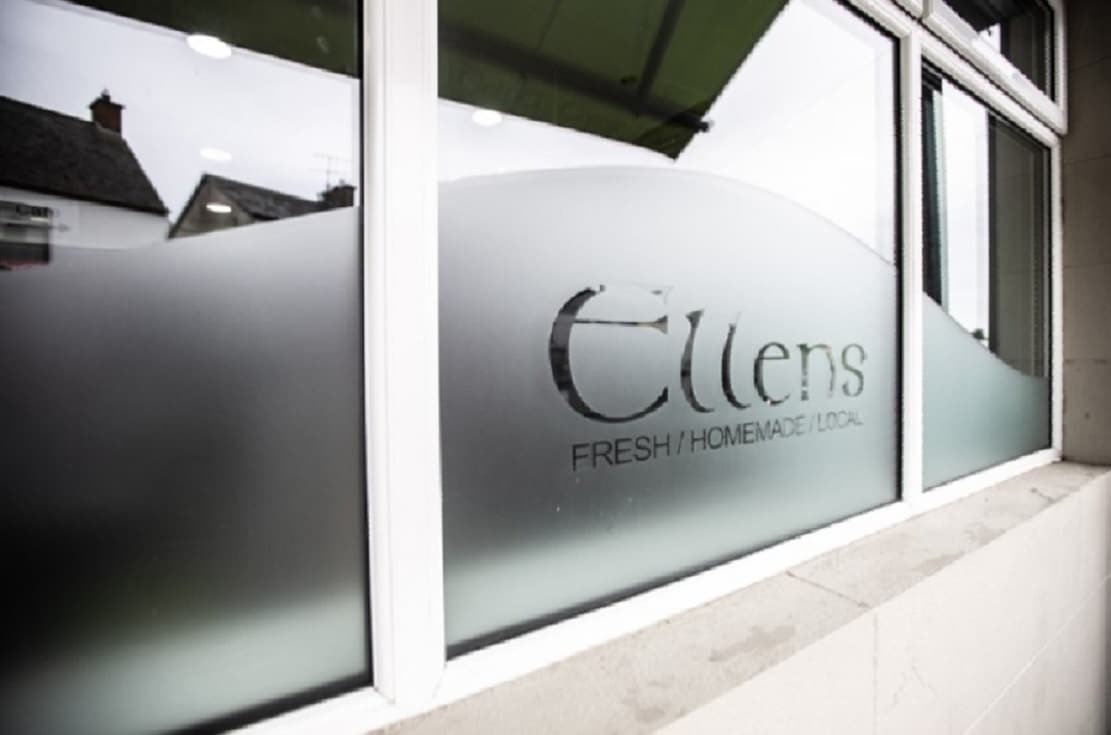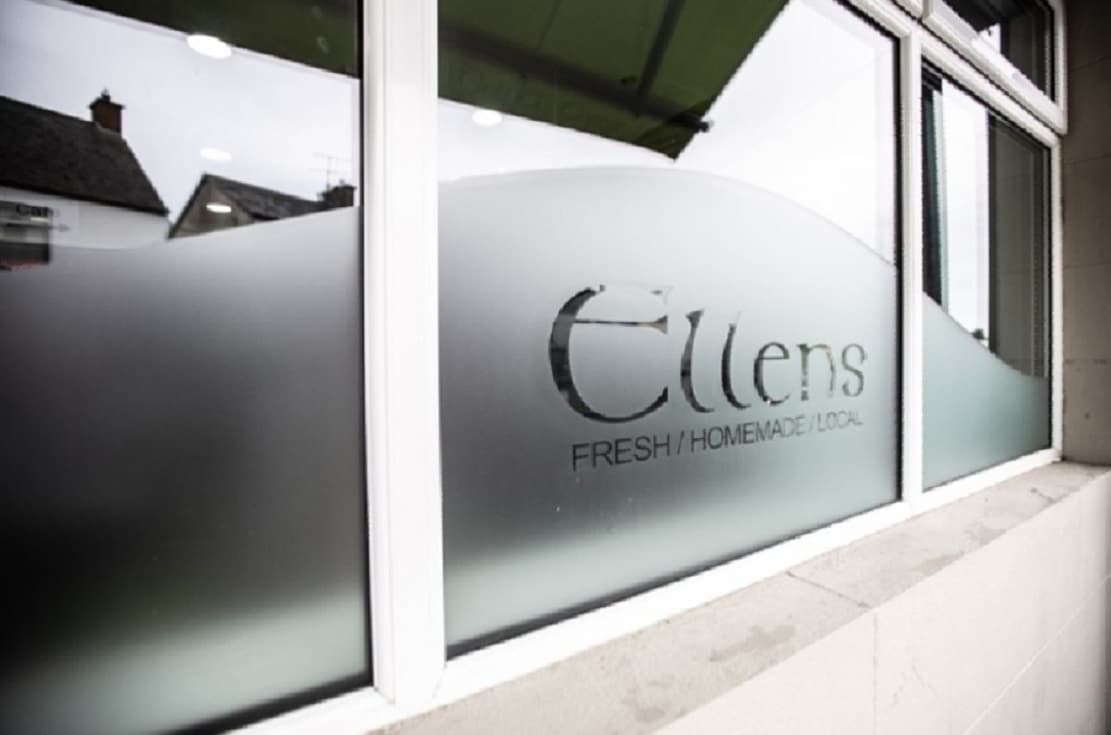 During the pandemic, the business has not been one to rest on its laurels and has been working hard in order to provide for the community in their time of need.
On Good Friday, back in April, as we were settling into the first lockdown, Ellen's gave away free food to their loyal customers and raised £1,300 for the NHS frontline staff in the process.
With no fresh fish on offer – a staple of the holy day – the popular takeaway offered up chips and onion rings to its customers – completely free of charge.
They were offered up until they ran out, with donations to the cause accepted instead. It went down a storm!
Then again in December, Ellen's answered the call once more and this time with donations from the local community they provided 170 Christmas dinners for the parish's senior citizens.
Speaking to Armagh I, Ellen commented: "I would like to thank my loyal customers from Keady and surrounding areas for their continued support over the years and especially this past year which has been so hard for everyone".
Ellen's will continue to be there when you need them, with the chippy opening six days a week: 1-7pm Monday and Tuesday, and 12 -8pm Wednesday through Saturday.
Check out Ellen's on Facebook here. You can order directly by calling 028 3753 8977
Sign Up To Our Newsletter