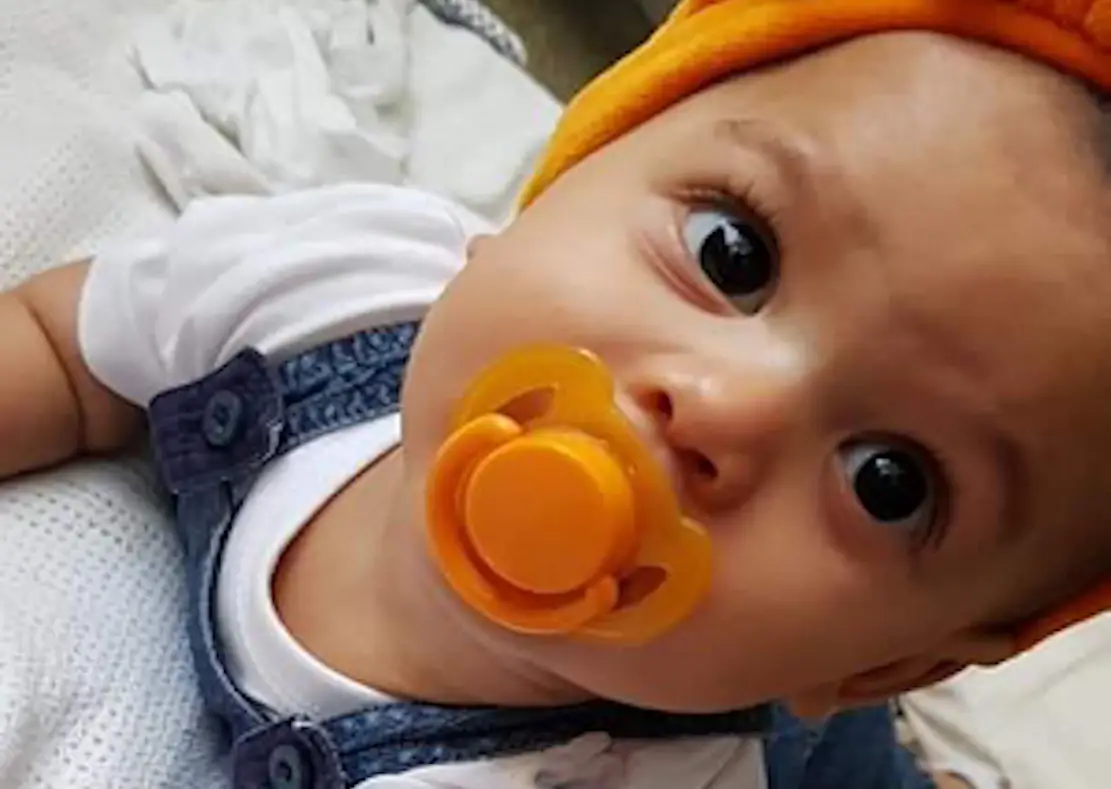 Cross-border inquiries are ongoing in the case of a man accused of the murder of 11-month-old Hunter McGleenan in Keady last year.
Sharyar Ali, 32, of Westerna Terrace in Co Monaghan, appeared at Armagh Magistrates' Court on Tuesday via videolink from Maghaberry Prison.
He is on remand charged with the murder of baby Hunter Patrick McGleenan on November 26 last year.
Prosecution highlighted to the court an application was being made for a four week adjournment- until April 7.
She stated: "There are a number of cross-border inquiries in relation to this man who is accused of the murder of a young child.
"It is believed that he crossed the border a number of times whilst the child was in his care."
It was added that pathology reports were still outstanding with some of them being carried out by "experts outside the jurisdiction".
Defence solicitor Patrick Madden made no objection.
He commented: "Hopefully on the next occasion we will have a timetable. I do know from past dealings that cross-border inquiries can take some time."
The case was adjourned until April 7 for an update.
Previous courts have heard it alleged that Ali was looking after Hunter at a property in Keady while the baby's mother was with her terminally-ill grandmother.
It has been alleged that Ali claimed the infant had fallen off a low sofa and struck his head in a concrete floor.
Courts previously had also heard it stated that interviewing detectives had been told by Ali he had performed CPR and given Hunter a cold shower to "revive him". In the morning, however, Ali said he noticed the child's lips were blue and he wasn't breathing so he took him to the baby's mother.
Sign Up To Our Newsletter