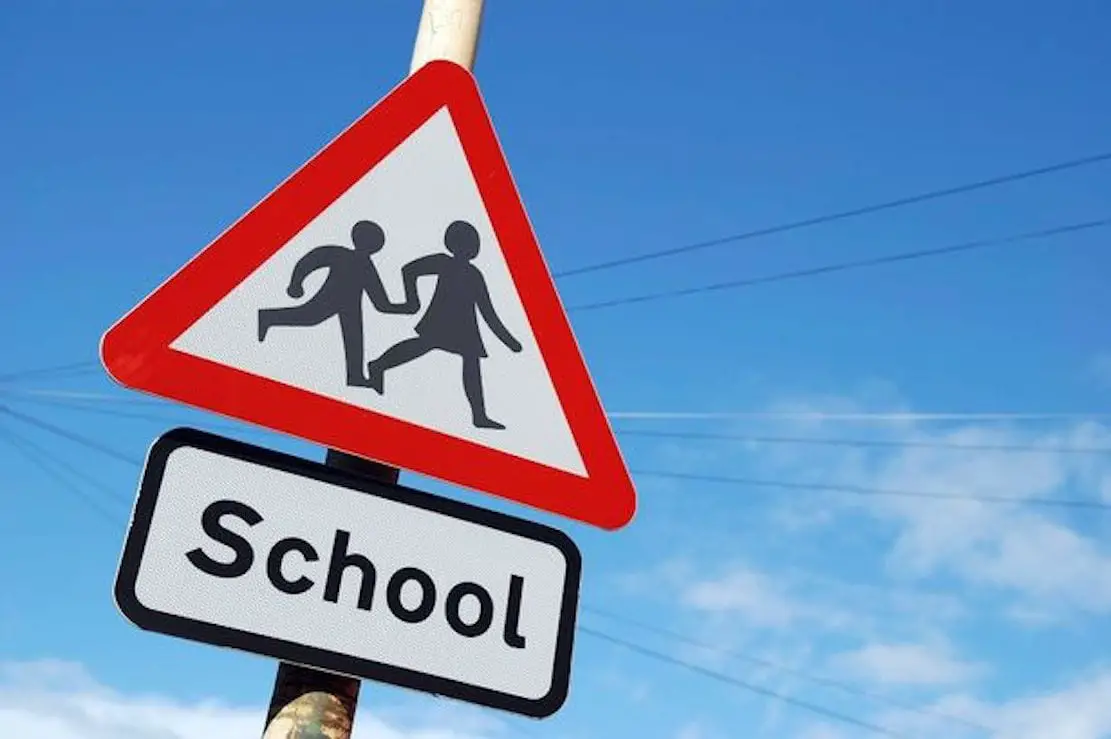 A Co Armagh primary school that fought successfully against the threat of closure in recent years has had its future questioned once again.
The Education Authority (EA's) has identified 27 schools which may close or merge due to "sustainability" issues in 2018/19.
Among them are St Michael's Primary School in Clady, as well as the nearby Foley Primary – both of which are included in the EA's Action Plan.
SDLP councillor Sharon Haughey-Grimley has expressed her frustration that both schools have been included at all.
Councillor Haughey has been a fierce supporter of her former primary school St Michael's Primary School Clady and has campaigned with the local community including parents, governors and school staff to avoid previous threats of closure.
Speaking following a publication of a new action plan from the Education Authority today councillor Haughey said: "It is utterly frustrating that St Michael's PS Clady is once again on an action plan about future provision.
"We have already successfully proven a case for retaining this fantastic rural school.
"It may be small in numbers but it's big on success and is the heartbeat of this rurally isolated community.
"The school has worked extremely hard to get its enrolments up and has welcomed many pupils from Mullaghbrack following their school closure.
"It is therefore so frustrating to see it included, alongside Foley Primary School in this new action plan."
She added: "The action plan highlights that the Education Authority will prepare options for future provision in Clady and Foley by March 2019.
"I hope the options paper will take into account all issues we raised in the last consultation and include the option of continued provision at the two schools.
"I will be strongly lobbying the Education Authority on this and know the communities in both Clady and Ballymacnab will be ready to respond to any options paper published by next March."
Cllr Haughey also expressed her full support for Markethill High School which is also included in the plan in relation to an increase in admissions.
Markethill High, long oversubscribed, have been campaigning for extra places, which would be a potential outcome of the Action Plan.
The EA also warns that the proposals have been drawn up in the context of pressures on the education budget.
Sign Up To Our Newsletter