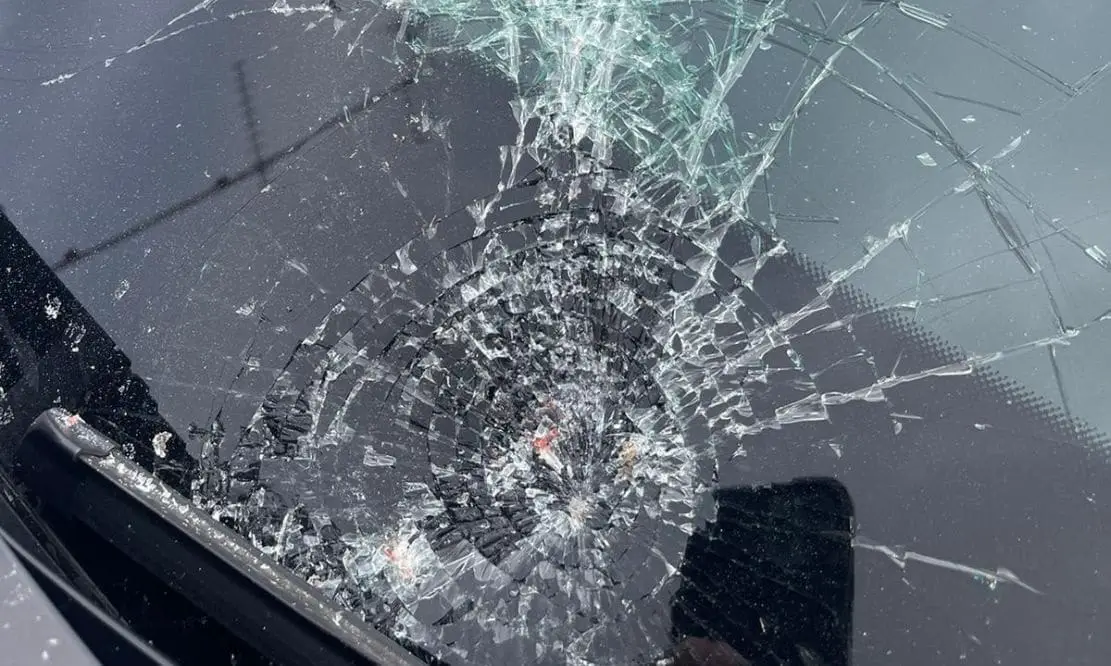 A brick has been thrown at a police vehicle in Keady whilst it was responding to an emergency call over the weekend.
The incident happened at around 12pm on Saturday (October 21) in the Fairgreen Avenue area of the Co. Armagh town.
Whilst thankfully no one was injured, the vehicle's windscreen sustained considerable damage.
Police have since asked members of the public who may have witnessed the attack to come forward.
A spokesperson said: "This vehicle is used to respond to 999 calls including medical emergencies and is now off the road until it can be fixed. This will unfortunately effect our service delivery to the local community."
They added: "We will continue to have a presence in the Keady area. Enquiries are ongoing in relation to this incident."
The incident is the latest in a string of anti-social behaviour in the Keady area in recent times.
Just last week, SDLP councillor Thomas O'Hanlon met with local police to express concerns around the behaviour, calling for a greater police presence in the area to deal with anti-social activity.
Councillor O'Hanlon cited vandalism against vehicles and the targeting of pedestrians with fireworks as areas of concern.
The week prior, a car was destroyed and another damaged during an early morning arson attack in the area.
---
Read more: Cars burnt out as anti-social behaviour in Keady and Newtownhamilton escalates
One car destroyed and second damaged during early morning arson attack in Keady
Sign Up To Our Newsletter