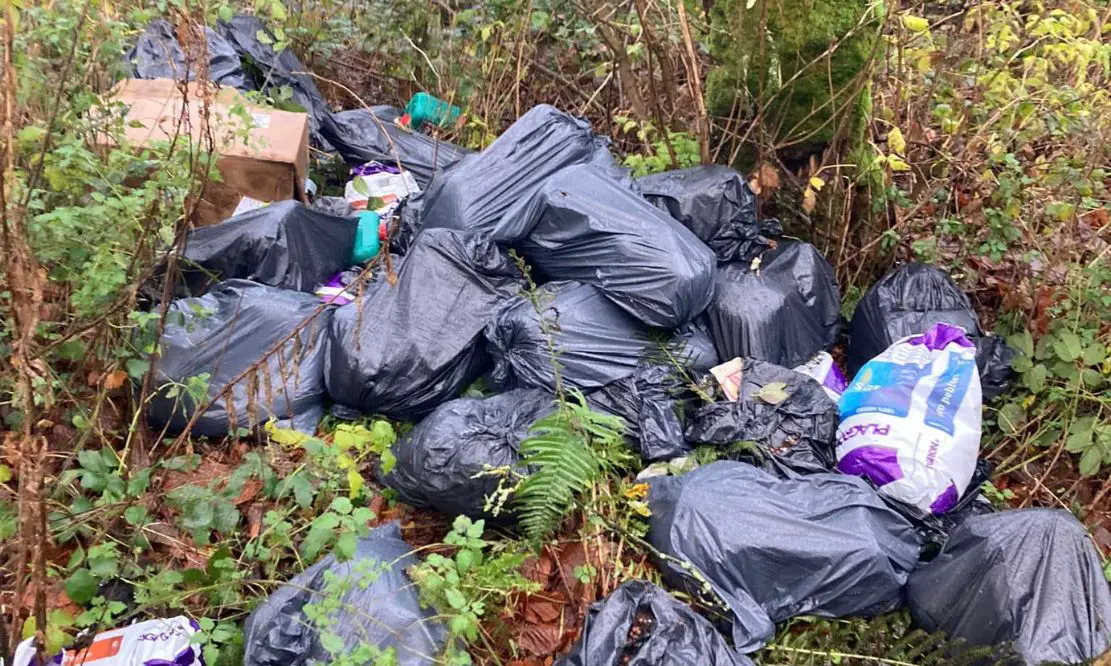 Approximately 50 bags of rubbish have been dumped at Carnagh Forest over the weekend, a local councillor has said.
It happened overnight between Friday and Saturday, with a mix of household and commercial waste appearing at the Keady beauty spot.
SDLP Councillor Thomas O'Hanlon, hitting out at the dumping on social media, described the perpetrator as a "selfish and dirty excuse for a human being", noting that "a lot" of Plagron Euro Pebbles were discarded.
He commented: "They've also thrown out some children's drawings! I sincerely hope the children take better care of our planet and community than those who dumped their pictures."
Councillor O'Hanlon added that he reported the dumping to council for clearing and has requested that the bags be checked to see if the owner can be traced.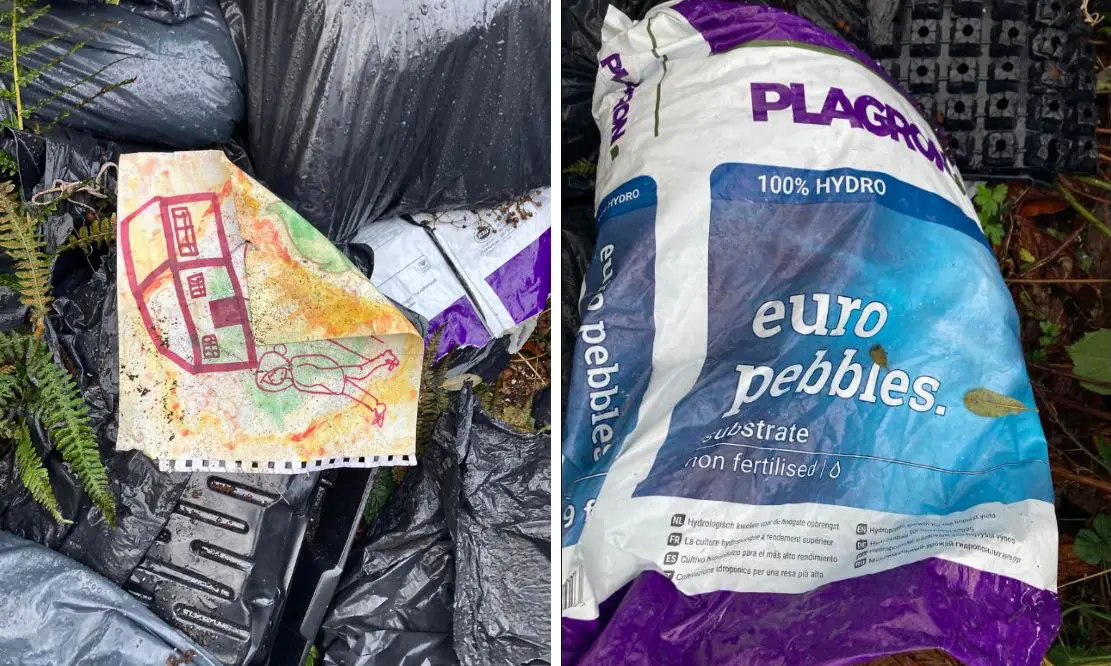 He continued: "Without stating the obvious, this is not a place for dumping rubbish! Everyone has a black, green and brown bin! And there are recycling centres in Armagh & Keady!"
The incident comes as cases of illegal dumping continue to have an adverse impact on ratepayers, who are often left to pick up the pieces.
A week prior to this incident, council appealed to the public to come forward following a fly-tipping incident in Armagh.
The material – which included white wrapped bales of hay and plastic containers for cattle milking equipment – was dumped in a ditch along the Ennislare Road the weekend prior.
A council spokesperson said: "Dumping of waste materials into the environment is extremely damaging and hazardous for habitats. As well as being unsightly it costs significant sums to clean up."
Sign Up To Our Newsletter