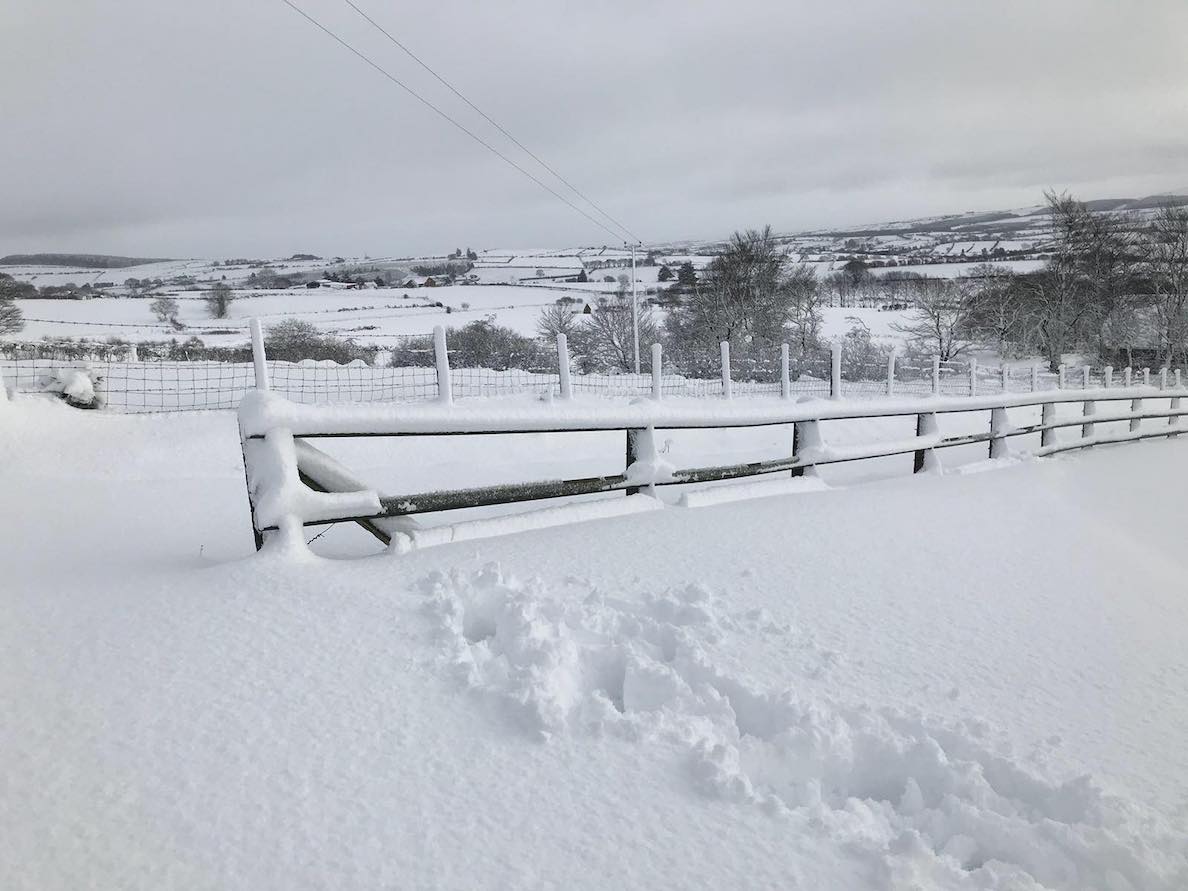 A yellow weather warning has been issued for heavy snow across Co Armagh on Friday.
The Met Office are predicting upwards of a foot of snow as artic winds blast their way across Northern Ireland for the remainder of the week.
The warning is in place for 24 hours throughout Friday with snow set to continue into Saturday morning, right up until midday.
Despite no warning in place leading up to Friday forecasters say that by the end of Wednesday, more than 20cm of snow may have accumulated in some parts of eastern England, Scotland and Northern Ireland.
Met Office meteorologist Charlie Powell said: "The UK is on track for some really cold weather this week.
"It's not going to be record-breaking, but it'll be pretty exceptional – winds are going to make it feel minus 10C  to minus 15C during the day."
Mr Powell added: "By Thursday evening there are growing signs there could be some significant snowfall across southern England.
"Unusually for Britain, the snow is going to be quite dry, so it will blow around and gather in drifts and we could see some blizzard conditions.
"We don't want to scare people, but people should make sure they are prepared for some seriously cold weather."
Sign Up To Our Newsletter