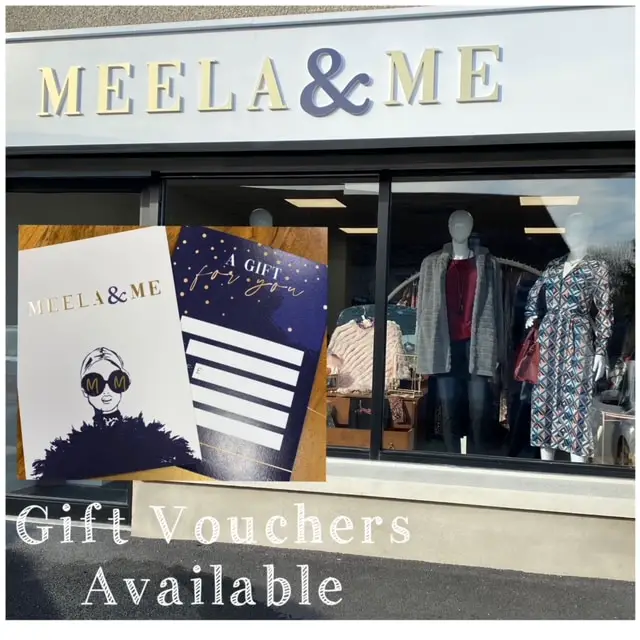 Christmas shopping for your loved one, sister, or mother can be a stressful task at the best of times; a task only been made more difficult given the current pandemic.
Are you stuck for what to get her for Christmas this year, or maybe you haven't even given it a second thought!
We all know how quickly December 25 can creep up on us, so don't be caught out making any last minute purchases.
Meela & Me are offering their professional help this festive season to make sure the women in your life are not left disappointed.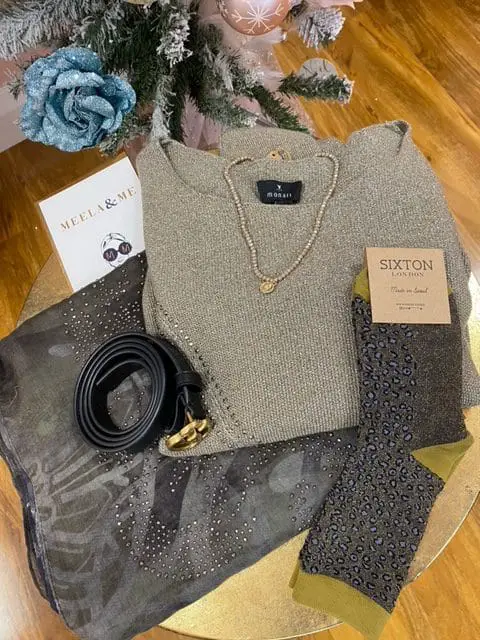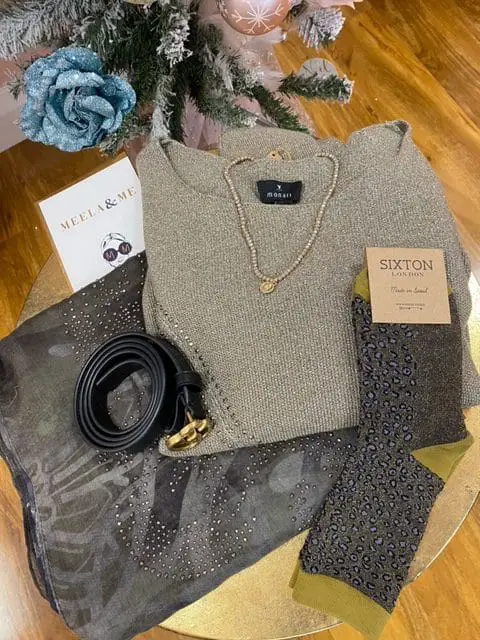 The Hamiltonsbawn boutique is stocked up with fabulous clothing and accessories, all of which is handpicked by owner, Harriet Cooke.
Harriet started the business whilst on maternity leave with her baby girl, who is the aforementioned Meela.
This gave Harriet the courage to finally take the plunge of working for herself. The young mum has a degree in fashion design from the University of Leeds and has almost 10 years of experience in the industry.
Blouses, skirts, shoes and accessories.. the list goes on but the task of picking the right item is a heavy burden for many; fortunately Harriet is on hand to see your gift is a cherished one.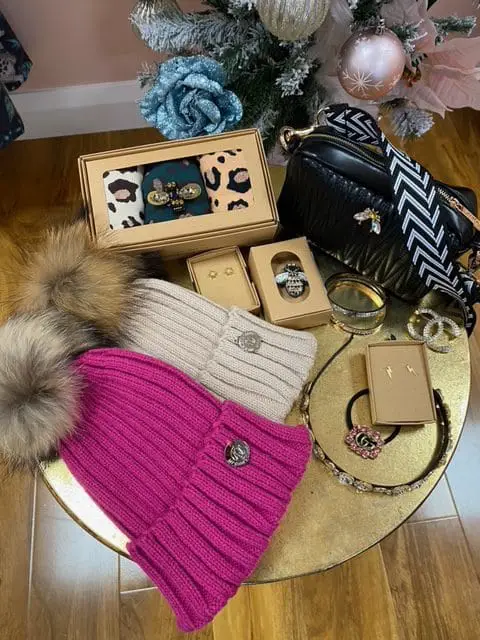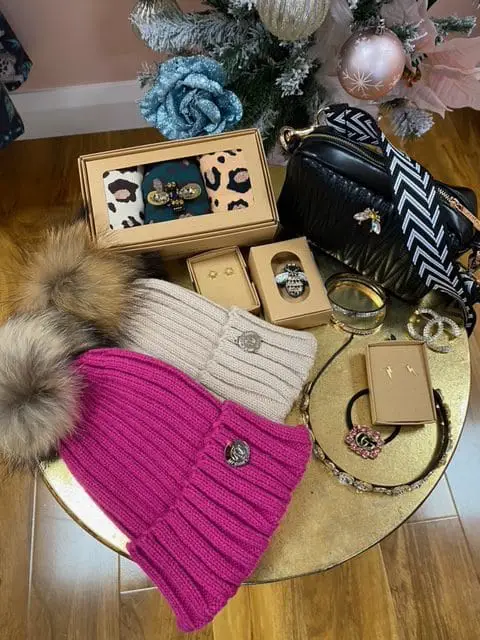 Meela & Me is offering hand selected gift boxes at any price range which they will pick out for you or perhaps the safe bet of a voucher.
With parking outside, situated away from the hustle and bustle of the city centre madness grab yourself a sure fire hassle free Christmas.
To find out more check out their website or Facebook page.
Sign Up To Our Newsletter