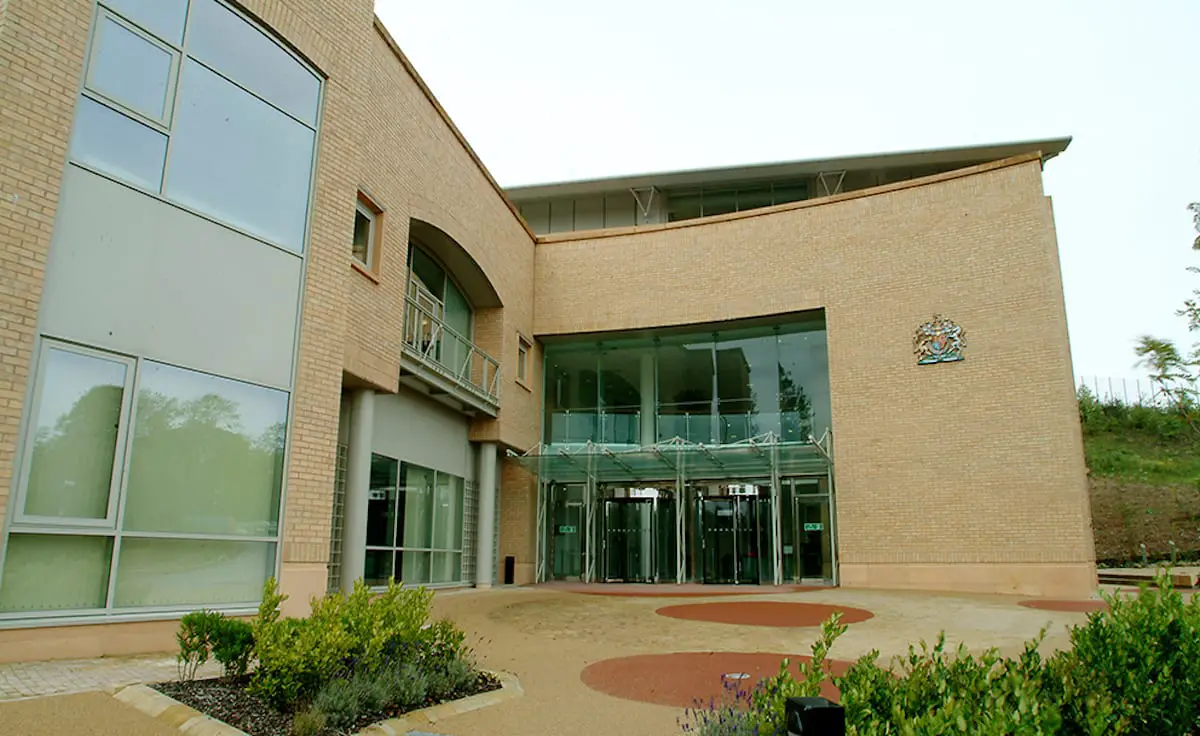 A 32-year-old County Tyrone man has avoided prison after being caught with indecent child imagery which included multiple videos in the highest category of seriousness.
Anthony Hoy, from Greenvale Drive, admitted 14 counts of making indecent images of children, three of possessing an extreme pornographic images, two of possessing prohibited images of a child and a single count of distributing an indecent image of a child.
Offending occurred on various dates between August 2016 and May 2018.
Dungannon Crown Court heard police conducted a planned search of Hoy's home and a number of electronic devices were seized.
When analysed these were found to contain 99 Category A videos – the most serious – as well as 29 Category B and seven Category C.
Almost 1,000 images were extracted from two devices, all of which were Category C.
There were also 30 prohibited images.
A defence barrister said Hoy was cooperative with police, making admissions at interview.
He referred to the content of a pre-sentence report which set out a number of options including an intensive programme of work with probation services, which Hoy was keen to engage upon.
Judge Brian Sherrard KC pointed to the seriousness of the offences, adding: "The court takes a particularly dim view of the number of moving images of Category A. There are a stark 93 of these on one device alone."
He told Hoy: "You weren't there when these children were abused, but you might as well have been, because it is you who creates the market. Moreover, because of the indignity of being recorded, these children are effectively abused in perpetuity."
It was accepted offending occurred during a time of difficulty in Hoy's life including physical and mental health issues, which continue to cause an impact.
The judge also noted no particular sophistication in the gathering or storage of the images and said that during a second police interview "a fulsome confession was made, very much indicating regret of having this material and a determination to deal with matters better in the future".
While Hoy was assessed as presenting a medium risk of reoffending, he was not considered to pose serious harm.
However, Judge Sherrard told Hoy: "It is almost inevitable in these cases that defendants claim not to have a sexual interest in children, but I find that impossible to believe given the nature and extent of the imagery.
"It is essential for the protection of the community and indeed your own rehabilitation that you are made to focus on your offending, to understand the reasons for this undeniable interest."
To achieve this, the judge imposed a three-year Probation Order which, he said, "is not an easy option".
He added: "You will be obliged to comply with the directions of your supervising officer and participate in all programmes of work."
Hoy was warned any failure to comply would result in the matter being brought back to court and the only option thereafter would be imprisonment.
He will remain on the sex offender register for five years and is subject to a Sexual Offences Prevention Order for the same duration.
The seized devices and imagery were ordered to be destroyed.
Sign Up To Our Newsletter