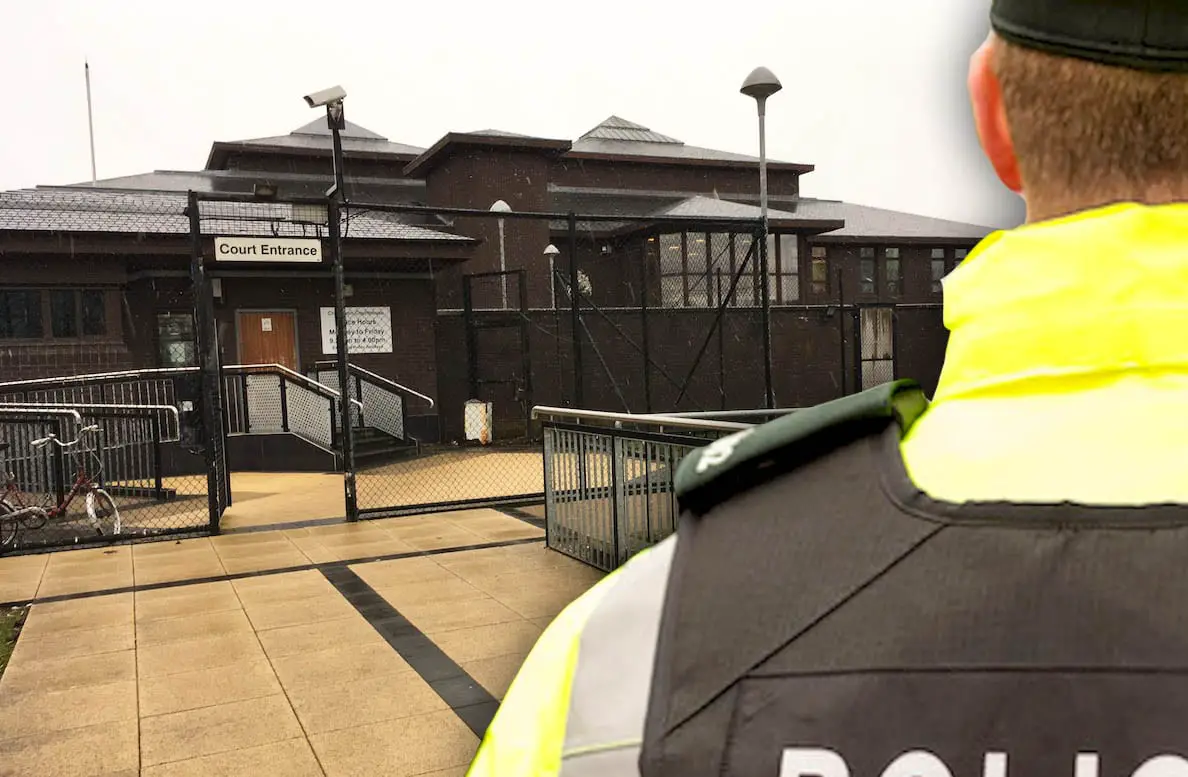 A Polish woman allegedly seen hitting her grandchild in public has pleaded not guilty against her legal representative's recommendation.
In summing up the case District Judge Bernie Kelly stated: "This is the woman who thinks it's okay to hit a two-year-old child in public."
Weronika Juszczyk, 50, appeared charged with common assault and cruelty to a person under 16 at Craigavon Magistrates' Court on Friday via videolink from Maghaberry.
Defence solicitor Pat Vernon said that a plea was being entered as the cruelty charge was to be dropped.
He said that the defendant would be put up in a bed and breakfast until Monday when she would fly back to Poland.
Court heard Juszczyk had been in Northern Ireland to visit her family, and Mr Vernon commented that she was "unlikely" to return.
However, when put to the defendant she said she was not guilty.
Juszczyk stated: "I wouldn't hit a child, I love children and I only get to see my grandchild once a year."
District Judge Kelly commented: "I am going to have a hard time taking that as a plea".
The decision was taken to reinstate the cruelty to a person under 16 charge and the case has been adjourned to October 12, while prosecution awaits a full file.
Sign Up To Our Newsletter