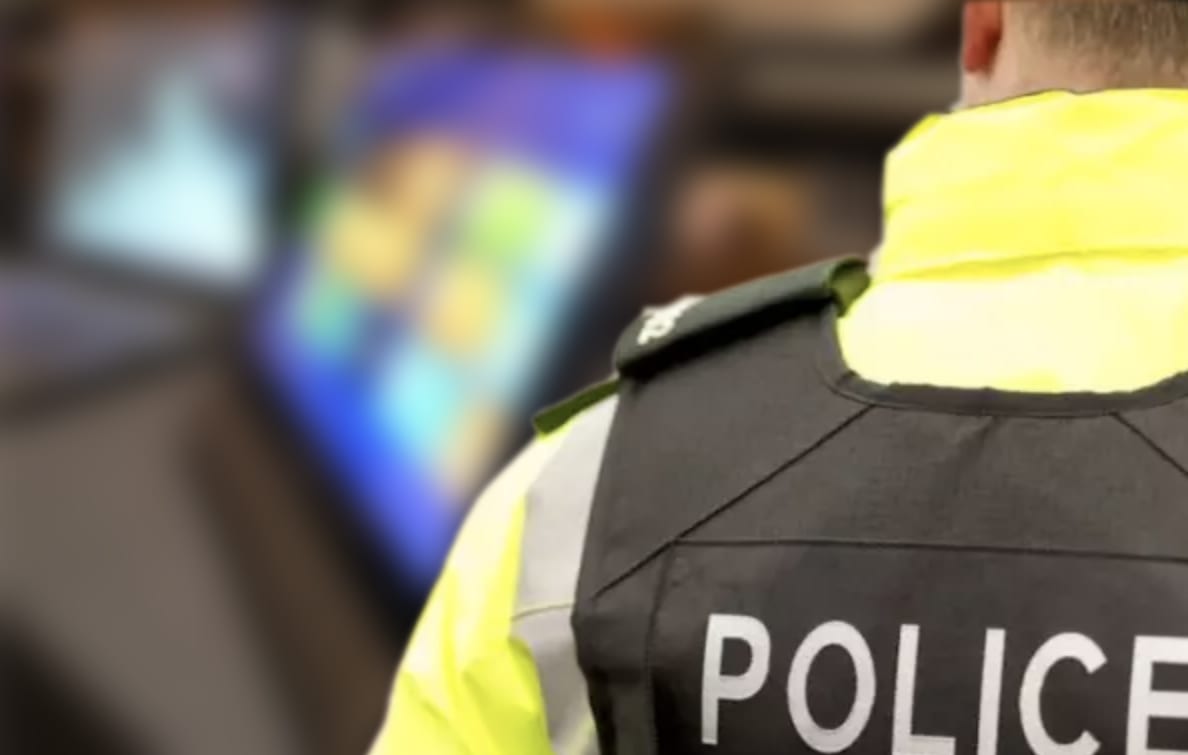 A Co Armagh mum has raised concerns around the prevalence of shocking suicide 'how to' videos circulating online.
The issue was highlighted to PSNI during the Portadown and Craigavon Virtual Community Engagement meeting as she hopes to warn other parents to be alert that this is happening and, where possible, be watchful and mindful of their children's online habits and behaviour.
During the meeting, it was further claimed that one particular website is charging £8 for access to the video.
One resident commented that with a spike in suicides within the area recently, she had spoken to some of those who had been affected.
She said: "There was one mum who said that her son had actually found a website that told him how to kill himself and it would only cost him £8."
The concerned woman posed the question if there was anything that members of the public could do in order for these materials to be removed from sight.
Local PSNI Inspector Leslie Badger confirmed that he was aware of the existence of such websites but due to many of them operating from outside the UK, there was little that police could do.
He commented: "I am not sure if we can get them taken down or not. You would probably need a government response, rather than a local response.
"The government need to put pressure on other governments to take action against those companies or those persons who are putting that information up."
He added that "political challenges" would help in rising the issue to the very highest level.
Speaking on the issue of mental health previously, Alliance Councillor Eóin Tennyson said suicide awareness and prevention training must be an available resource for citizens, staff and elected representatives alike.
"Poor mental health is at crisis levels in Northern Ireland," he said previously.
"Since 1998, we've seen the suicide rate double due to growing issues around addiction, intergenerational trauma and the impacts of austerity on local services.
"Sadly what was already a troubling situation will have been exacerbated by the Covid-19 pandemic. The associated lockdown may well have had far-reaching and unintended consequences on people's mental health.
"That's why it is essential we move forward and provide the right tools and resources to tackle the stigma surrounding mental health and to support those experiencing personal struggles."
If you want to talk about how you feel or how you deal with someone else's behaviour, you can speak to a friend, family member or your GP.
Lifeline: If you or someone you know needs help, you can telephone Lifeline free at any time. Lifeline is a crisis response helpline available 24 hours a day, seven days a week to people in Northern Ireland. It offers immediate help over the telephone if you, or someone you know, is in distress or despair. Telephone: 0808 808 8000. Lifeline freephone helpline
The Samaritans offer a 24-hour telephone helpline: telephone: 028 9066 4422; national telephone:116 123 (this number is free to call); textphone: 08457 90 91 92.
Sign Up To Our Newsletter