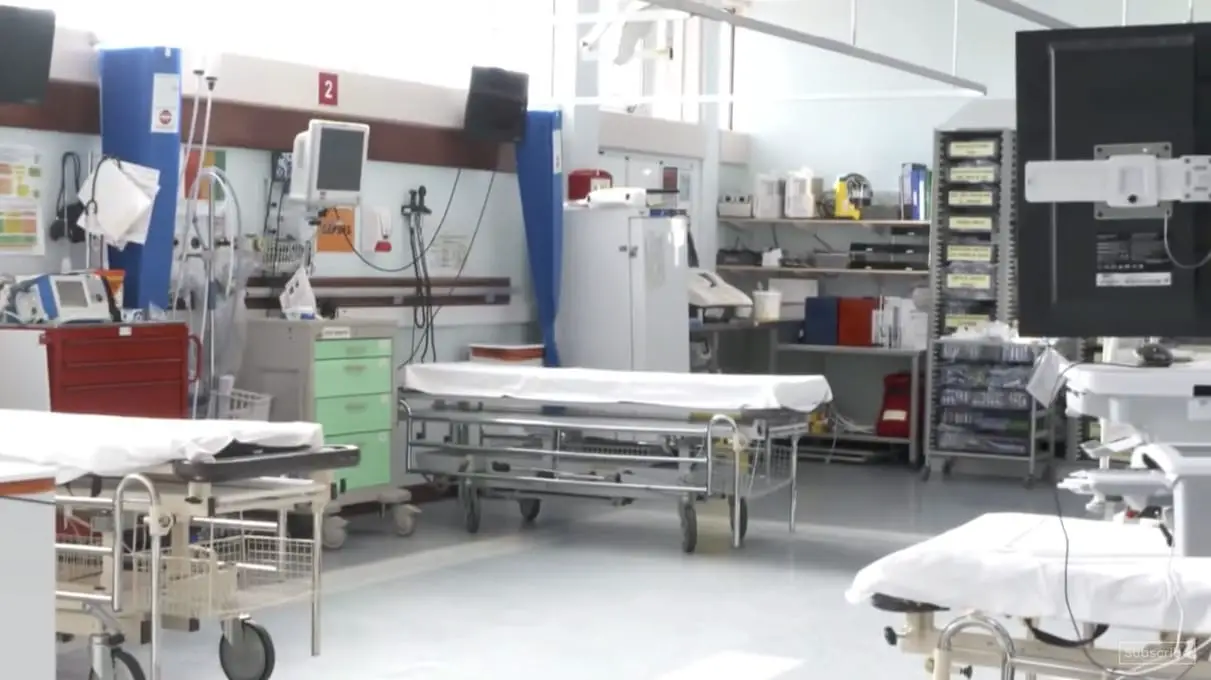 The second instalment in a mini series delving into the work currently going on at Craigavon Area Hospital looks at the concerns raised over lack of A&E admissions and how PPE is administered.
Channel 4 News journalist Paraic O'Brien speaks to those on the frontline including Dr Gareth Hampton, Clinical Director of Emergency Medicine, who raises concerns about the number of people – or lack thereof – presenting to A&E.
"Numbers are down and on some days they are down 30 percent," said Dr Hampton as the camera crew film an empty respiratory ward.
"Some people are scared and some people are delaying coming to hospital with real issues," he added.
The documentary also goes deep into the bowels of the hospital where PPE is being administered and managed by Dr Sara Hedderwick.
Craigavon Area Hospital uses 54,000 PPE items a day.
Watch the second on the three part series below..
Sign Up To Our Newsletter