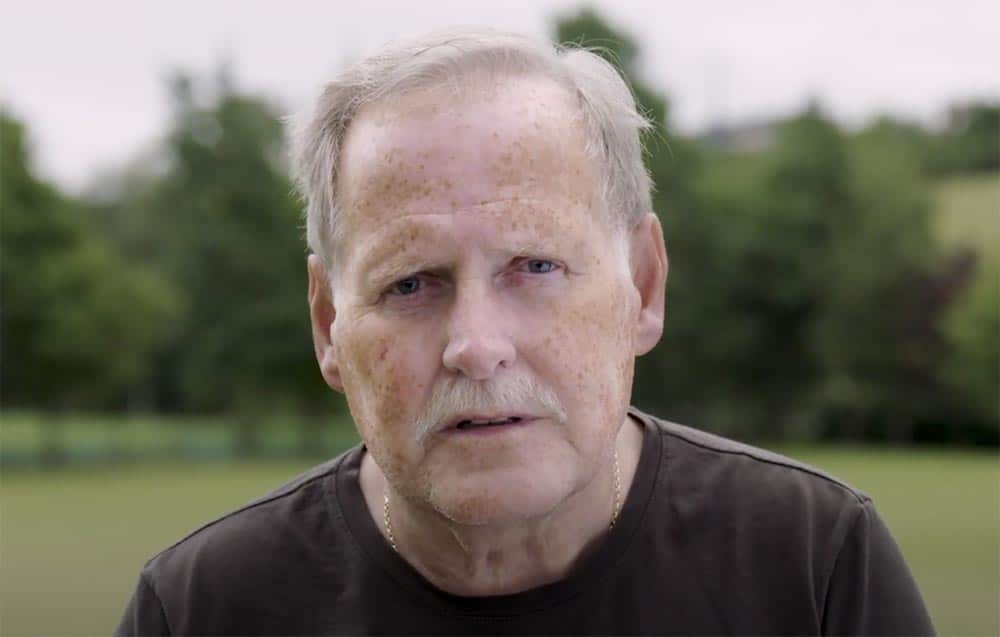 TrustFord's long-standing participation in Motability is key to delivering its commitment to creating an inclusive customer experience that meets the needs of everyone.
TrustFord's Motability specialists have all taken disability awareness training and are fully qualified to help customers, whatever their needs, to find a car that's right for them.
All TrustFord sites are open to assistance dogs, have disabled parking and are also wheelchair accessible, making them as welcoming an environment as possible.
In 2018, TrustFord became the first automotive company to take part in the Autism Hour initiative. Autism Hour, which takes place from 10-11am every Thursday across all TrustFord dealerships, aims to make dealerships as accessible as possible for people with autism, as well as raise awareness of the disability and its requirements.
For more insight into the Motability scheme, click here to watch the story of David Livingstone, a TrustFord Motability customer.
In 2016, David was diagnosed with aggressive Prostate Cancer.
"I was told I only had six months – a year at the best – to live," explained David. Despite the devastating news, he knew he couldn't just give up. "I'm sure I'm not a quitter."
He started hormone therapy and a course of chemotherapy, and then heard about a pioneering treatment at the Northern Ireland Cancer Centre in Belfast. With little to lose, he volunteered to take part immediately. Naturally, David needed a way to travel to his regular treatments.
David visited his local TrustFord dealer Craigavon, and Motability Specialist Carole Ertekin gave David an overview of the Motability scheme, and was also able to offer advice on the criteria required to participate.
Since acquiring his Ford Kuga on the Motability scheme, David's life has been transformed. "It gives me my independence," said David. "I can go out and I can meet my friends and all that. That really is a big, big thing for me. Independence is a big thing."
TrustFord also go the extra mile to offer an award-winning personalised service. As David explains, "I was born on the 30th September, and Carole from my local TrustFord went out of her way to make sure I got my car on my birthday!"
As a way of thanking David for sharing his brave story and to recognise the support he has been given during his illness, the TrustFord Trust donated £1,000 to 'Friends of the Cancer Centre', David's chosen and favourite Cancer Charity in Northern Ireland.
Stuart Foulds, Chairman and Chief Executive Officer of TrustFord said: "I was absolutely blown away by David's bravery and I thank him for sharing his story with us. I'm pleased a TrustFord Trust donation has been made to David's favourite Cancer Charity in Northern Ireland to recognise the support he has been given during his illness.
"Carole Ertekin, who has been a fantastic asset to our Northern Ireland business for 27 years, has done a truly excellent job, embracing our principle of care, and her knowledge of the Ford Motability scheme. Every one of our dealerships have a team of Motability specialists just like Carole, who are trained to help you, whatever your needs."
Sign Up To Our Newsletter